Stanford wins their second Sun Bowl game in three years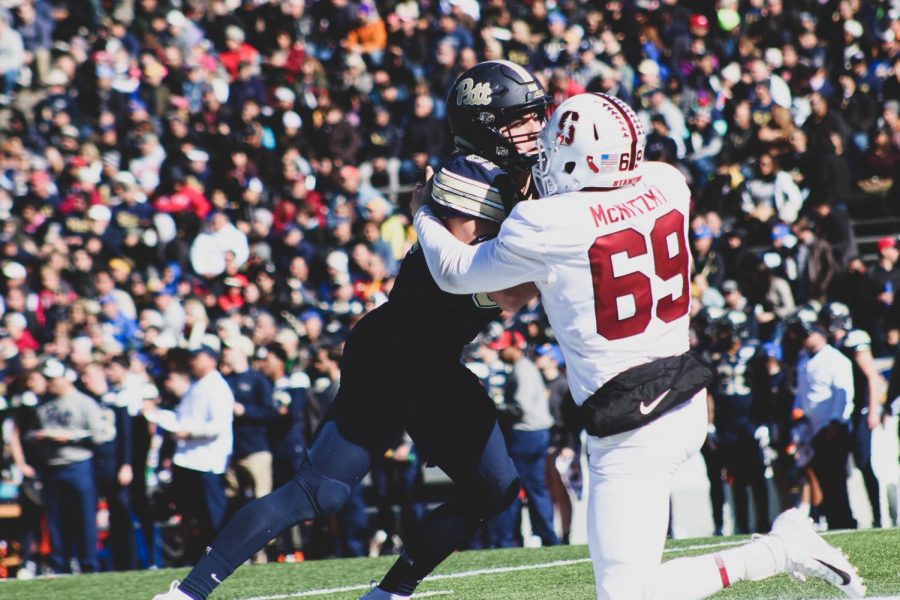 For the second time in three years the Stanford Cardinal(9-4) win the Hyundai Sun Bowl game this time defeating the Pittsburgh Panthers(7-7) 14-13 in front of 40,680 fans. The Cardinal's had a sluggish start to the game having only one yard of total offense at one point. It was a different story in the second half for Stanford piling up 123 yards of offense in the second half.
Senior running back Cameron Scarlett rushed for 94 yards on 22 carries for Stanford who lost  2017 Heisman runner up Bryce Love to injury earlier in the season.
Scarlett had just 27 rushing yards in the first half but did have Stanford's only score with a one yard rushing touchdown.
Pitt lead through two quarters behind their suffocating defense only allowing Stanford Junior quarterback K.J. Costello to 44 passing yards. The Cardinal's were 0-for-5 on third down conversions converting only four first downs while Pitt had 13.
Coming into this game Pitt was reeling off a ACC championship game blowout defeat by the Clemson Tigers but immediately showed their offense power which averaged over 370 yards of total offense this season.
Pitt senior running back Darren Hall rushed for 93 yards on ten carries and scored on a six yard run with 2:32 left in the second quarter. Hall finished the game with 123 yards on 16 carries.
Heading into the fourth quarter Pittsburg was leading 13-7 after a 28 yard field goal by sophomore kicker Alex Kessman.
After a 49 yard reception by senior wide receiver J.J. Whiteside-Arcega put the Cardinals in the red zone, a pass interference by Pitt put Stanford at the Panthers one yard line.
Stanford would the score off a fumble recovery by Scarlett but the play looked like a pitch by Costello as he was tackled to the ground.
Nevertheless the touchdown and the extra point conversion after put Stanford up14-13 with 11:28 left in the game.
With 3:47 left in the ballgame Pitt started at their own three yard line and looked like a promising drive was about to begin after a 4th down and 10 was converted off a 15 yard reception by junior wide receiver Maurice Ffrench.
Pitt had one last shot to get in field goal range but an incomplete pass sealed the deal for Stanford and they captured another Sun Bowl victory.
About the Contributors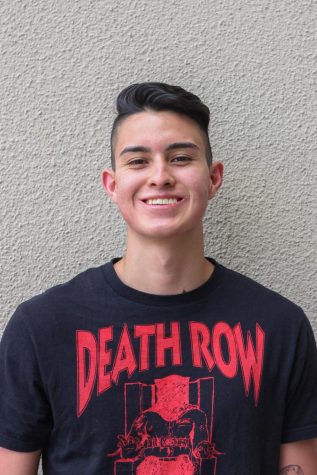 Isaiah Ramirez,
Isaiah Ramirez is a junior multimedia journalism major at the University of Texas at El Paso. Isaiah has worked for the university's paper The Prospector...