Campaign launched to honor President Natalicio, 'Thank You for 30'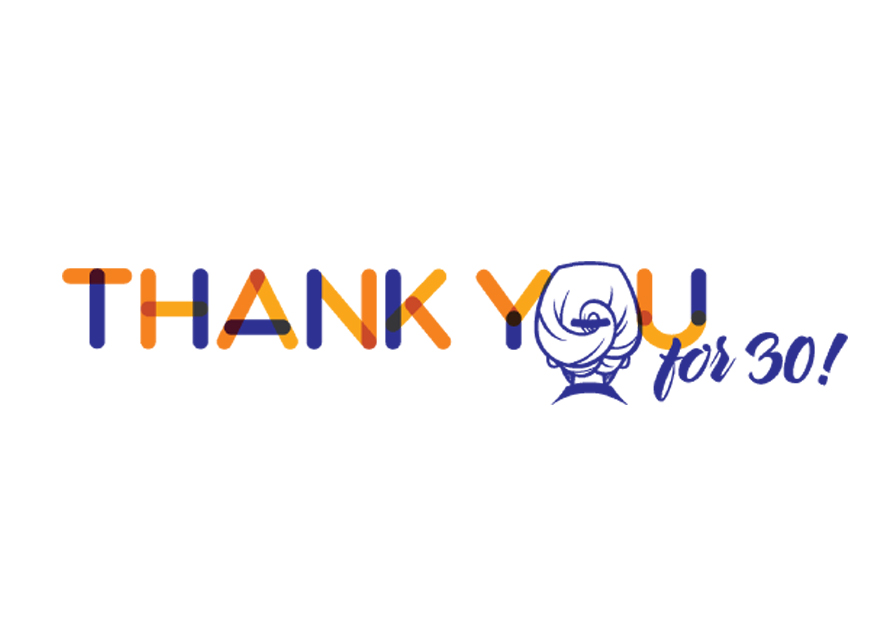 Brianna Chavez, Staff Reporter
November 12, 2018
Dr. Diana Natalicio has served the UTEP, El Paso and Cuidad Juárez communities for more than four decades. When news broke that Natalicio would be retiring as UTEP President, it shook the entire city of El Paso.
To thank her for her years of service and help continue UTEP's mission of access and excellence, UTEP has launched a new campaign that students, faculty, alumni, and members of the El Paso community can participate in. It's called the "Thank You for 30" campaign.
"Our institution and community have been profoundly transformed under Dr. Natalicio's visionary leadership and extraordinary service," said Ben Gonzalez, vice president for asset management and development. It is bittersweet to bid her farewell, but we're happy to know that she will have an opportunity to enjoy her retirement."
The campaign, which officially launched on Nov. 1, allows anyone to thank Natalicio for her dedication to the university. As a part of the campaign, the "Thank You for 30" Endowed Scholarship Fund was created to honor her leadership and success.
Donors are free to contribute to areas of the university that they are passionate about. Whether it be the "Thank You for 30" scholarship or another established scholarship fund —donors can also create an endowed fund in the name of a favorite professor or donate to a department or program.
The donations under the campaign will honor Natalicio's tenure and build to the university's success to which her leadership has been instrumental in.
According to the asset management and development department, over two-thirds of the alumni population at UTEP have graduated in the past 25 years — something that has allowed Natalicio to be perceived as a local leader to many of these former students, as well as current students.
Gonzalez said the campaign allows alumni, friends and community members to thank her for being a leading figure.
"It's about coming together to show support for our institution in the name of someone who has advocated tirelessly for our students and our region for over 30 years," Gonzalez said.
Natalicio told The Prospector back in March that she was only supposed to be at UTEP for only one year and never believed that she would actually become president.
That one year turned into decades of commitment and success across the board, consistently breaking milestones from becoming the first female president in the University of Texas System, to most recently becoming one out of 100 of TIME Magazine's Most Influential People.
"I never thought it would be 45 years, they've flown by like that," Natalicio said back in March as she snapped her fingers.
As a part of the campaign, limited edition "Thank You for 30" campaign t-shirts featuring Natalicio's iconic and noticeable up-do have been made as a fun and exciting way to recognize her accomplishments.
The t-shirts are available at the UTEP bookstore and online for only five dollars. However, t-shirt sales do not go towards the endowed scholarship.
It is unclear how long the campaign will last or when Natalicio's successor will be chosen, but it is evident that Dr. Natalicio has dedicated her life to helping UTEP grow since she took the role as university president and has impacted alumni, students, and faculty.
To donate to the "Thank You for 30" campaign, visit www.30.utep.edu
Brianna Chavez may be reached at [email protected]