UTEP volleyball look to snap eight-game losing streak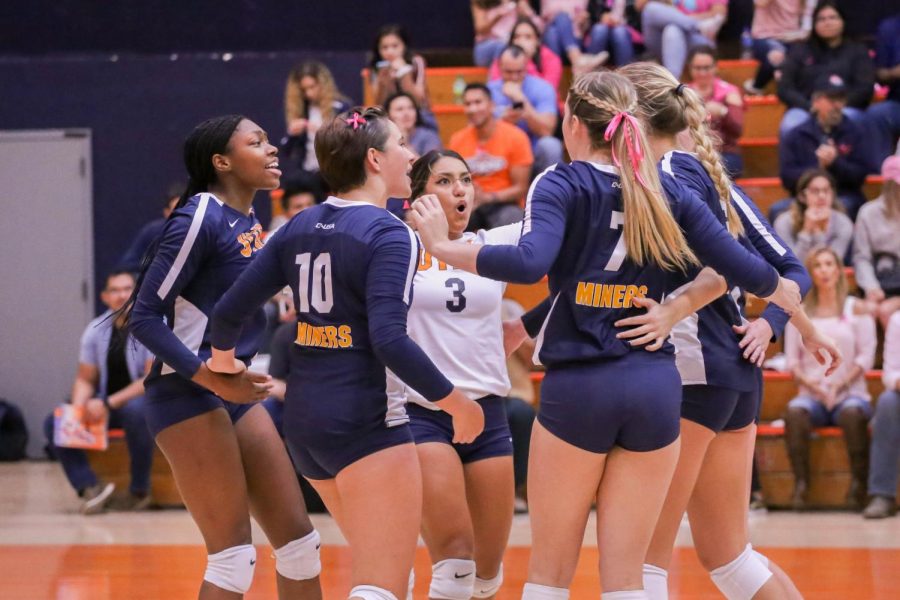 As the UTEP volleyball season comes to an end, hopefully for the Miners so does their losing streak.
The team's last victory was against San Diego in a five-set win on Sept. 15. Since then UTEP has lost eight straight matches, two of those defeats were shutouts, and three defeats went to five sets.
UTEP currently has a Conference USA record of 0-7 and are 3-16 overall with six games remaining on the season.
The struggles for the Miners have been evident but with the next two opponents in Middle Tennessee (5-15,0-7) and Louisiana Tech (6-16,1-6)  having a combined conference record of 1-8, a win for UTEP could become a reality.
In their last conference matchup against the Florida International, UTEP almost captured their first conference win of the season when they were up two sets to one. The Miners would go on to lose the next two sets in heartbreaking fashion at home. Opportunities for wins have been there but now is the perfect time to capitalize on that chance.
Head coach Holly Watts is focused on consistent play and returning to the court for another opportunity for a win after their loss against FIU.
"One of the things we have really been trying to work on is consistency," Watts said.
"We are looking forward to the next opportunity to get in the gym and try it again."
UTEP will lean on junior outside hitter Macey Austin who leads the team in kills with 273 on the season.
Austin had a game-high 19 kills against FIU.
UTEPs' next opponent in Louisiana Tech is coming off a shutout loss to Southern Miss this past Saturday, Oct. 13.
Louisiana Tech is on a losing streak as well dropping six straight games. Junior outside hitter Kaitlyn Adams will be key in the matchup against the Miners as she is leading the team with 190 kills.
Once their matchup against Louisiana Tech concludes UTEP will face off against Middle Tennessee on Oct. 21.
The Blue Raiders are coming off a shutout defeat to Marshall and have zero wins in C-USA play, both teams are vying for their first win in C-USA.  Middle Tennessee is riding a four-game losing streak. Their game against the Miners will be the second of a two-game homestand for Middle Tennessee.
UTEP's matchup against La Tech will be on Oct. 19, in Ruston, La.
Isaiah Ramirez may be reached at [email protected]
About the Writer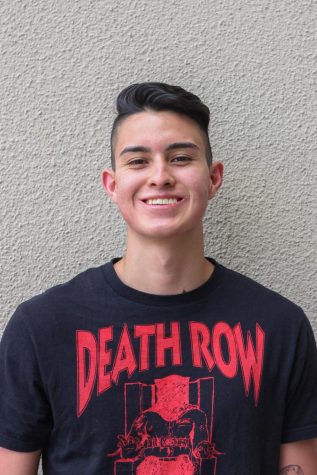 Isaiah Ramirez,
Isaiah Ramirez is a junior multimedia journalism major at the University of Texas at El Paso. Isaiah has worked for the university's paper The Prospector...