Up Next: UTEP Hockey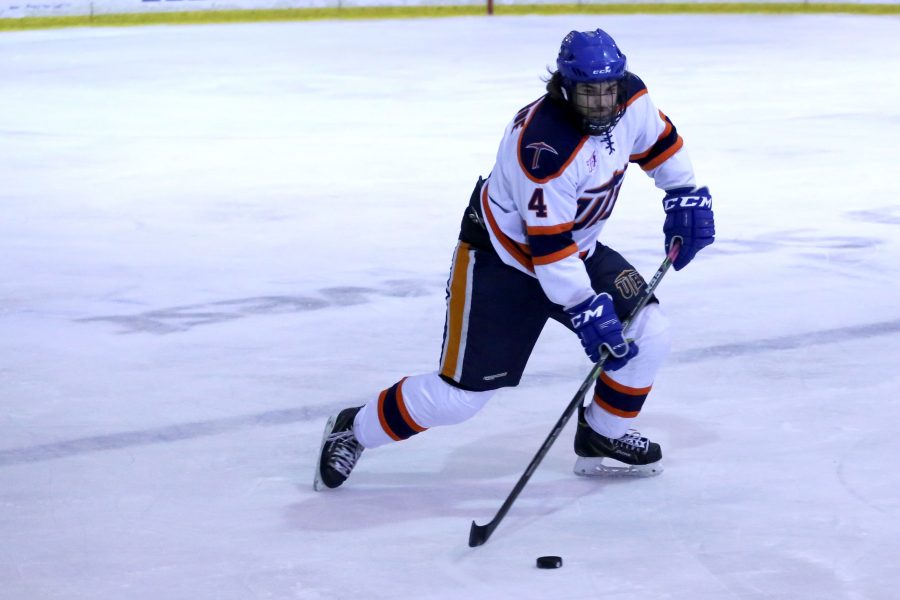 The UTEP men's hockey team had their first road trip of the season playing three games in three days against Texas State and UT Austin.
With their first conference matchup of the season, the Miners dominated Texas State in route to an 8-2 victory. Freshman defenseman Austin Simpson recorded his second hat trick of the season. Sophomore goalie Angus Campbell had his second start of the season, blocking 21 of 23 goals for the Miners.
Moving forward to their next conference matchup against UT Austin, UTEP was handed their first loss of the season in a 5-4 overtime finish.
Sophomore forward Matt Sanca scored a goal with two minutes remaining in the third period but the Longhorn's capitalized for the game-winning goal in overtime.
The next day the Miners were off to a contested start with the Longhorns after a 2-2 tie at the end of the first period. Defenceman Kevin Duncan and forward Jayden Ritchie would tie the game up for the Miners.
Going into the second period after a tripping penalty by the Longhorns UTEP would capitalize by scoring three goals. The scoring party involved freshman forward Jake Kopinski who had his first goal as a Miner, Sophomore forward Noah Vanderzwan, and Austin Simpson.
The Miners would end the game with one more goal which capped off a 6-2 victory.
For his four-goal and standout performance over the weekend, Austin Simpson was named TCHC player of the week.
UTEP will have a bye this week but will hit the road again to battle Texas State and Texas A&M Oct. 12-14.
Isaiah Ramirez may be reached at [email protected]
About the Writer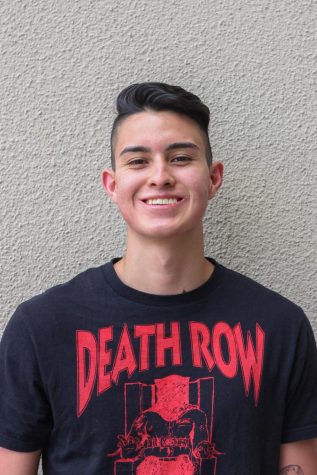 Isaiah Ramirez,
Isaiah Ramirez is a junior multimedia journalism major at the University of Texas at El Paso. Isaiah has worked for the university's paper The Prospector...