El Paso Locomotive will run through the city and USL in March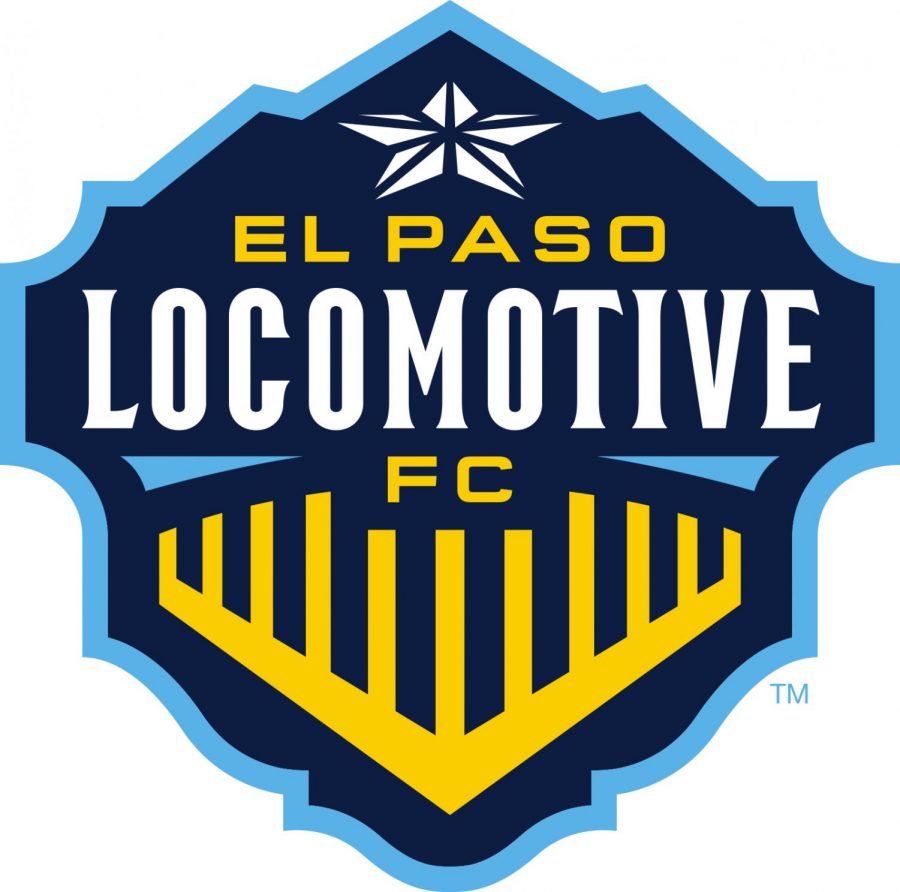 After months of speculation and Twitter users investigating, El Paso USL announced the club's official name El Paso Locomotive FC on Thursday, Oct.,4, at the EPIC Railroad Event Center.
"I'm looking at a locomotive and it's powerful, its strong has a lot of energy moves forward and knows where it wants to go (and) that's what I want this team to be," said head coach Mark Lowry.
After signing a couple of players to the expansion team such as El Paso's own Omar Salgado, and announcing Lowry as the club's manager. Many fans in El Paso speculated when the announcement of the team's name was going to be.  After teases with multiple billboards across town with an image of graffiti on a side of a train with the tagline "Be ready" and another billboard with a tagline of "It's coming," left many fans speculating what the club's name was going to be. The wait is over and now El Pasoans can get behind their new soccer club.
Mountain Star Groups held a Name The Team Contest for the fans, five names were selected and voted on between Estrellas, Lagartos, Tejanos, Stars, and Locomotive.
Tony Aleman, was the fan who nominated the name Locomotive, he couldn't contain his excitement once the name was announced.
"I baptize the team I guess, I'm just super excited," Aleman said. "I'm glad to be part of something this big and mark a little bit of history with my name on it."
Along with the announcement of the team, EL Paso Locomotive FC revealed their team crest. The crest is a classic locomotive engine, which includes 11 bars representing the team's 11 players on the pitch. The bottom of the crest pays homage to the region's mission style architecture while the top half represents the Franklin Mountains. In the center of the crest includes a tribute to El Paso's mountain star, the official team colors are High Noon (yellow), West Texas Sky (Light Blue) and Desert Dusk (navy).
"I love it you know once we started digging the history and so on these different names they're all you know historically and culturally relevant but I think Locomotive is what helped build this city initially and I think it's it's a great benefiting name for El Paso, said general manager Andrew Forrest.
The Locomotive will debut at Southwest University Park in March 2019.