UTEP golden nuggets honored at homecoming week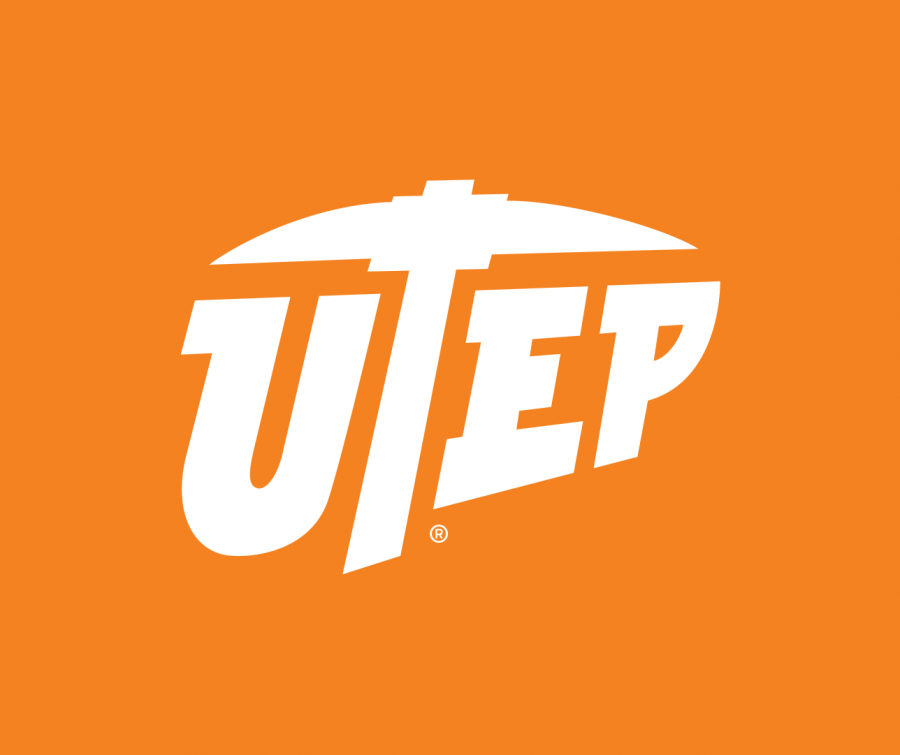 The annual Golden Nugget Award Ceremony which will be held this Thursday,  Oct. 4, at the Tomas Rivera Conference Center, starting at 3 p.m will honor several UTEP alumni.The recipients have displayed exemplary achievements that display what it means to be a Miner, setting a gold standard for current UTEP students.
Here are this year's Golden Nugget Award recipients:
Sam Armijo Ph.D
Sam Armijo, Ph.D., earned his doctoral degree from the University of Stanford and is currently president of JSA Associates Inc., a nuclear systems and engineering consulting firm advising the Electric Power Research Institute and the Exelon Corporation. Armijo is a former professor at the University Of Nevada Reno where he taught material science and engineering. UTEP students are able to earn scholarships in part to Armijo's J.S. Armijo Steinmetz scholarship. He is also chairman of Tokyo Electric Power Company's International Experts Group, which provides technical advice on the decommissioning of the Fukushima nuclear site.
Peter Chan
Peter Chan is the founder of Professional Concepts, a multi-faceted real estate company. Chan also offers the opportunity for UTEP students to earn scholarships through his Peter Chan Endowed Scholarship and the Anthony Tarquin Endowed Scholarship.  In addition to his professional activities, Chan served as a mentor in Big Brothers Big Sisters of Arizona and as a volunteer for St. Vincent de Paul and Boy Scouts of America. Back in 2004 Chan founded a real estate company entitled professional concepts which he still leads to this day. Chan is currently serving on the Development Board of UTEP's Asset Management and Development arm.
Orlando Bejarano
Orlando Bejarano is the owner of Focus Therapy, a physical therapy business located in Houston, Texas. His company employs about 40 therapists dealing with physical therapy, speech language pathology and occupational therapy and provides services more than 600 times a week mainly healing elderly patients within the area.
Annie L. Garcia
A year after completing her graduate degree in 2013, Annie Garcia was hired as the chief nursing officer at Methodist Texsan Hospital in San Antonio, where she was crucial in the hospital's motives to improve nursing engagement, patient experience and quality outcomes. In 2017, Garcia was named chief nursing officer at Del Sol Medical Center in El Paso.
Ruth Ellen Jacobson
Ruth Ellen Jacobson has been the executive director of the El Paso Symphony Orchestra which is El Paso's oldest performing arts organization for the past 19 years. She has developed youth-focused educational initiatives such as "Tocando," an after-school program that supports children experiencing challenging social and economic conditions in El Paso.
Christina I. Paz, DNP
Christina Ilene Paz, DNP, is the chief operating officer at Centro San Vicente Family Health Center in El Paso. Centro San Vicente is a medical center focused on healing patients physical, spiritual and emotional well being. As a member of the Texas Association of Community Health Centers, she has met with members of Congress to advocate on behalf of community health centers and the vulnerable populations they serve.
Felipa Solis
Felipa Solis has enjoyed a successful career as a journalist, public relations specialist and community advocate. Solis has more than 30 years of broadcast experience having worked with KTSM news channel nine. Solis has also worked as the managing editor of KTSM where she oversaw everyday broadcast operations as well as the internship programs that coordinate with the station. She has been the  executive director of El Paso Pro-Musica for the past six years. Among her numerous honors are the LULAC Humanitarian of the Year Award, the YWCA Reach Award and the Ruben Salazar Journalism Award.
Brig. Gen. Michael Tilly
Brig. Gen. Michael Talley is a Minnesota native who said his decision to leave active duty to pursue a bachelor's degree at The University of Texas at El Paso put him on a path to become a brigadier general and command surgeon with the U.S. Army Forces Command at Fort Bragg, North Carolina. He is the chief medical adviser to more than 800,000 soldiers and civilians.
Joe D. Wardy
After graduating from UTEP, Joe D. Wardy had a 25-year career in transportation and logistics before he entered politics in 2003. Wardy has held leadership roles with several companies and served as mayor of the City of El Paso from 2003-05. During his tenure as mayor, Wardy oversaw El Paso's move to a city manager form of government and passage of a $110 million bond issue.
Richard Westbrook M.D.  
Richard Westbrook, M.D., is an orthopedic surgeon at Orthopaedic Surgeons Associates in El Paso. He is certified by the American Board of Orthopaedic Surgery and is a member of the American Academy of Orthopaedic Surgeons. Westbrook earned his medical degree from The University of Texas Medical Branch in Galveston and completed his residencies in orthopedic surgery at the University of Washington in Seattle and at Shriners Hospital for Children in Spokane, Washington.
Isaiah Ramirez may be reached at [email protected]
About the Writer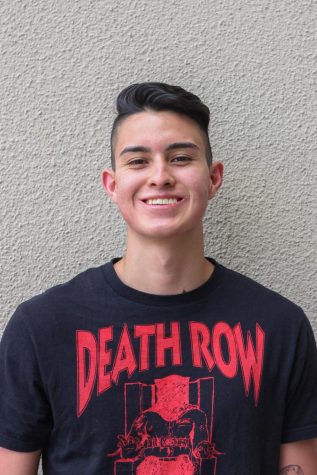 Isaiah Ramirez,
Isaiah Ramirez is a junior multimedia journalism major at the University of Texas at El Paso. Isaiah has worked for the university's paper The Prospector...