UTEP Looks To Repeat Success on the Ice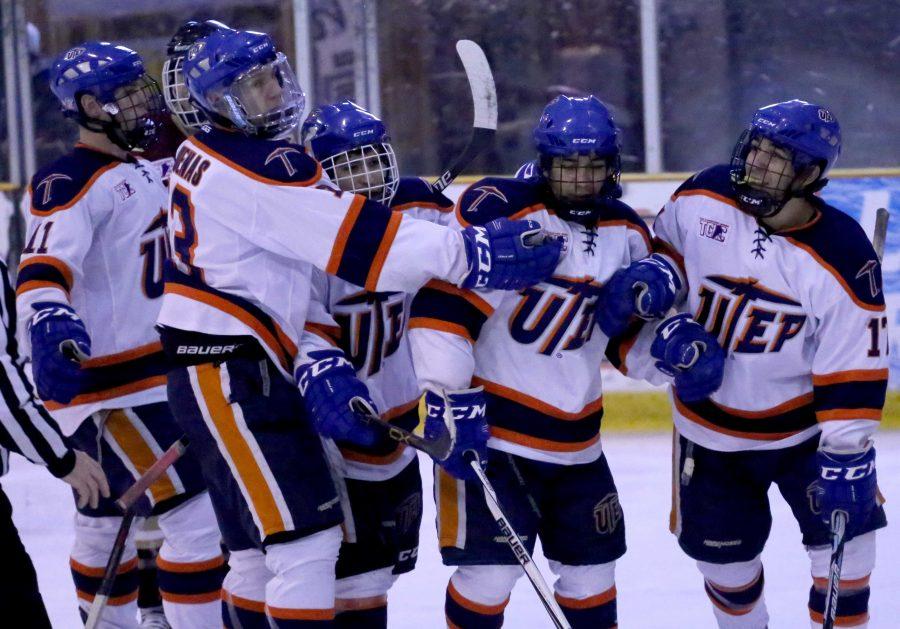 The 2018 season is one the UTEP Men's Hockey team hopes will be as successful as their inaugural season's campaign in 2016 where the Miners captured the Texas Collegiate Hockey Conference Championship.
Last season the Miners could not repeat their success.
UTEP fell in the second round of the conference championship tournament with a 2-1 loss against eventual champion North Texas.
UTEP finished the season 19-11 with a first-round playoff victory over Texas A&M.
Now moving into the 2018 season UTEP is focused on becoming TCHC champions once again and striving to capture an ACHA (American Collegiate Hockey Association) championship.
It looks as if the Miners are on a path to do just that as they completed back to back victories against the Texas Tech Red Raiders in convincing fashion.
In their season opener Friday evening at the El Paso Events Center the Miners defeated Texas Tech 21-1, as Sophomore forward Noah Vanderzawn had a hat trick on the night to go along with two assists.
Vanderzawn obtained 18 goals and 18 assists in his freshman season for the Miners and also three game-winners.
Another standout performance in Friday evening's victory came from freshmen left winger Austin Simpson with seven points and Junior defenseman Kevin Duncan with three goals and one assist.
The domination of the Raiders did not stop on Friday as the Miners shutout the Red Raiders at home the next night in a 10-0 win.
Vanderzwan had two goals on the night and Sophomore forward Matt Sanca tacked on two goals as well for the Miners.
Sanca had a solid freshman season for the Miners scoring 14 goals and had 28 assists for UTEP.
Another Sanca was solid for UTEP last season as well in the form of Sophomore forward Jon Sanca, Matt's twin brother who had three game-winning goals, 28 assists, and 14 goals on the season.
UTEP goalie John-Luke Prystajko had the shutout on the night for the Miners. Prystajko has allowed one goal through the first two games of the season.
UTEP has now won four straight against the Red Raiders dating back to last season.
The Miners now move to 9-1 all-time against Texas Tech.
Moving forward the Miners will kick off conference play beginning with a three-game road series.
On Sept. 28th UTEP will battle against Texas State, then they will face off against UT Austin Sept. 29th and 30th.
The Miners were 3-1 against Texas State and UT Austin last season.
About the Writer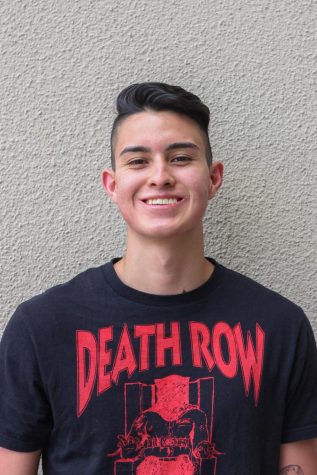 Isaiah Ramirez,
Isaiah Ramirez is a junior multimedia journalism major at the University of Texas at El Paso. Isaiah has worked for the university's paper The Prospector...