Downtown to host first ever El Paso independent film festival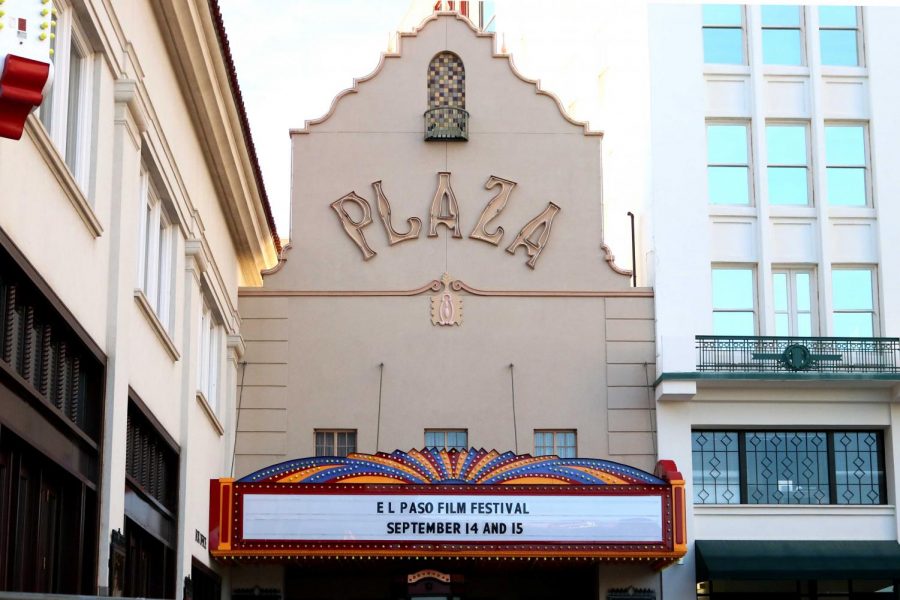 The city of El Paso continues to grow, whether it be through construction or culturally, the city is always expanding. This upcoming weekend holds true to that, on Sept. 14-16., downtown will host the first ever El Paso Film Festival.
The film festival is expected to be one of the region's largest events that consist entirely of independently produced narrative and documentary films that focus on the borderland. The festival is a collaboration between the El Paso Museum of Art and Artistic Director Carlos Corral.
Corral, was originally the Local Flavor coordinator for the Plaza Classic Film Festival, which would showcase independent films from local filmmakers in the area. Corral one day hoped that he could create a film festival that would give independent filmmakers from around the region a medium to showcase their craft in hopes of one day it becoming an Oscar-qualifying film festival.
"It's very important for filmmakers to showcase their work," Corral said. "I've reached out to filmmakers who grew up in El Paso but are in other cities and told them about our new film festival. I'm bringing film works of current and former El Paso filmmakers to screen in the downtown area, many of which are border stories."
This first year alone the festival will be showcasing 43 short films and five feature films. Each participant will be competing against each other as the El Paso Film Festival and its sponsors will be awarding independent filmmakers up to $5,000 in cash prizes between all the winning short and feature films.
Awards include best feature film, narrative or documentary, best short film, narrative or documentary. Other awards include most captivating plot, best producer, director and filmmaker.
Following the screenings held at the museum, the film festival will host an opening night and Saturday night filmmaker receptions in downtown El Paso for sponsors, local and visiting filmmakers.
Tickets start at $5 for short films and $8 for feature films. The El Paso Film Festival will showcase its films at the following locations: The El Paso Museum of Art, Philanthropy Theater and Plaza Theater. Tickets are already on sale and can be purchased at elpasofilmfestival.org.