Spurs' Danny Green Skills Camp visits El Paso for the third consecutive year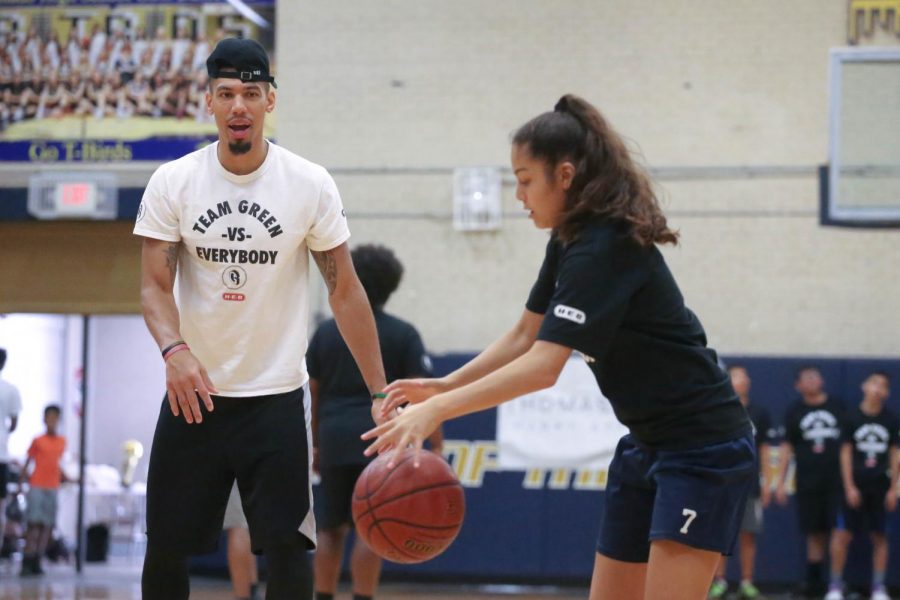 San Antonio Spurs forward Danny Green brought his annual skills camp to the city of El Paso for the third year in a row starting Saturday morning at Coronado High School, with close to 40 boys and girls, ages eight to 15, coming out and learning from members of Green's team and himself.
"My staff did an amazing job researching cities in Texas that were not getting attention and had a huge Spurs fan base, and after the first year here we loved it and we try to come back here every year," Green said
Within the camp, the athletes were put through numerous drills that enhances their skills in passing, shooting and defense, which is one of Green's strong suits shown by his All-NBA second team recognition in 2016-17.
"A lot of kids think it's all about offense, and these days not many guys wanna play defense, but you have to learn how to play defense," he said.  
Communication from players is also a main point of emphasis for Green.
"Kids at a young age just like to do their own thing and not pay attention to what their parents and coaches say, but you have to be coachable and be able to communicate with other teammates," he said.
 Having a well respected and solid NBA player like Green come to the city of El Paso to help and enhance the play of the city's youth is great for the city and something Green didn't really have in his youth.
"Growing up we didn't have any local skills camps so we had to travel far away and we didn't have any NBA guys show up which is why these camps are important to me because it allows me to help the youth here and give back to the community," he said.
Danny Green's skills camp concludes Sunday evening at Coronado High School in the main gym, going from 10 a.m. to 2 p.m. `
About the Contributors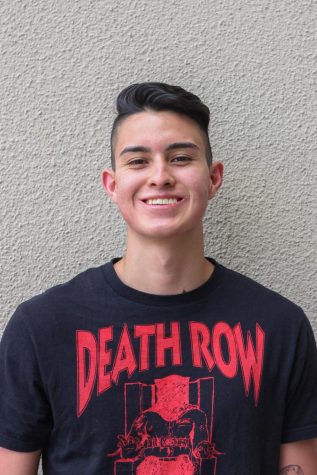 Isaiah Ramirez,
Isaiah Ramirez is a junior multimedia journalism major at the University of Texas at El Paso. Isaiah has worked for the university's paper The Prospector...