Chihuahuas win seventh straight against Grizzlies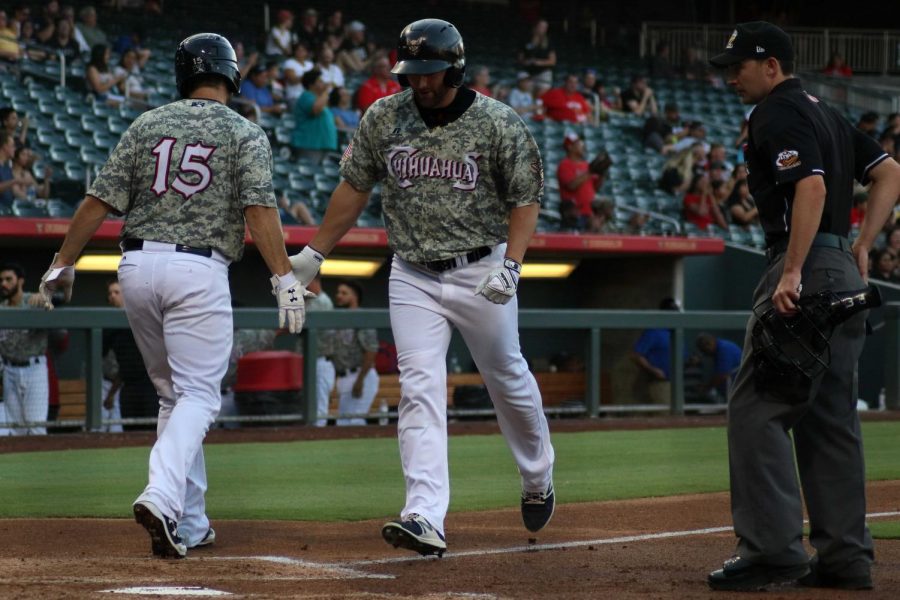 The El Paso Chihuahuas extended their winning streak to seven games after a 9-5 win against the Fresno Grizzlies on Tuesday evening in the second game of their four–game series.
An explosive third inning for El Paso finished with the Chihuahuas getting six go-ahead runs, including three consecutive doubles. Entering the inning the Chihuahuas were down 4-0.
Shane Peterson also had a big night, going 3-for-4 and had three hits with two RBIs to go with one home run for the evening. For the third consecutive night Peterson had three hits or more, which also extended his hitting streak to seven games in a row.
Peterson got the party started for El Paso with a two-run homer, bringing his season total to seven. After his homer, Luis Urias hit a double for the Chihuahuas, earning him an RBI double to right field bringing in Forrest Allday. Carlos Asuaje also earned an RBI double, which brought in Urias. Franmil Reyes delivered a RBI double to center, allowing Asuaje to reach home plate. The end of the inning was capped off with a Raffy Lopez RBI single, making the lead 6-4.
"I trust my teammates and I know what we could do and we are going to win a lot of games," said Reyes, who  had three RBIs on the night and has a batting average of .281 on the season.
The Chihuahuas are now 41-37 on the season and sit in second place in the Pacific Southern Division, while the Grizzlies fall to 46-31 on the season, but are still in first place in the Pacific Northern Division.
The Chihuahuas will meet the Grizzlies again  Wednesday evening at 7:05 P.M. at Southwest University Park.
About the Writer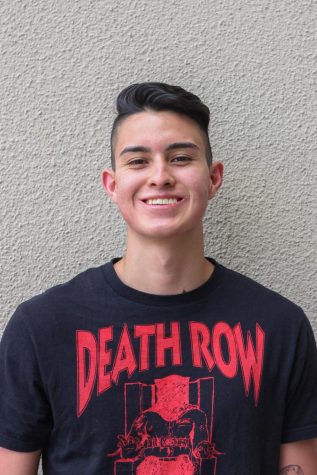 Isaiah Ramirez,
Isaiah Ramirez is a junior multimedia journalism major at the University of Texas at El Paso. Isaiah has worked for the university's paper The Prospector...