Second day of Locals Week continues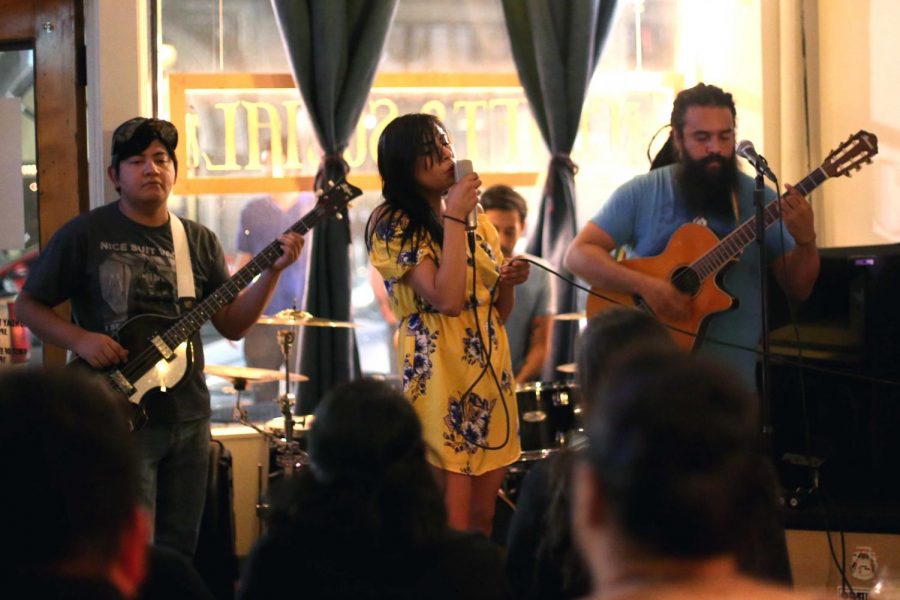 The El Paso International Music Foundation (EPIMF) is a new organization that works to empower musicians from El Paso, Juárez and Las Cruces. Their debut event, Locals Week, features  30 musicians or bands with different music styles. The concert series will run from June 5, through June 10, across different venues in town.
The Eddie Provencio Jazz Band played at INTL for day two of Locals Week, where wine bottles and pints were half priced. Dulce Mal and As the City Sleeps played at Craft and Social
Tonight, June 7, Pilots of Venus, Medvedi, Kat Suicide and Flamel will perform at 9 p.m. at Love Buzz. At 9 p.m. Pet People, Sleepspent and Trost House will perform at Neon Rose.