First-annual Kite Festival celebrates kids' safety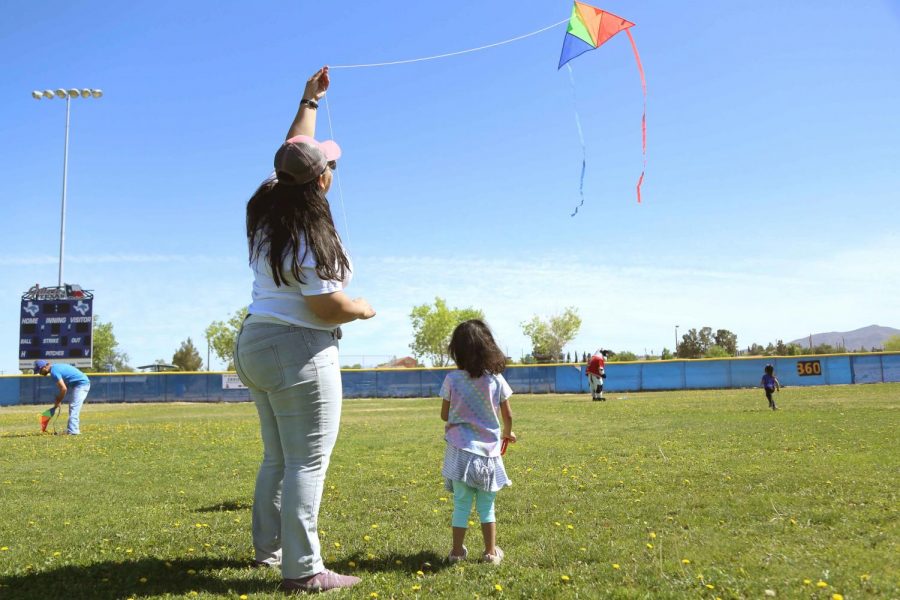 Voices United, a non-profit organization that stands to prevent and end child abuse, and Providence Children's Hospital hosted the first-annual Kite Festival on Saturday, May 19, at Earnie Rascon Memorial Park in Anthony, Texas.
The first 150 families got a free kite and were also encouraged to bring their own kites for the four kite competitions.
The families enjoyed raffles, games and food trucks throughout the day. Community agencies were also encouraged to table at the event to provide the families with helpful information.