A new wave of fitness hits El Paso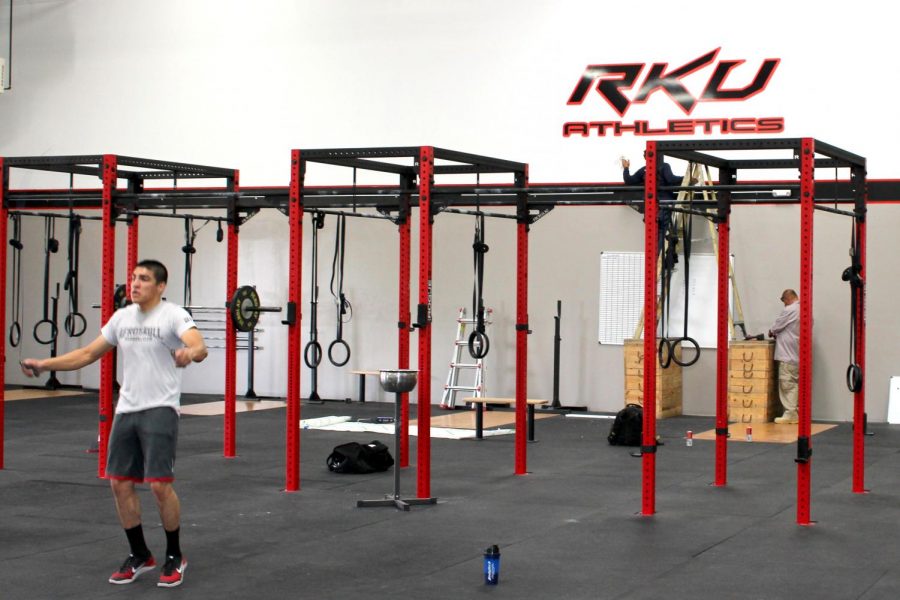 Different and unique compared to other gyms, RKU Athletics brings in an atmosphere of one collective unit that works toward helping one another reach his or her goals—a rare thing to find in gyms across El Paso.
RKU's gym is considered a family-based atmosphere.
"RKU Athletics is honestly one of the most family-oriented gyms around—from the staff to the members," said member Isaiah Rios.
RKU stands for R-Kane Union, defined as a group of individuals known and understood by few coming together for a common purpose. Undeniably, this gym exemplifies that meaning, being more than just a gym but a way of life.
Nearly every gym in El Paso has its standard equipment with weights, cardio equipment, certain classes such as spinning or even martial arts. But at many gyms, members aren't guided in reaching the desired goals they have set for themselves.
At RKU Athletics, members can take part in group fitness classes that include different cycles, such as high-intensity training cycles, weightlifting, and powerlifting, which includes many different rigorous exercises.
"Everybody who comes in is here for an intent, and we as coaches cater to each individual's needs even in our group settings," said owner Marco Hernandez. "The feeling of overcoming any obstacle is an indescribable feeling especially if you have put a tremendous amount of fortitude in overcoming that obstacle."
Through RKU Athletics, an individual can feel that pure emotion of achievement by their determination and leadership set in place by this divergent gym.
"I've noticed big results with RKU's programming, from weight loss to muscle gain, and they have helped me look and feel better," said Rios.
The word unity defines RKU and it is what you can find as soon as you walk into the facility.
"Becoming a part of RKU, I've seen the friendliness and unity shared inside and outside the gym," Rios said. "Also one of the little things I enjoy is that all new members are greeted and introduced to make you feel comfortable with the environment."
Feeling cared for and at ease in a gym environment, along with the strength programs and strictly organized group classes is what makes RKU athletics unique to the city of El Paso. The task and nervous process of starting a fitness-based path to bettering one's life is never an easy process to begin with. At RKU, that process is met with the strict and orderly fashion of a workout that ultimately enhances an individual's fitness path.
"We help our members learn that anything and everything is on them not only in the gym but in life, and success comes from you," Hernandez said. "People have told me about how their confidence has changed so much and some say they feel so much better and healthier and that has given me a lot of gratitude."
With a recently opened facility, equipped with excellent fitness equipment, amazing coaches, and a cohesive unit environment, RKU Athletics is sure to create an impact in the city.
With this ideology, more members are expected to arrive to this gym and not only change the way they view fitness but change their lifestyle.
About the Writer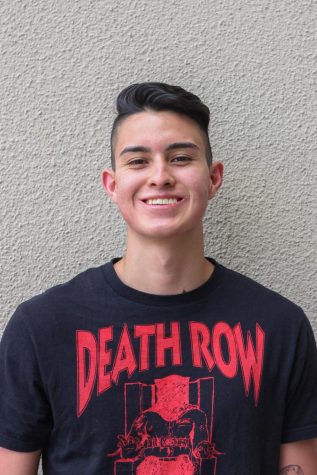 Isaiah Ramirez,
Isaiah Ramirez is a junior multimedia journalism major at the University of Texas at El Paso. Isaiah has worked for the university's paper The Prospector...