How Supreme turned into the monster it is today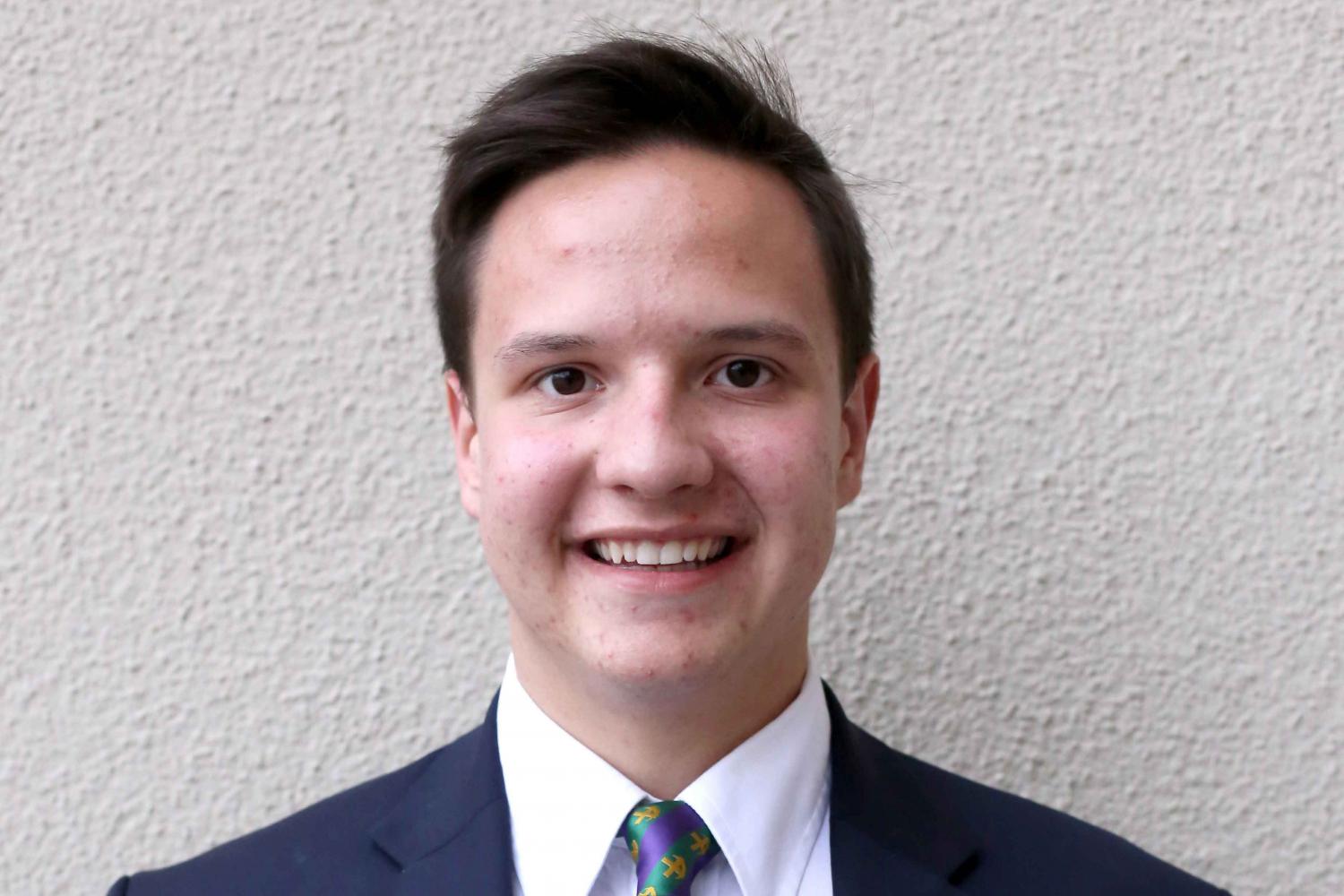 James Jebbia's goal in 1994 was to open up a skater-oriented apparel store in New York City for the sole purpose of selling clothes and skateboards.
A little over two decades into its existence, Jebbia's Supreme clothing brand has emerged as the world's hottest label for any 18 to 25 year old.
No, it's not making Louis Vuitton-like handbags or mass supplying a flashy name-brand wear. Supreme capitalizes on a simplistic look, featuring its staple of a box logo. This simplicity has engineered a massive cult following.
Each time Supreme decides to drop its newest line of clothes or collection, people camp out in the streets, where pop-up shops are available, or go to the extent of downloading server proxies to ensure they get the product online.
The brand's prices range from $58 for a t-shirt, to $298 for a jacket to $1,000 in some cases for special products. Again, these items aren't readily available and when they are resold on the internet, items can range from $500 to over $2,000 for a single item.
Nonetheless, most new Supreme apparel is sold out within hours or days and is rare wherever you can find it.
But how did Jebbia transform a brand from word-of-mouth skater clothes to a global fashion staple that reigns above all? How can this company sustain such high financial gain without pairing with a single department store or having celebrities endorse it?
The answer: guerilla marketing–the first of its kind.
Jebbia designed the distinctive red box logo with "Supreme" letters in white, using Futura heavy oblique as a font. It was mainly based off of Barbara Kruger's propaganda art.
It was in the late '90s, where the brand mysteriously popped up around the streets of New York, stickers were placed around neighborhoods and its following literally grew from the ground up. In its early stages, Supreme briefly marketed through a magazine, featuring its brand with models.
Flash forward to present day and celebrities sport Supreme on a daily basis. When Supreme opened its second store in Los Angeles, it paved the way for urban hip-hop group Odd Future to sport the brand wherever they went, not as a sponsorship ploy, but with a deep admiration for fashion culture.
The occasional celebrity who would rock Supreme led to more and more growth of the brand. Artists such as Kanye West and Frank Ocean are often seen wearing Supreme, while even athletes such as J.R. Smith of the Cleveland Cavaliers have incorporated Supreme in their game day wear.
This led to what is common now in Supreme, that of collaboration with other name brands. In recent years, Supreme has collaborated with the likes of Nike, Air Jordan, Vans, Clarks, North Face, Champion, Hanes, Playboy, Levi's, Timberland, White Castle and Louis Vuitton.
There really is no stopping the movement of Supreme, despite the above-average price. It continues to make high-demand clothing items that will reign superior over just about any new clothing line released today.
And Jebbia–a humble mastermind that will never accept selling out his founded brand–will continue to grow the brand for years to come, making Supreme a rare gem in the fashion world.
About the Writer
Adrian Broaddus, Sports Editor
Adrian Broaddus is the sports editor for The Prospector. He is a junior multimedia journalism major with a minor in political science.



Adrian...