UTEP women suffer 20-point loss to UAB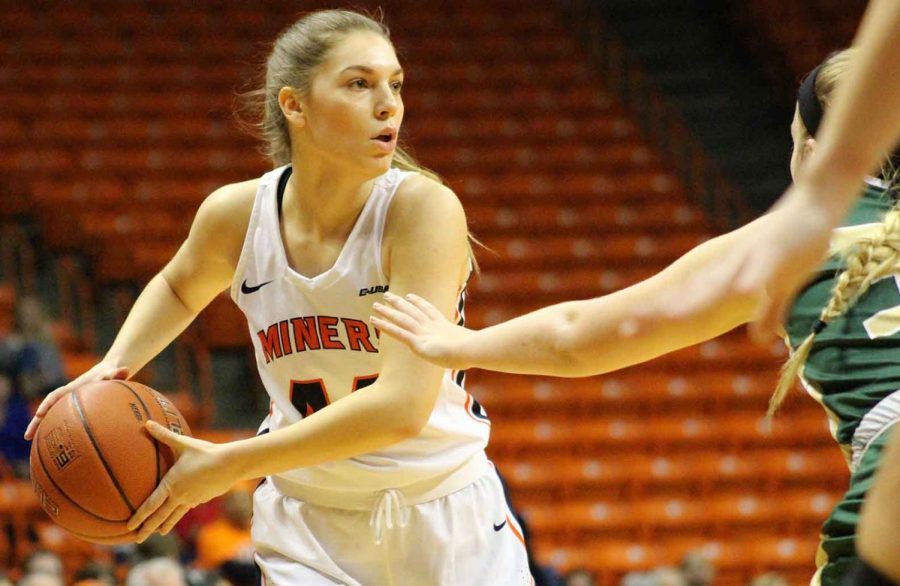 The heart and toughness of the UTEP women's basketball team was tested to its fullest as they suffered a back-breaking 84-64 loss to visiting UAB at the Don Haskins Center on Friday night.
The Blazers knocked down a school-record for 3-pointers (17), with the previous mark at 14.
The Miners (13-8, 4-4 C-USA) trailed UAB (18-3, 7-1 C-USA) by just two points (54-52) heading into the fourth quarter but the Blazers' Deanna Kuzmanic and Rachael Childress combined for a perfect 9-for-9 from the floor and 7-for-7 from behind the arc to claim the win.
UTEP also missed 11 free throws (8-19) on the night.
"If we would have made half of those free throws that we missed in the third quarter it would have changed the whole complexity of the game," UTEP head coach Kevin Baker said. "When you leave the door open (miss free throws), a team as good as UAB is going to come crashing right through it."
UTEP was in the game for three quarters but the box score would tell the story of the game.
"If you were at the game you saw we had our chances," Baker said. "For the most part I liked the way we played tonight, a good team just got hot late."
Childress knocked down a total of eight 3-pointers and was the game's leading scorer with 26 points. Kuzmanic tallied 19 points to go along with four 3-pointers for the Blazers in the win.
UAB came into the contest as the nation's third best 3-point shooting team at 41.2 percent but bested that with a 47.2 percent (17-36) showing on Friday night.
A bright spot for the Miners tonight was Jordan Alexander who had a career high 18 points to lead the Miners on a 8-for-14 shooting performance from the floor.
"I really felt Jordan played one of her best games tonight," Baker said.
Tamara Seda (10 points) delivered her 21st career double-double friday night with 10 points and 10 rebounds to put her second all-time in double-doubles at UTEP.
UTEP will now hit the road to take on last place UTSA on Sunday afternoon in San Antonio. The Roadrunners are 3-17 and 1-7 in C-USA play.
Last season the Miners were swept in the season series with UTSA.
"The fact of the matter is our guard play has to be better, we talked about that after the game and if it is better you'll see a complete turnaround against UTSA on Sunday", Baker said.
Tip-off is set for 1 p.m.
About the Contributor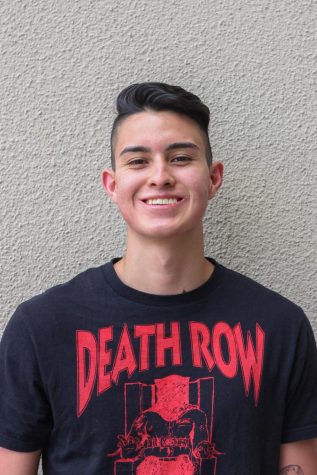 Isaiah Ramirez,
Isaiah Ramirez is a junior multimedia journalism major at the University of Texas at El Paso. Isaiah has worked for the university's paper The Prospector...