Our Revolution endorses Veronica Escobar for congressional seat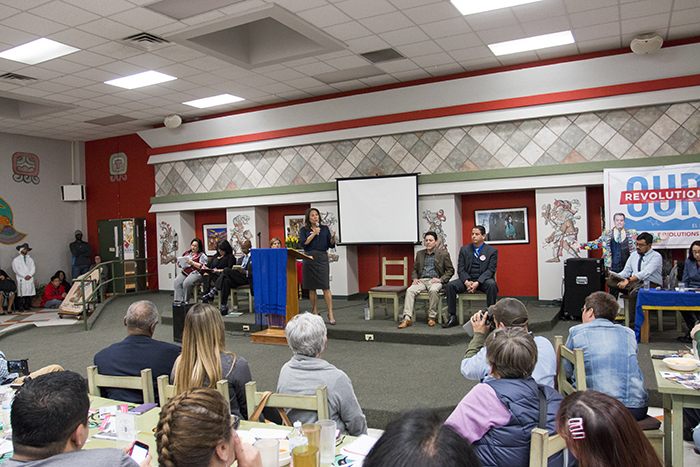 Our Revolution El Paso has endorsed former county judge Veronica Escobar for the Democratic primary for the 16th Congressional District seat.
The endorsement came after a forum was hosted at Cafe Mayapan where six congressional candidates answered questions on varying issues from immigration to health care.
Other congressional candidates who participated at the forum were Dori Fenenbock, former president of the El Paso Independent School District Board of Trustees, former State Rep. Norma Chavez, John Carillo, director of development for KTEP, Alia Ureste, commissioner for the Texas Holocaust and Genocide Commission, retired Army Major Jerome Tilghman and immigration lawyer Enrique Garcia.
Our Revolution is a nation-wide progressive organization formed after the 2016 presidential elections. The organization was founded in order to continue the momentum built up by presidential candidate Bernie Sanders and advocate for the issues he campaigned on.
The local chapter is one of 12 chapters in Texas and is a registered 501(c)4, meaning they are a nonprofit social welfare organization.
"I am honored to have the support and endorsement of Our Revolution who shares my passion and dedication to ending income inequality and standing up for our border communities," said Escobar in a press release. "Fighting for healthcare for all, ending gender inequality and establishing quality care for our Veterans are just a few of the issues I will continue to champion alongside Our Revolution as we work to strengthen our democracy so that it works for everybody."
About the Contributors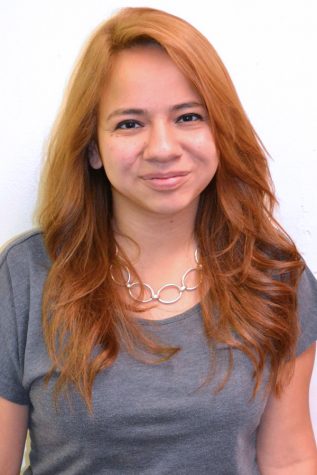 Michaela Román, Editor-in-Chief
Michaela is a Senior Digital Media Production major at The University of Texas at El Paso. As the Editor-in-Chief, and former Photo Editor of The Prospector,...