Sports is a business for coaches and players, forget loyalty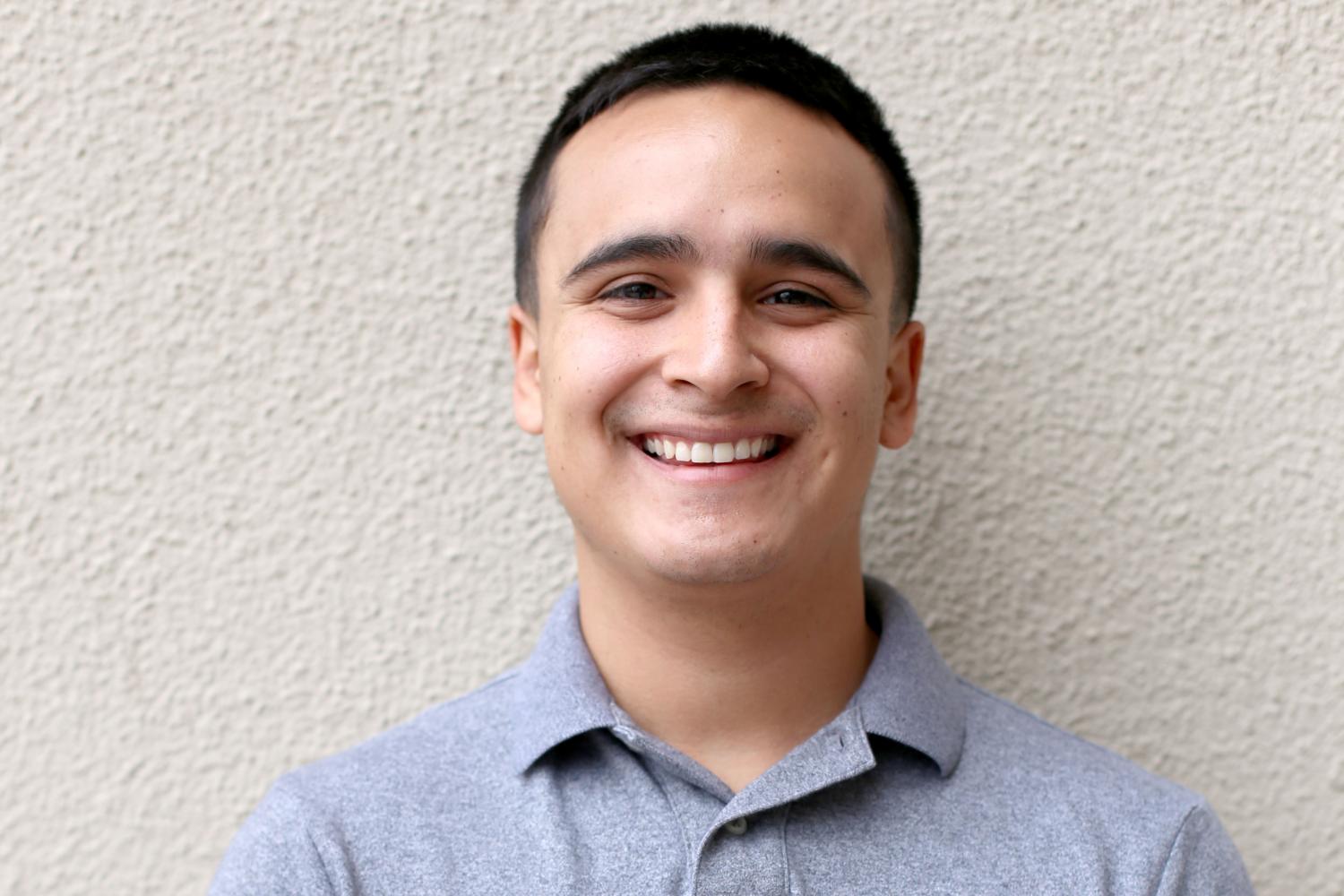 Mike Flores, Staff Reporter
December 5, 2017
There's no such thing as loyalty in sports. It's a business—and rightfully so. Players in all sports should have the right to leave or do what they please without being bashed on, since owners and coaches all around will trade or release them the second they think they can do better.
This new era of sports has shifted the mindset of being loyal. There won't be many Mike Krzyzewski's, Don Shula's, Kobe Bryant's, Tim Duncan's of the world anymore. And that's not a bad thing necessarily.
This year in college sports, coaches have shown how loyalty will always come second to money. Money talks.
Florida State was left without a coach for their final regular season game against Louisiana-Monroe because a couple of days before their contest, Jimbo Fisher decided to leave FSU for the huge contract that Texas A&M offered him (10 year/$75 million).
Not only did Fisher leave a huge hole to fill for the Seminoles, but he didn't even have the courtesy to contact the players he left hanging. FSU's star quarterback Deondre Francois, who tore his ACL in the first game of the season, tweeted in response to Fisher leaving, "No call, no text, you could have at least said something."
If coaches like Fisher can leave whenever they like, when they're the ones players are supposed to look up to and listen to,what kind of example of being loyal did he provide?
Over at UCF, the Knights went undefeated at 12-0 this season after going winless two years ago. UCF also won the AAC championship in dramatic fashion against Memphis, 62-55, this past Saturday. But during the overtime battle against Memphis, UCF supporters all around the nation were hit with the reality that their head coach Scott Frost is fleeing UCF for a Big Ten program in Nebraska.
Frost used UCF as a stepping stone to leapfrog to a better opportunity for him. There's nothing wrong with that, but players should have the same privilege if they decide to transfer to a better gig for them, not be forced to sit out a year when coaches all around the nation can coach the season after their departure.
It just doesn't make sense. The spectrum of loyalty in sports caters to coaches and owners when it's beneficial to them, but punishes the students if they want to do the same.
Student-athletes aren't paid, but they should be because they produce more money than coaches ever could. That's being loyal.
Aside from college football, loyalty issues surrounding the players are in every level of sports.
Fans want their favorite players to stay loyal and bash them when they leave, but why would they stay loyal?
Last year in the NBA, Kevin Durant shocked the world when he decided to flee Oklahoma City for Golden State. As much hate as Durant received, it was his right to leave.
If he wanted to do what everyone wanted him to do, that's being a follower, not being loyal. Durant anticipated the hate he would get when he made his move, but the hate was much more than he expected to the point that he couldn't get out of bed for days after his decision.
Durant was so hurt by the reactions he got. "Why the f— did you let me do this to my life?" Durant yelled at his agent after everyone's reaction to him joining the Warriors. If his "fans" were that quick to turn on Durant, who makes them feel that way? No one would want to be loyal to that.
Instead, Durant went with his gut and it turned out to be the best decision of his career. With the Warriors, Durant won his first NBA title and won the finals' MVP.
Celtics guard Isiah Thomas finally thought he found a home in the league. Thomas' heroics of 28.9 points per game (third in the NBA), six assists per game and leading the league in fourth-quarter points (10.1) guided Boston to the first seed in the Eastern Conference. It also got Thomas a top-five finish in the NBA MVP race and an All-Star appearance.
In the first round of the playoffs against the Bulls, a day before game three, Thomas' sister Chyna Thomas passed away in a brutal car crash.
It was uncertain if Thomas would play the next day. But when game time finally came around, Thomas was suited up, crying on the bench in pregame warmups, but he decided to play because his sister would have wanted him to and because he knew all of Boston was behind him and he was loyal to that.
What a year Thomas experienced. However, in the following offseason, Thomas was traded to the Cleveland Cavaliers for another star guard Kyrie Irving despite all that Thomas and Boston went through.
That's just another example of how owners will do anything to win at all costs because at the end of the day, it's just a business to them. Nothing more.
So, players should not receive any trouble when they do the same to win at all costs.
When NBA superstar LeBron James decided to leave Cleveland for the first time in 2010, his jerseys were being burnt, he was labeled as "weak" or a "traitor," and he was one of the most hated players in the NBA just for making a decision he thought was best for his career.
To top it all off, the Cavaliers owner Dan Gilbert wrote a hateful letter toward James when he left for Miami. Some of Gilbert's word choices in his hate letter to James were, "You simply don't deserve this kind of cowardly betrayal" and "This shocking act of disloyalty from our home grown 'chosen one' sends the exact opposite lesson of what we would want our children to learn. And 'who' we would want them to grow-up to become."
But, it's the other way around. That's not loyalty from the management. If James was treated like that just for leaving, the message it sends is that owners and coaches love you while you're there, but hate you when you're gone.
Instead, four years later, James returned to the Cavaliers for his love of his city and promising to come back and win a championship for the Cavaliers—which he did in 2016.
James was more loyal to a fan base and ownership that didn't deserve him. Why would any sports athlete want to be loyal if no one is loyal to them when things don't go as planned?
In the NFL, it's common for players to sit out until they're paid the amount of money they want. While a lot of people look down on that as being selfish or unloyal to a team, it's the same thing as a regular person with a regular job doing more than they're asked or becoming more important to their company that they deserve a raise.
Just because athletes seem superhuman sometimes doesn't mean they are. If they deserve more money and someone else is offering it to them, it's their right to leave if they want. Coaches do it all the time like I stated earlier. Coaches just don't get the harassment players get because not as much is expected from them.
Loyalty is an important quality that people can possess, but it's different in sports. Players don't have control over where they get drafted, if their team trades or cuts them or if they'll ever get to play.
Follow Mike Flores on Twitter @MikeyTheReal.