UTEP football in a rough spot after 0-12 season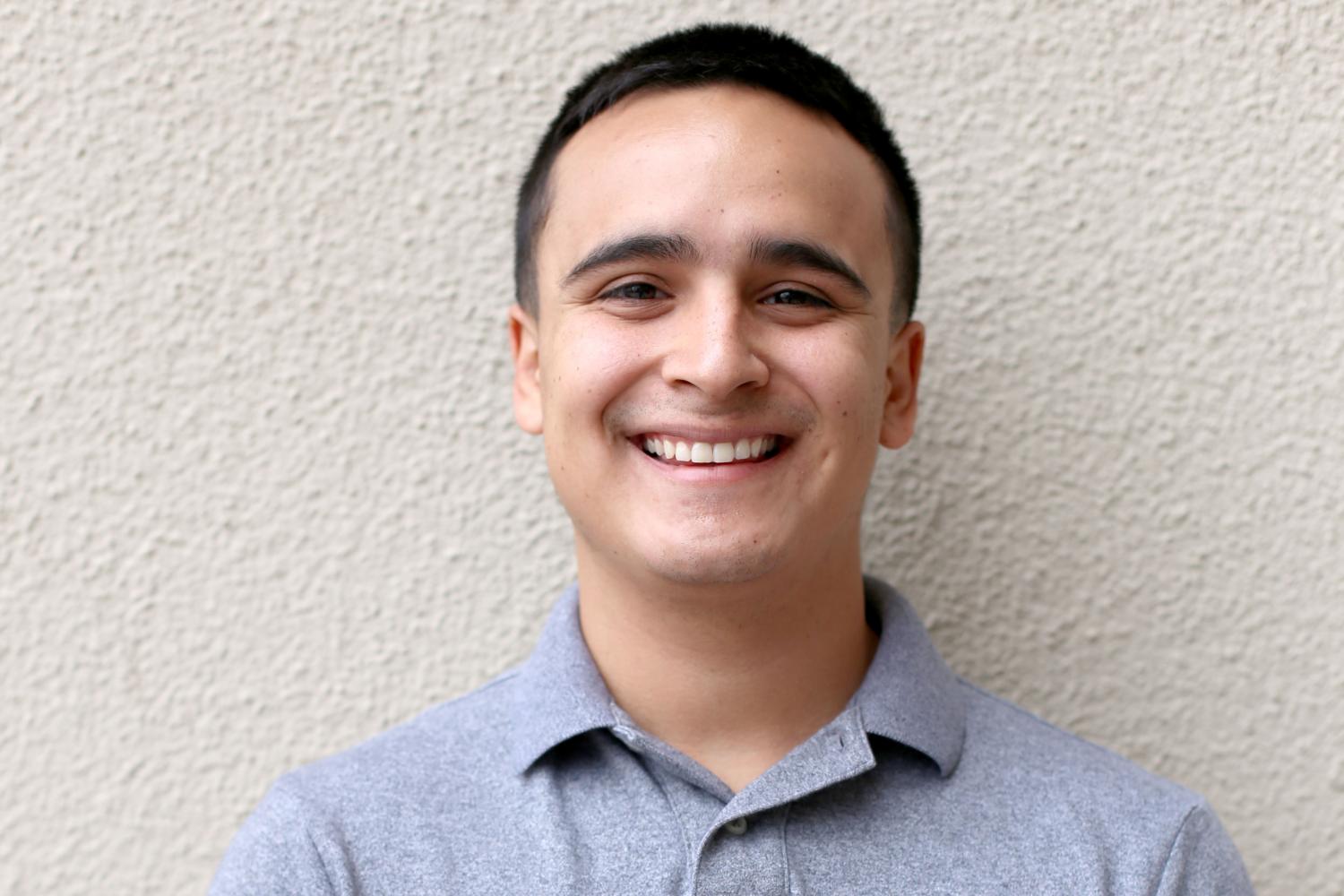 Mike Flores, Staff Reporter
November 27, 2017
Forget about the first winless season (0-12) in school history, the UTEP football program has never been worse than it is right now; it's deeper than not winning a single game this year.
First, UTEP's former head coach Sean Kugler decided to call it quits after five games this season which left the Miners in a bigger whole than they were already in at the time at 0-5.
And of course, the most UTEP thing to do, the Miners decided to stay away from promoting within their program. Instead, retiring athletic director Bob Stull, called up an old face to man the interim spot for the rest of the season—Mike Price.
Not only was Price five years removed from coaching and into his retirement, he gave the Miners no shot at trying to rebuild a future. When he was first named the interim head coach, he stated from the start that he is only there for the remainder of this season and won't be around for next year.
The move to get Price back on the sidelines for the Miners was nothing more than trying to sell more tickets than it was for bettering the program.
Yes, Price was once a loved football coach for the Miners, but to not promote offensive coordinator Mason or defensive coordinator Mason was a huge step in the wrong direction.
Now the Miners have zero recruits for next year's incoming football class. Yes, ZERO.
And why would any incoming players want to commit to not only an 0-12 team but also a program with no reliable coaching to brighten up the future?
Maybe if Mason or Mason were promoted, they could try to haul in some talent to not repeat what took place on the field this year.
This year wasn't just a one year downfall, it has the makings of a downward spiral for years to come if drastic changes aren't made soon.
Not only are some of the UTEP's key positions rumored to leave, but there are also 22 graduating seniors, including UTEP's best playmakers in linebacker Alvin Jones, offensive lineman Will Hernandez and quarterback Zack Greenlee.
An 0-12 team losing their only strengths is nothing to look forward to for fans.
That leaves huge question marks surrounding the program on who will fill up the roster and if the roster will even be competitive.
Maybe UTEP will get a huge transfer class of junior college student-athletes, but for now, the Miners are in a bundle.
Nonetheless, on the field this year, the current UTEP student-athletes didn't do a great job of making UTEP a desired destination either.
Some could argue that UTEP might have produced the worst offense in recent decades. Out of 130 Division I programs, the Miners were dead last in offense (11.8 points per game), was one of the only two teams in the nation to not put up 26 or more points in a single game and were bottom-10 in both passing yards per game (134.9) and rushing yards per game (95.6) throughout the nation.
On the defensive side of the ball, the Miners allowed the nation's 12th worst mark of 36.8 points per game, let teams rack up rushing yards as they allowed 234.3 rushing yards per game (11th worst in the nation) and allowed nine of their 12 opponents this year to put up 30 or more points this season.
As a result, UTEP was competitive in one and a half games this season and was the only winless team in the nation. Even Charlotte grinded out a win just three years into FBS play.
Now with newly hired athletic director Jim Senter, the Miners have something to hang their heads on. But nonetheless, Senter has a lot on his plate, he inherited what could be the worst situation in all of college football.