Women's basketball adds prep standout for 2018-19 season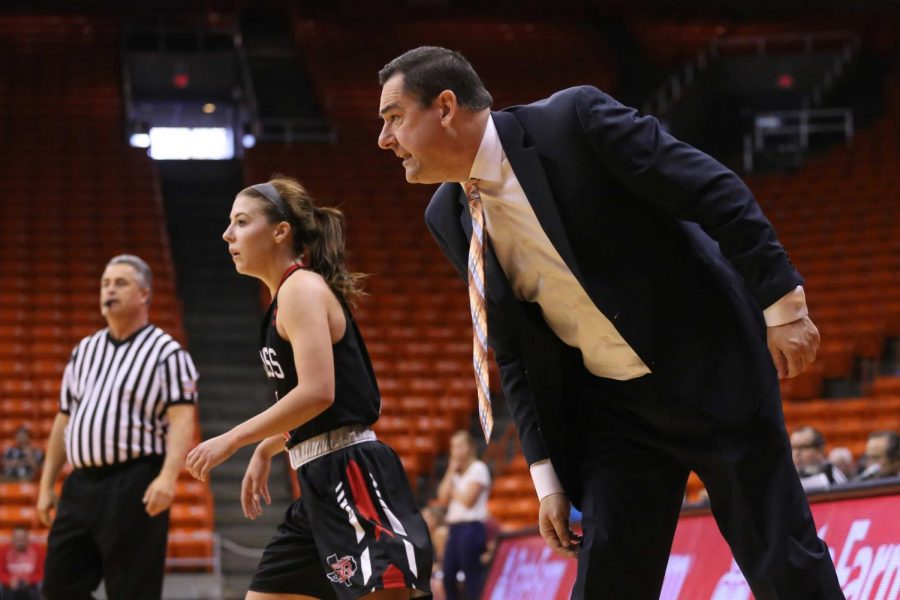 Mike Flores, Reporter
November 8, 2017
The UTEP women's basketball added some firepower for next year's team with the addition of the 6-foot-1 forward out of Houston, Texas, Ariana Taylor, which head coach Kevin Baker announced today.
Taylor is what every basketball team hopes to add—a big who has an all-around game, and can shoot from the outside.
Last year, Taylor helped Wheatley High School win district with their undefeated record in district play (16-0) and 35-4 record overall.
Although Taylor had to deal with a new team and new school her junior year after transferring to WHS, she had no trouble fitting in with her new squad. She was voted to the 2017 Texas Association of Basketball Coaches Region III-4A first team and earned a first-team All-District recognition after another season of her averaging a double-double with 14.5 points per game and 14.8 rebounds per game.
She also proved she can be valuable on the defensive end, averaging three blocks per game and two steals per game during her junior outing.
But even before transferring to Wheatley high school, Taylor made a name for herself at Channelview High School starting her freshman season, where she was named the District 21-6A Newcomer of the Year. She was also the only underclassmen to be named to the All-District first team that year.
During Taylor's sophomore season, she improved after her stellar freshman year, scoring 15 points per game and grabbing 15 rebounds per game.
Taylor comes into her senior season at WHS with high hopes. She was named to the Preseason All-Greater Houston women's basketball Third team. The Wildcats are off to a 2-0 start this season with Taylor.
"Ariana is an outstanding addition to the UTEP family. She can score the ball a variety of ways, including the three-pointer. She has an exceptionally high basketball IQ, and she has a unique ability to communicate on the floor. She is going to make an immediate impact on our program, in the classroom, and the El Pas community. She is the total package of student-athlete we we're looking for," Baker said.