The evolution of jerseys represents the brand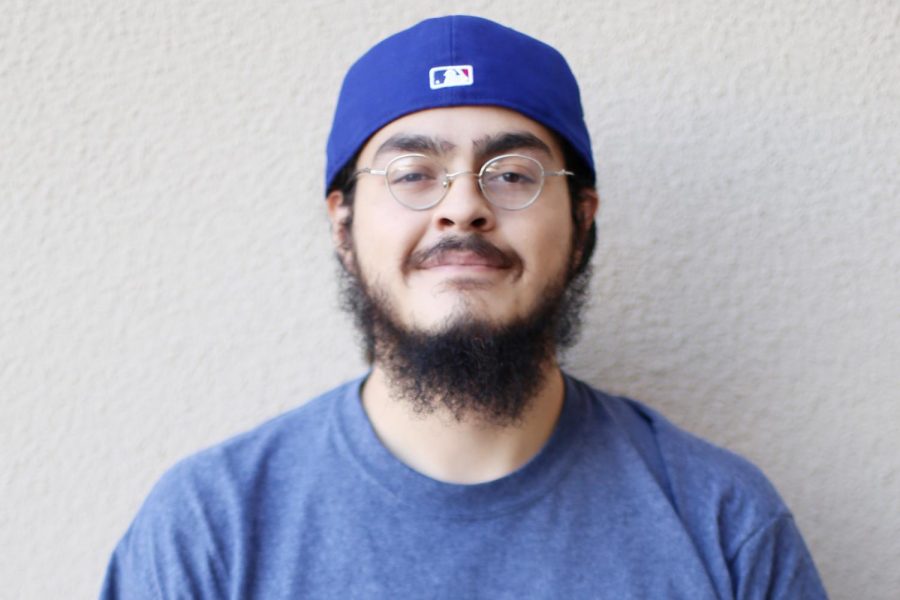 In the world of NCAA uniforms and how they've been revolutionized in today's game is tailored to fit a certain team's state flag, to resemble a much-needed throwback to the university's previous jerseys or just to decide to deck out a university in swag. The uniform's design and brand have become a recruiting staple.
The leader is Nike. Everybody has attempted a shot to take down the king—some companies have failed. The competition has even led to Nike's rival companies sweeping in and taking over branding for the universities.
Adidas and Under Armor, Nike's top rival companies in the NCAA, have seen its share of hits and misses in today's uniform revolution.  These are the top three sporting goods companies, with Nike being one followed by Adidas, then Under Armor in fourth, according to Statistics Portal in 2016.
Under Armor may be on the verge of a come up, whereas Adidas could see itself on a downward trend. They may be involved in one of the biggest college scandals in a while, which includes the FBI, the university of Louisville and the brand Adidas, but that may be for another column. The reason why Under Armor may be on the come up is because they've been grabbing former Adidas' universities and have made their uniforms stylish.
Adidas has lost five of its former schools, which they have made revolutionary changes to their uniforms in previous seasons. The five they lost were Tennessee, Norte Dame, UCLA, Wisconsin and Michigan. Two of those school left to sign a lucrative contract with Under Armor, who is making a name for itself when it comes to branding.
The three-stripes brand tried to stay relevant as Nike, and Under Armor started to deck out its universities. Adidas attempted to revolutionize uniforms, but all they did was create eye-sores. From ruining the classic Bruins' gold and blue to giving Texas A&M retro-inspired star helmets, to just branding a big N and W in front of Nebraska and Wisconsin's jerseys—ugly.
No wonder Adidas decided to reward the programs that decided to stay this season because this season they've stepped up their game to match their top two competitors. A former Nike staple, the Miami Hurricanes, have some of the cleanest looking uniforms out this season.
Paying an homage to previous classic Miami teams, as well as creating a clean all-green and an all-black uniform for the Canes. Rutgers got a total upgrade when they decided to ditch Nike–a darker red with a more modern design.
Michigan left Adidas and signed with team Jordan. They are the only NCAA program to have the Jordan brand Jumpman on their football jerseys. Whereas Tennessee left to join the swoosh, Notre Dame, UCLA and Wisconsin joined Under Armor.
It all started in 1999 when the Oregon Ducks made a radical design change to their uniforms, they went bold with neon colors. The hope was to give Oregon a recruiting advantage. Phil Knight, the then CEO of Nike, and a Ducks alum, has transformed the jersey design every year since 1999.
Obviously, this reward has worked for them, when the Ducks competed for the National Championship in 2011 and 2015, under head coach Chip Kelly.
Nike and the Ducks would go on to transform this revolution in uniforms, Oregon was the originator of never wearing the same outfit twice in a season. From donning an all-neon yellow uniform, where they looked like rubber ducks to pretty much any color scheme in all black, green or gray, name the color style and design, the Ducks donned them. They also test and research all of the latest Nike products.
It's not only football though, in addition, Knight and Nike have donated hundreds of millions of dollars to help propel the Ducks into the upper echelon of college sports. Going as far as announcing "We are the University of Nike," Oregon declared.
In an attempt to make a name for itself and seize the opportunity the same way Nike did. Under Armor CEO, Kevin Plank, and his alma mater University of Maryland inked a 10-year contract extension in 2014 that will pay the university nearly $33 million in cash and gear.
The Terrapins and Under Armor have used each other for research and testing of products. Such as fabrics for apparel, which they call the 'Ungrabbable." It's supposed to make football players harder to tackle.
Under Armor has gifted Maryland with some jerseys that are questionable, but the staple is their own signature uniforms that they created for Maryland labeled "Maryland Pride" that showcase the state's flag of yellow and wavy checkers and clover-capped crosses on the helmet and jersey.
Under Armor not only has gone all in to make College Park, Maryland, the new Eugene, but they have not neglected the other universities that help the brand. Schools such as Hawaii, Texas Tech, UCLA and its alma mater Maryland have revolutionized their jerseys and given the universities some much-needed pop.
Under Armor gifted the University of Hawaii with a rainbow-themed uniform that made the rainbow logo tough. Texas Tech and Maryland have joined the never wear the same jersey combination twice in a season club.
In case you were wondering, Oklahoma State (Nike) is a part of that club as well.
To put into perspective how much Nike dominates in the Big Ten Conference, Under Armor has three of the 14 schools, (Maryland, Wisconsin, and Northwestern). Adidas has two, (Indiana and Nebraska). Nike has the remainder of the schools.
It is similar in the Pac 12, the three schools Under Armor represents are (Utah, UCLA and California). Adidas only has one (Arizona State), and Nike has the remainder of the conference.
UTEP is a Nike brand university, while some uniform's the Miners don rock the Jumpman, women's basketball and men's Texas Western uniforms. The Miners this season made changes to their helmet. Instead of the traditional orange helmets, the football team rocked a white helmet with the pickaxe. In football, the Miners have shied away from their traditional orange uniforms and have gone for a blue and gray color scheme with barely orange present. The only uniform they have that the orange is well represented is their Paydirt Pete jerseys, which they donned during homecoming week, which is an all-orange uniform.
The brand represented on the front of the uniform has become iconic with certain universities as well as being a well-utilized recruiting tool for universities who want to get that competitive edge against another university vying for the same recruit.