Puerto Rico Tip-Off moved to Coastal Carolina campus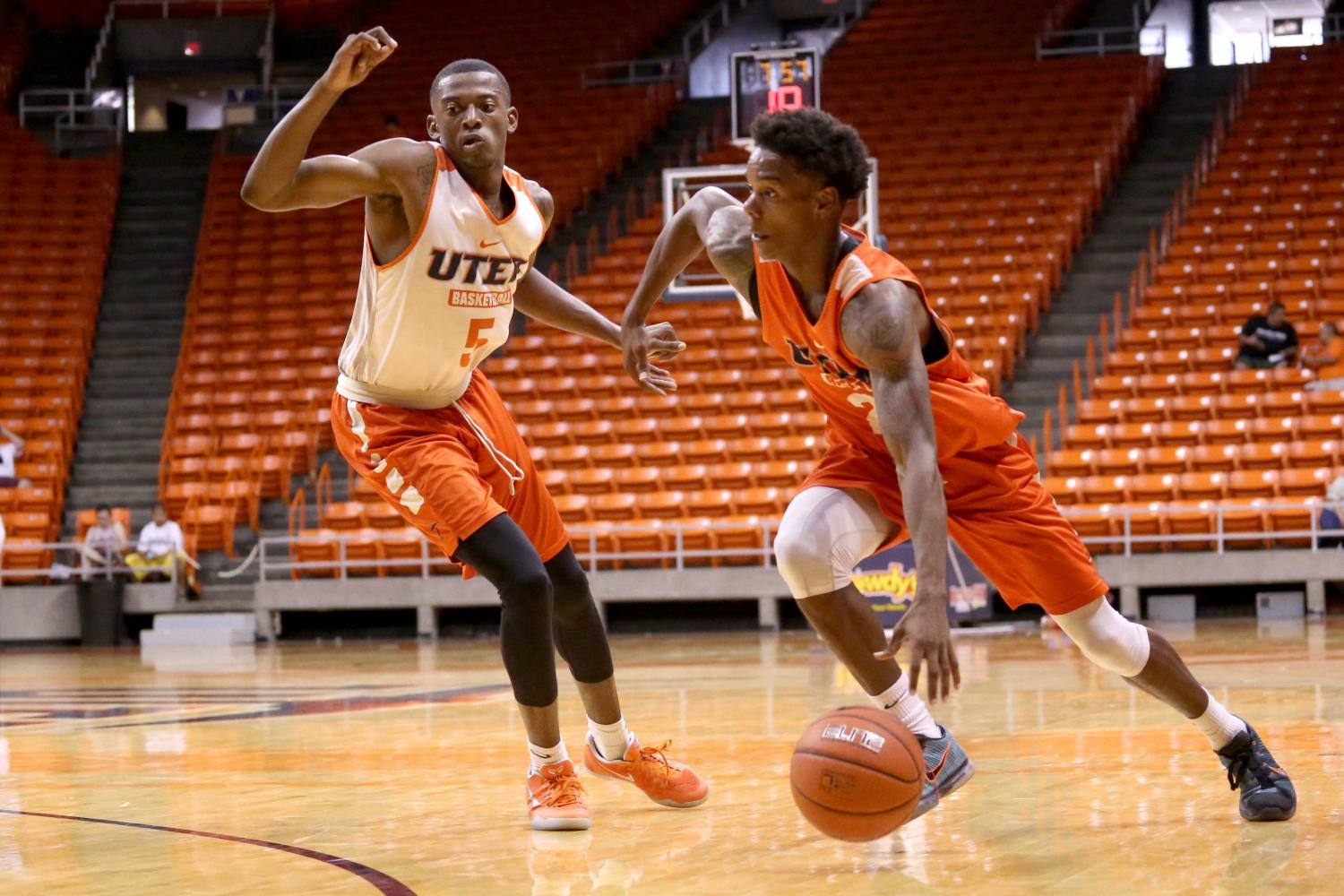 Mike Flores, Reporter
September 28, 2017
Due to Hurricane Maria and the havoc it has brought to the commonwealth of Puerto Rico, the 11th annual 2017 Puerto Rico Tip-Off, which was set to be played at the Coliseo Municipal Tomas Dones in Fajardo, Puerto Rico, has been relocated to the campus of Coastal Carolina University, in Conway, S.C.
The tournament will be played from Thursday, Nov. 16, through Sunday, Nov. 19, at the HTC Student Recreation and Convocation Center.
UTEP will open up with Boise State on Nov. 16 at 2 p.m., and the winner will go on to face the winner of last year's Final Four participant South Carolina or Illinois State.
"Our thoughts are with the people of Puerto Rico during this difficult time," said Pete Derzis, ESPN senior vice president of college sports programming and events. "We are hopeful to be able to return next year to Puerto Rico, where our teams have enjoyed the warm hospitality and rich culture of Puerto Rico for nearly a decade."
Along with the Miners; Appalachian State, Boise State, Illinois State, Iowa State, South Carolina, Tulsa and Western Michigan are the other programs set to participate in this year's tournament.
A new program will be crowned champions this year as last year's winner Xavier is not present this year.
Additional information, including travel packages, can be found on the Puerto Rico Tip-Off website.
"On behalf of our entire University, we are pleased to assist in providing a location for this season's Puerto Rico Tip-Off under these difficult circumstances," said Matt Hogue, director of athletics at Coastal Carolina. "Most importantly, we continue to send our prayers and support to the island of Puerto Rico and look forward to our friends in the Caribbean rebuilding and resuming the hosting of their tournament. We welcome the participating teams and student-athletes here in November and look forward to providing them a quality experience."