September Soiree celebrates international art at Rubin Center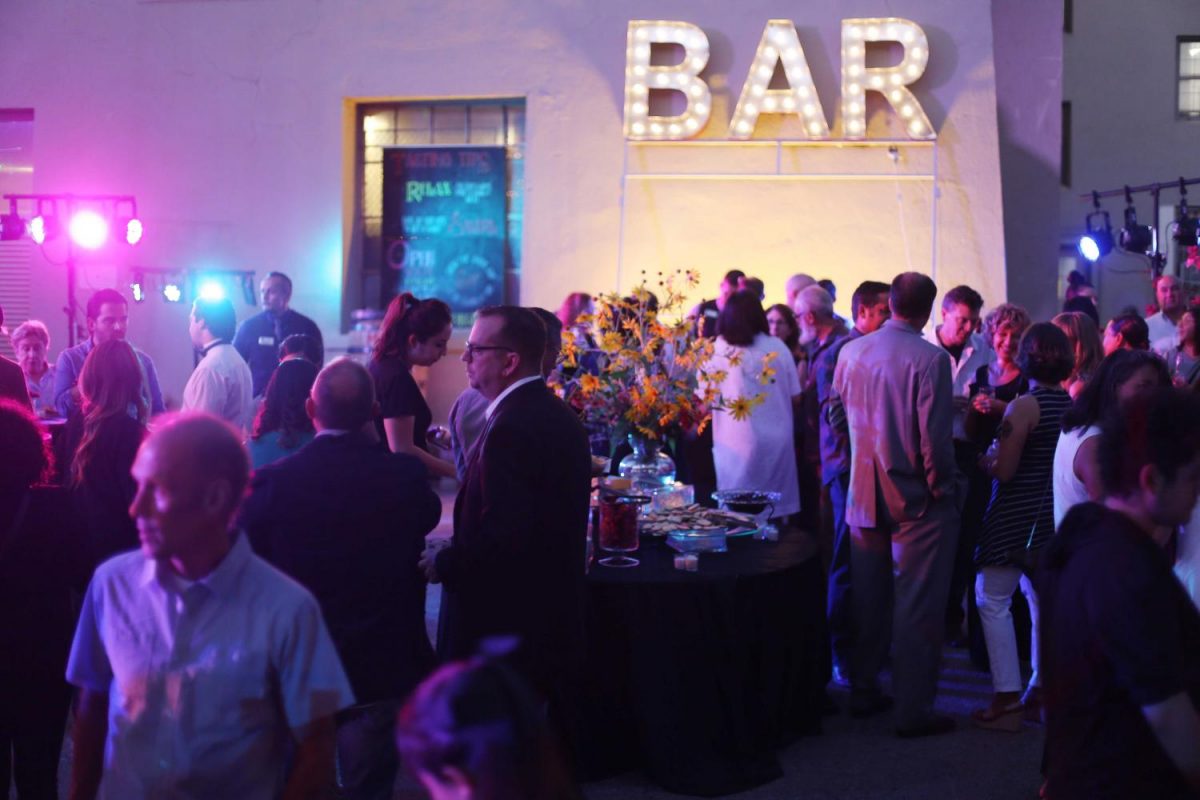 The Rubin Center hosted September Soiree celebrating the hundreds of international artists they have showcased and their contemporary art on Friday, September 22.
The event included a whiskey tasting and hors d'oeuvres. Kikimora performed live for the audience. Dapper Ink Tattoos designed Rubin-themed temporary tattoos for attendees. Artist Laura Turon brought her Paradox Traveling Art Installation Bus and attendees were able to check out the inside.