UTEP lands graduate transfer Keith Frazier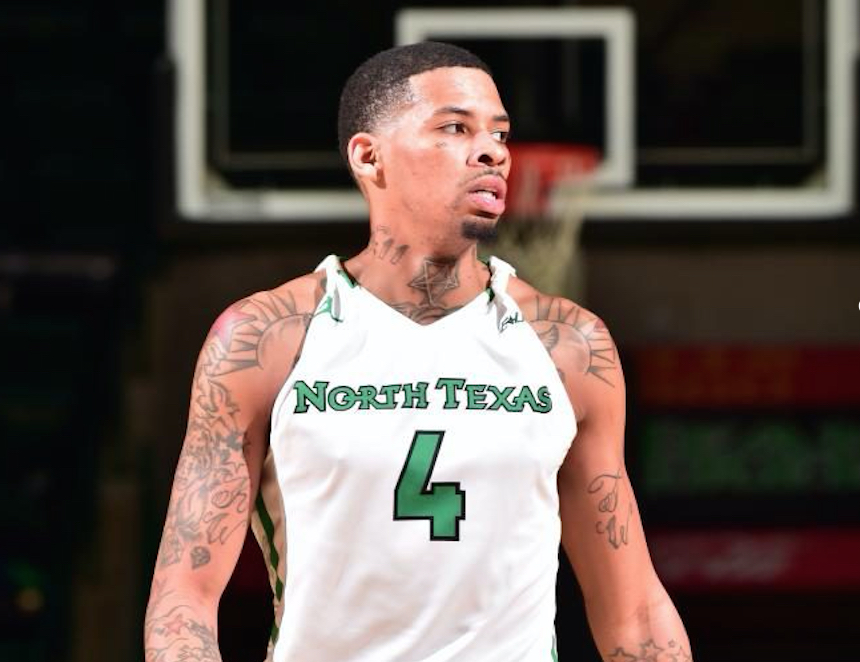 The UTEP men's basketball team has added former SMU and North Texas guard Keith Frazier to the 2017-18 roster, UTEP athletics confirmed Tuesday, Sept. 12.
The former McDonald's All-American will have one year of eligibility, pending the approval of a medical redshirt for the 2016-17 season. Frazier will look to regain the form that made him such a highly coveted recruit coming out of high school. In his collegiate career, Frazier averaged 7.8 points, 2.9 rebounds and 1.1 assists per game.
"We are looking forward to integrating Keith into what we think can be a very fine basketball team," UTEP coach Tim Floyd said in a press release. "He is going to bring some experience, and some winning experience from his days with Larry Brown at SMU. He is a proven scorer, and a very versatile player who can play multiple positions. We are adding another perimeter player who can shoot the basketball. We look forward to working with Keith and hope he has a great year for the Miners."
Unfortunately, the guard has had issues off the playing court. Frazier was the central figure in the NCAA investigation that resulted in the Mustangs' sanctions, which included a post-season ban. The NCAA determined that a former SMU basketball secretary took an online course for Frazier and that former head coach Larry Brown initially lied to investigators. Frazier was averaging 11.9 points in 10 games when he quit the team in early January and transferred to North Texas for the 2016 season.
UTEP will need Frazier to not only re-gain his scoring touch but keep a clean slate while with the program.
The Miners as a team will crave the potential offensive boost since the team will be without one of last year's leaders, Dominic Artis. Artis was second on the team in scoring with 15 points per game during the 2016-17 campaign. Guard Omega Harris was first with 17 points per game and is back for his senior season along with senior center Matt Willms and junior forward Paul Thomas.
The Miners are coming off a 15-17 record in 2016-17 that told a tale of two halves for the season. Starting just 2-13, the Miners won 13 of their final 17 games to avoid an entire disastrous season.