Why Stull was good for UTEP athletics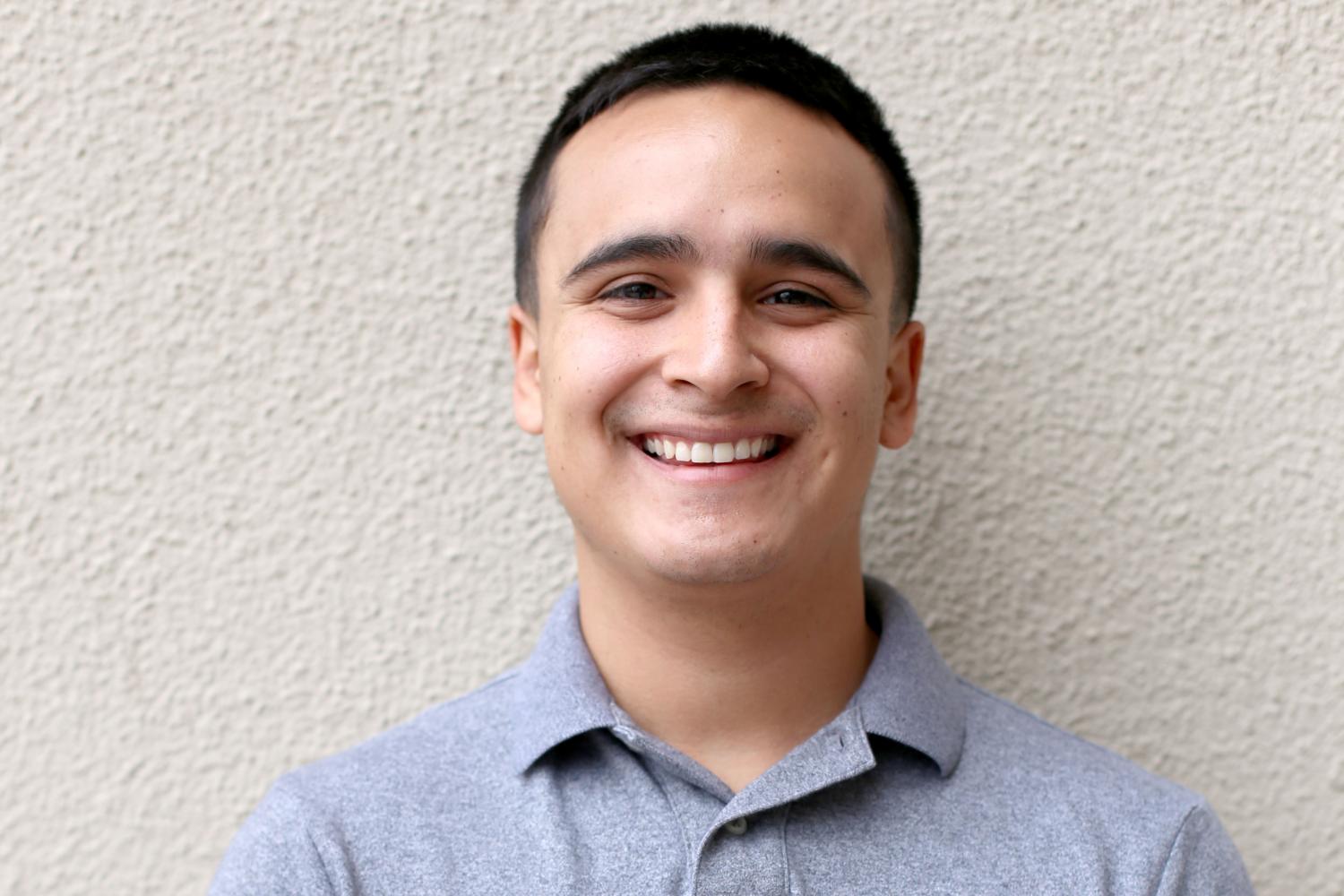 Mike Flores, Staff Reporter
September 5, 2017
UTEP Athletic Director Bob Stull announced his retirement on Thursday, Aug. 31, after holding the position for 18 years. It's no secret that he has left his mark with the UTEP athletic program forever. From coach to athletic director, he did it all.
Under Stull, UTEP won 29 conference championships in seven sports. The football team was a complete joke before Stull arrived and he did what he could to renew the sorry program.
Track and field and cross country  accounted for 19 conference championships under Stull. Just about everyone in the country knows what a force those two programs have been and still are. Just last year, UTEP produced the two national champions in Emmanuel Korir and Tobi Amusan. No one can overlook that.
Before Stull, UTEP football had only been to one bowl game in 30 years. But in only 18 years as athletic director, Stull guided the football program to five bowl games, and not to mention, UTEP has also exported talent to the NFL along the way.
Also, Stull did his part when it comes to hiring the right coaches for every sports program to succeed and find their highest potentials. During the Stull era, UTEP had a conference coach of the year in men's basketball, women's basketball, cross country, football, men's golf, women's golf, track and field and volleyball.
When UTEP football won their first WAC championship, they had Gary Nord leading the charge—and he was a finalist for the National Coach of the Year.
Nord was not the only spectacular hiring for football, however. Another National Coach of the Year finalist at UTEP, Mike Price—who led the Miners to two consecutive eight-win seasons in 2004 and 2005—was another grab for Stull to breathe life into the Miners and the fans.
Stull pioneered growth in women's basketball with the hiring of Keitha Adams, who coached the Miners from 2001 to 2017.
She turned out to be Stull's best hire in his 18-year tenure as AD.
Many upset and delusional UTEP sports fans want coaches gone after a couple of seasons that don't go as expected. For instance, last season posters of "Fire Tim Floyd" were in sight during many of the games.
Stull was criticized by many on how far he lets his coaches leashes go when it comes to pulling the trigger on firing, but what Adams showed is that growing a program takes time and if people are patient enough, good will come out with time.
Turnover ratio in coaching is a bad look. It makes the job less desirable once a coach is let go too soon, as they are not given the chance to reach their goals because their job is always on the line.
Under Adams, UTEP was a three-time C-USA champion (2008, 2012 and 2016) and she guided the Miners to win the 2012 C-USA tournament. UTEP experienced four chances to play in the postseason under Adams (two in NCAA tournament, two in WNIT).
When Adams decided to coach back home at Wichita State, Stull went right back to work, and he hired  Kevin Baker. Stull also didn't want to leave the tennis program in the rut, so he hired Ivan Fernandez, who has an impressive resume that speaks for itself.
Stull knew that it wasn't all about sports all the time. He knew that some things in life are bigger than sports, such as student-athletes' education.
When Stull first arrived, the football team only had one academic advisor, something no other team had at that point. He knew things needed to change, and they needed to badly. That's when the Miner Athletic Academic Center was built. It grew to 8,000 square feet after it was built at 3,000 square feet. Now every team has their own tutors and advisors, in large part, thanks to Stull. Graduation rates are at 80 percent now for student-athletes.
Over 600 student-athletes have graduated from the university since the Miners moved to Conference USA from the WAC in 2005. In 2016, 154 Miners made the C-USA Commissioner's Academic Honor Roll with grade point averages of 3.0 or above, which was a school record for UTEP.
Now athletes at UTEP have more to look forward in life after sports, thanks to Stull.
The Miner Athletic Academic Center wasn't the only thing Stull wanted built. Stull saw that UTEP's athletic facilities needed much improvement when he took over at AD. He helped many facilities come to life in his tenure, such as the Larry K. Durham Sports Center, the Foster Stevens Basketball Center and the Helen of Troy Softball Complex.
And the best thing—Stull isn't done quite yet. He plans on leaving UTEP and their community one more gift before he heads out, and that is to lay down the foundation and expand the Sun Bowl with a facelift.
Attendance and fan involvement has never been better at UTEP since Stull. In his first year as AD, Stull produced a 500 percent increase in product sales. Miner Nation was introduced to fans, ticket prices were adjusted for the better for fans and UTEP has since been a force in attendance numbers in the conference. UTEP has ranked in the top three in attendance in both football and basketball nearly every season.
Stull accomplished so much in 18 years, and he did it without violating any rules. He also did it in a mid-major college, which is something most overlook. When he took over as AD, UTEP was on NCAA probation for 10 years. Since Stull, UTEP has stayed clear of any mess.
Stull was inducted into the El Paso Athletic Hall of Fame and El Paso Business Hall of Fame. Stull was named El Pasoan of the Year and Sportsman of the Year in 2000 and 2001 by El Paso Inc. In 2006, Stull was named Sports Administrator of the Year by El Paso Inc.
People tend to be greedy and only appreciate nice things once they're gone, maybe Stull will finally be appreciated for everything he accomplished. He certainly deserves it.