Best bars in town to watch football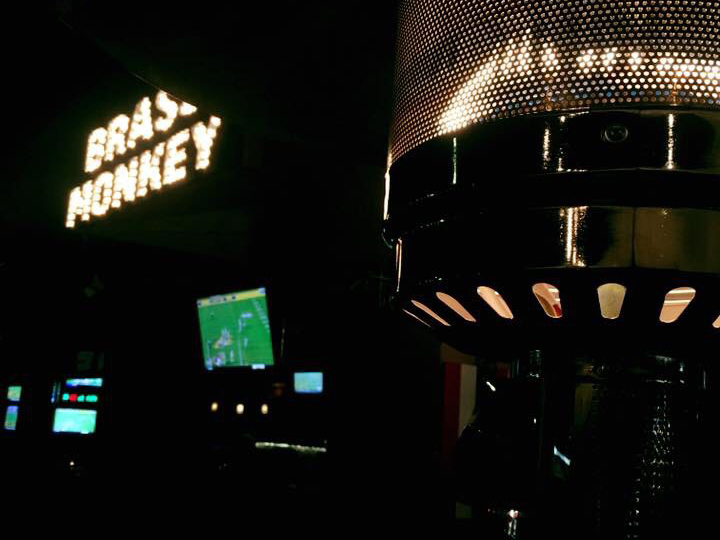 Mike Flores, Staff Reporter
September 5, 2017
King's X
The biggest Pittsburgh Steelers fan bar is on Mesa Street. King's X is for the many die-hard Steelers fans that El Paso holds. Happy hour is every day from 4 to 7 p.m. and Monday nights are football nights at King's X.
Tortuga
Tortuga Sports Lounge is a Denver Broncos fan club on the Westside, located at 126 Shadow Mountain Drive. Sunday nights are also karaoke nights there, and they're usually enhanced if the Broncos come out victorious.
Brass Monkey
Happy Hour on Saturdays and Sundays is from noon to 7 p.m. Brass Monkey, located in the Cincinnati area, does it all; it's dog-friendly, has candles on the weekdays and has great nightlife on the weekends. Brass Monkey is located in the Cincinnati area and also has over 24 draft beers to select.
Tanya's Gridiron
Home of the NFL Sunday Ticket, Tanya's on Dyer Street, is a must for football fans in Northeast El Paso. Famous for their bloody beers and Martinis, Tanya's also offers new brews every week, along with 40 different imported beers.
Yvan's Offsides
With no bad seat in the house, Offsides is everything a sports fan wants. Located on North Piedras, it has great service and makes you feel at home while you watch your favorite team on television. Offsides is one of the most visited and famous sports bars in El Paso. They have a private room ready for reservation.
Royal Wings
Noted to have some of the best wings in the city, Royal Wings, on North Mesa Street could be the place to go to to satisfy both hunger and sports watching. The food is a can't miss at Royal Wings. Catch the games and some drinks along the way.