Chihuahuas storm through game one against River Cats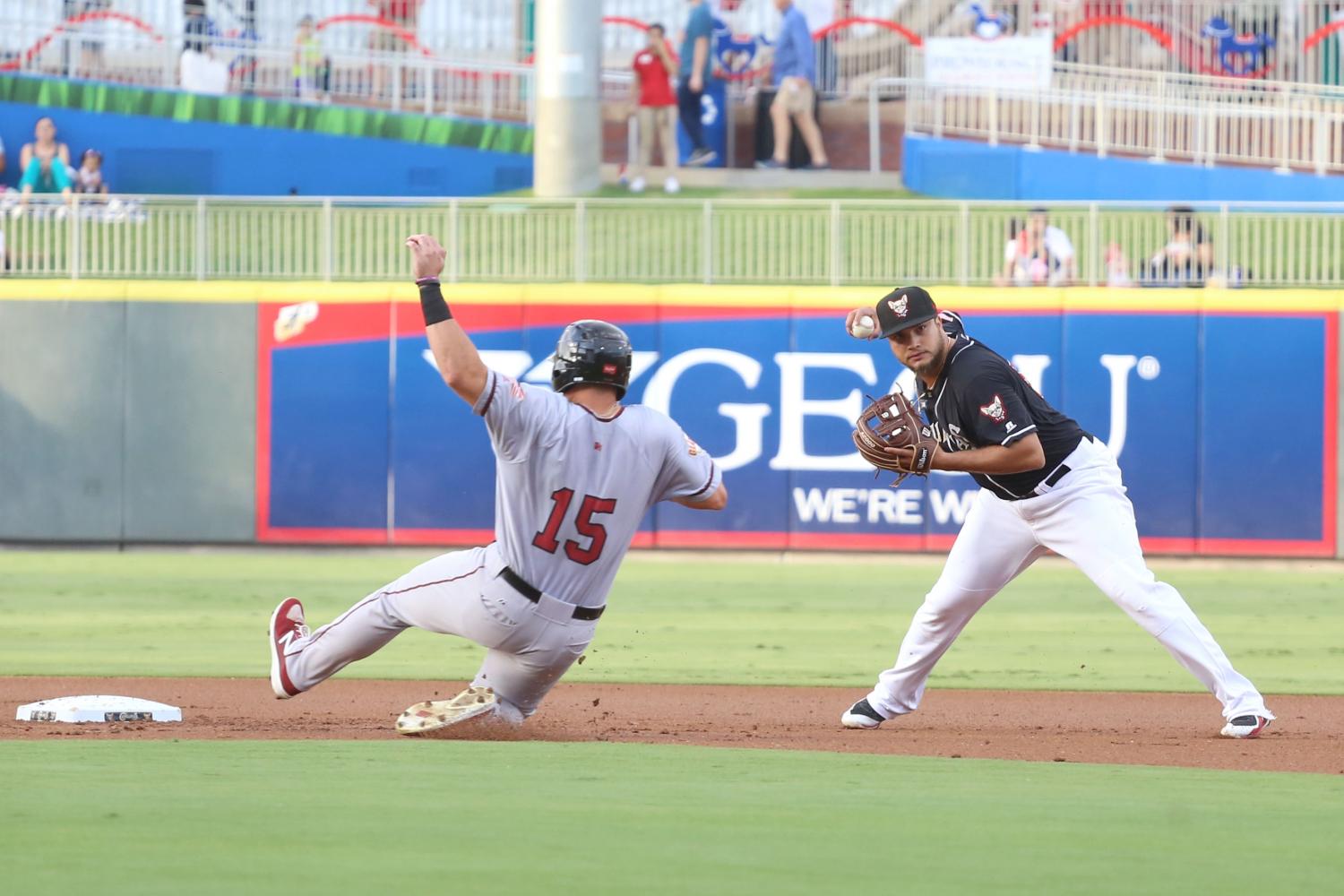 Although first place hopes were not accomplished since Salt Lake won in ALbuquerque, the El Paso Chihuahuas beefed up their resume with a 6-1 victory over the Sacramento River Cats Thursday.
A familiar face for the Chihuahuas, Hunter Renfroe, joined the troop on Tuesday night and his return to the Sun City was nothing shy of impressive. He went 3-for-4 with three runs scored. Since being sent down from the Padres, Renfroe is now 7-of-12 when batting.
El Paso started off quickly, leading 2-1 all the way into the bottom of the eighth inning. After Rafael Ortega was called safe on a reversed call, the Chihuahuas scored four runs with two outs. Sacramento manager Dave Brundage and pitching coach Dwight Bernard were ejected after arguing with the umpires as well.
In his Triple-A debut, pitcher Kyle McGrath pitched two scoreless innings. Starter Bryan Rodriguez only allowed one run in six innings.
Next up, the Chihuahuas will continue their home stand against the River Cats on Friday night at Southwest University Park.
About the Contributors
Adrian Broaddus, Sports Editor
Adrian Broaddus is the sports editor for The Prospector. He is a junior multimedia journalism major with a minor in political science.



Adrian...