End of Summer Bummer debut rocks the San Carlos Building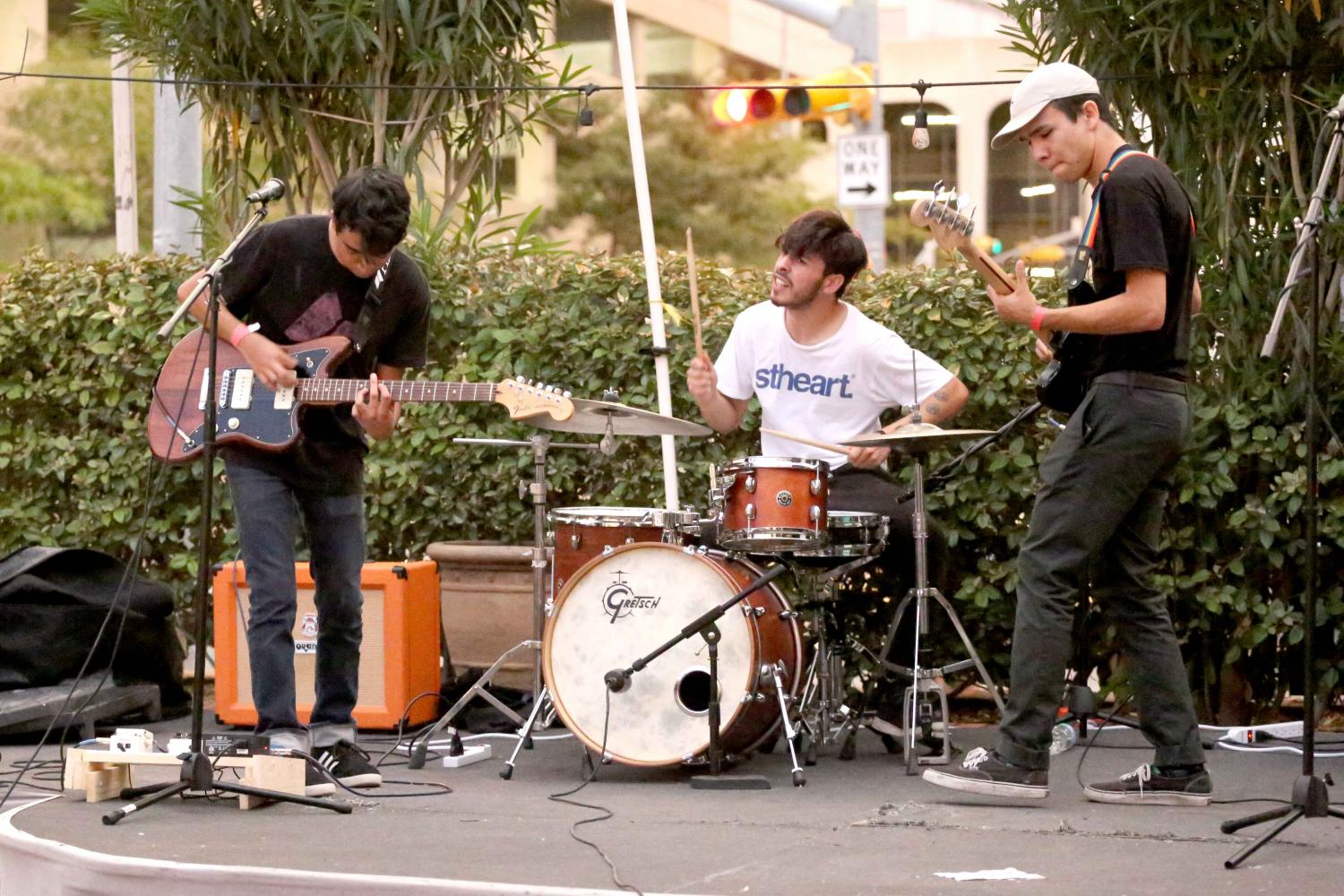 In spite of the rainy weather, the first iteration of End of Summer Bummer was held at the San Carlos Building on Friday, Aug. 11 and Saturday, Aug. 12.
End of Summer Bummer is a new two-day event that aims to help expose local bands as well as touring bands, and was put together by former Birdstone guitarist Jacob Holland.
The festival featured local bands such as Monrowe, State Limbo, Trost House, Gila Monster and Lowbrow Palace's Battle of the Bands winner Nico and the Silent Films. The festival also featured touring bands from Iowa, Indiana, New Orleans, Albuquerque, Houston, Forth Worth, and Texas City.