Why you should care about Texas legislative session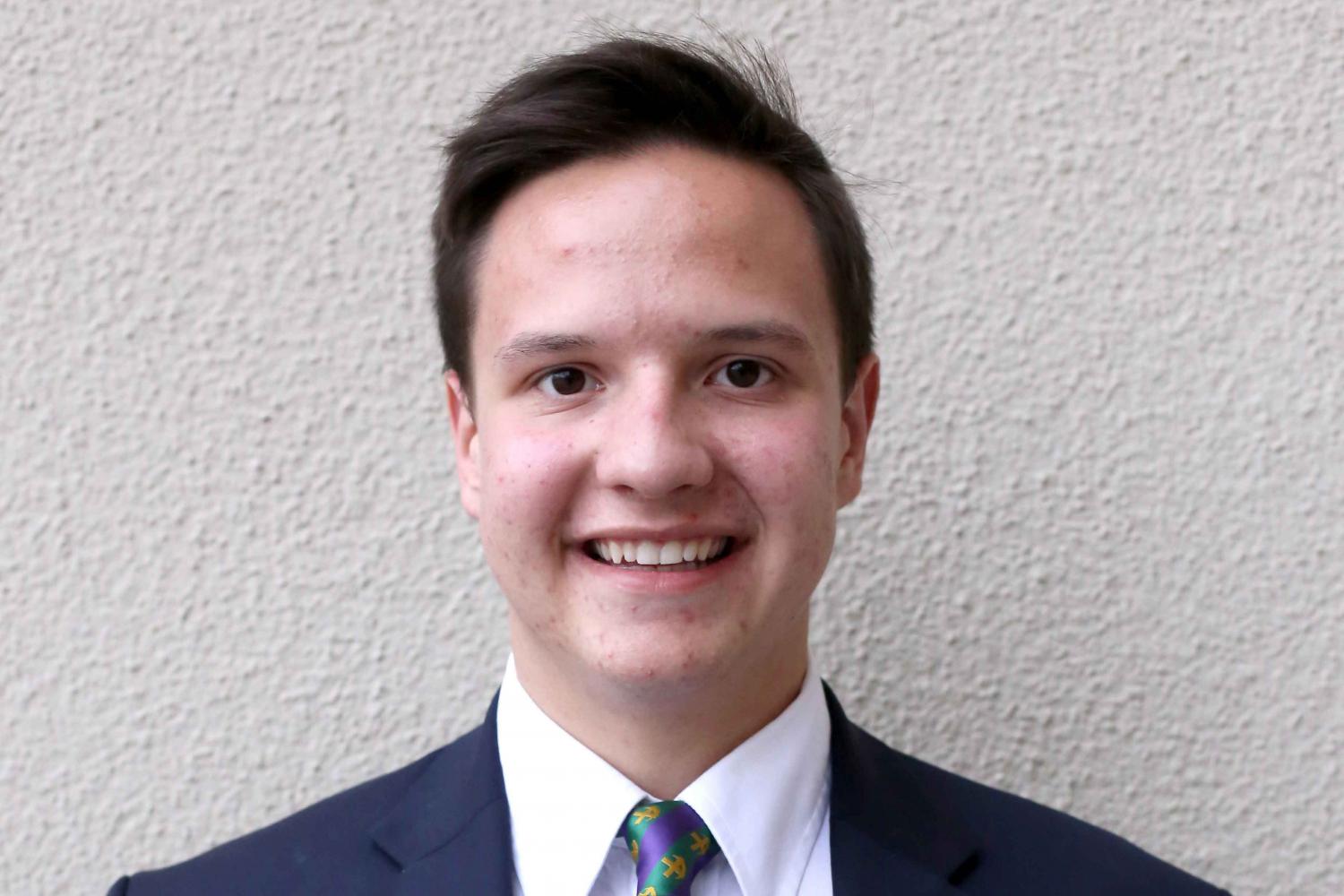 Beginning this week, Texas legislators will return for a special legislative session in an attempt to pass legislation that was not enacted during the regular session. This special session was called for by Governor Greg Abbott, who is keying in on bills regarding abortion laws, state and local control, public education finance reform and the restrictions on bathroom use for transgender Texans.
Most who stay away from politics would skip over this column or stop reading after the first paragraph because they think, "this doesn't apply to me, why should I care?" Or, they think these actions are entirely out of their control, so they should sit back and wait until laws are passed.
Although it's easy to be in the passenger seat during this drive of new legislation that may or may not pass, there's no reason to sleep on these new actions. In fact, in our border town, most of these bills can greatly affect our livelihood and local laws would be affected. So, it's actually very important to keep up to speed on these legislative issues.
In fact, what this special session can show the Texas public is the widening separation between state government and local government. Almost half of Abbott's legislative session derives from proposals to better control local government spending and guidelines. Some journalists throughout Texas, who are extensively covering this session, are using words like "harsh" and "crack down" to describe Abbott's agenda toward local municipalities. From harsher punishments in driving laws to permits being granted or denied at the state level, Abbott is calling for more state control over counties in Texas. Nonetheless, it is fueling a growing tension between local rule and the state government.
Something that many Texans are advocating for is the proposed bill that will allocate millions in bonuses to teachers, increased funding for education employees' health plan once retired and better budgeting of money at the school district levels. While it sounds like the bill will directly give money to teachers, the state lottery money that will be allocated toward this bill will be given to school districts. This is very important to anyone working in education because it could directly affect teachers' paychecks.
Then we get into the most controversial topics on the agenda— Senate Bill 8 and Senate Bill 6.
While the state of Texas already has abortion laws in place, three separate measures, including SB8, relating to abortion are set to come up in efforts to place more restrictions on the procedure. Senate Bill 8 bans partial-birth abortions and restricts fetal tissue donations. Abbott is entirely for this bill and has even expressed how he wants to stop allocating taxes to abortion providers. This includes the defunding of Planned Parenthood clinics that provide health screenings for women, test individuals for HIV/AIDS and give accessibility to birth control.
Also on the controversial side, SB 6 has brought up a lot of controversy, not only on the state level, but also on the national level. SB 6, or "the bathroom bill," will regulate public restroom use for transgender individuals. The bill will require those individuals to use the bathroom that corresponds with their biological sex and not their gender identity.
Instead of getting into the debate on abortion and whether taxpayers should have to pay for these clinics, or the debate on whether transgender individuals should be allowed to use the bathroom of their choice, the most fundamental point to make about this is the fact that this bill is on the table, and if you live in Texas, you should care.
Contrary to popular belief, these bills do not just affect the state level, but can affect anybody who lives in Texas and who is also trying to have a national influence.
One who depends on birth control may have less accessibility to buy birth control due to SB 8's restrictions. One who is a transgender individual will have to resort to using a bathroom of their biological sex instead of going to the restroom of their choice, which could greatly affect the mental health or overall well being of a transgender individual who is at UTEP. These are all issues that hit home, and even can affect us at a campus level.
This is the time to stop and think, 'how will this affect us on campus?' So get out, start a protest, advocate for one or the other—the bottom line is, simply care about your state's political standing.