A look inside the 2017 NBA draft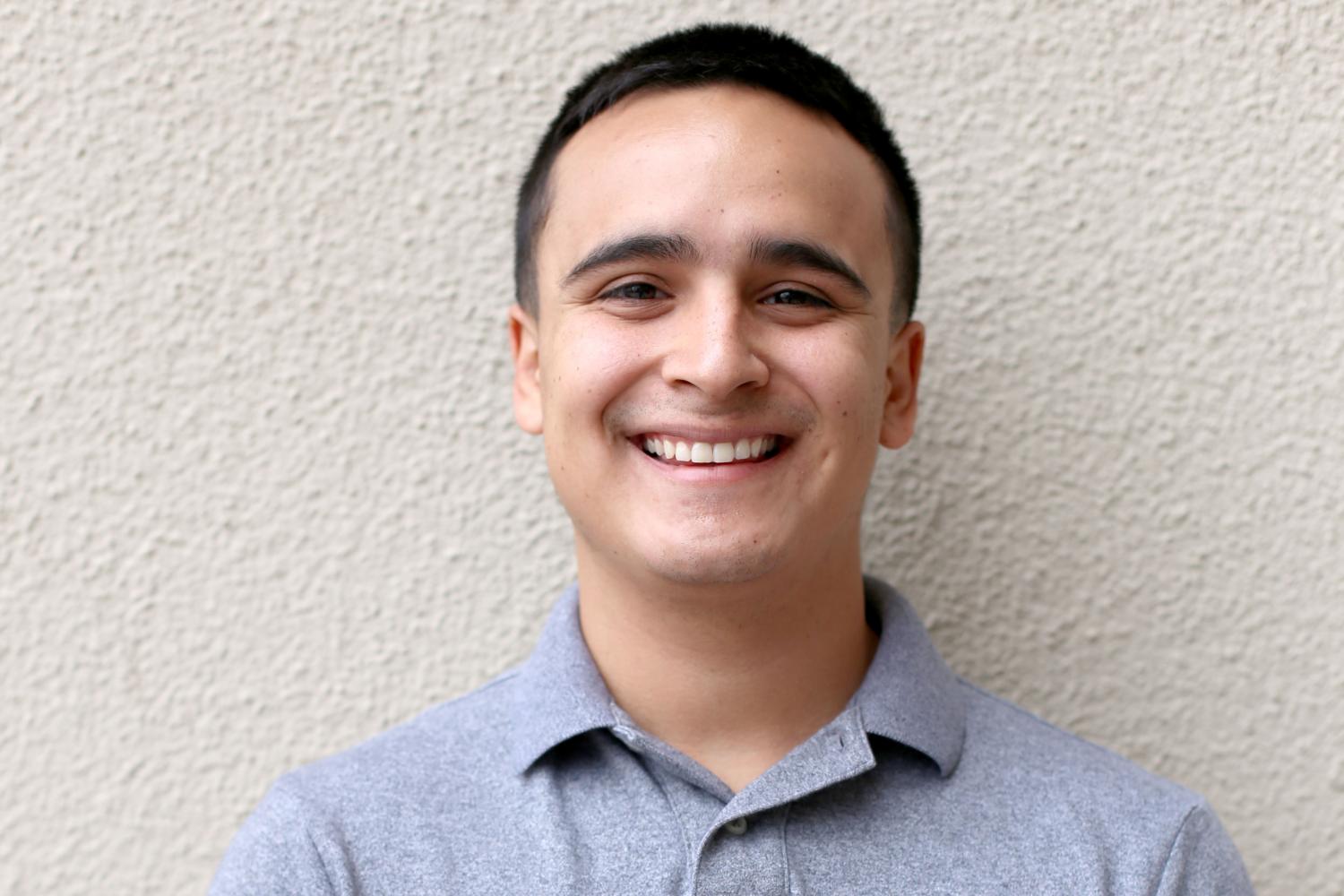 Mike Flores, Sports Editor
June 21, 2017
The NBA Draft is set for June 22, and it is a time where teams can reload for another season. Potential superstars, role players and busts are waiting for their name to be called. This also looks to be one of the more loaded draft classes on paper in the past couple of years. Here  is my mock draft:
1. Philadelphia 76ers—Markelle Fultz (PG, Washington)
It's nearly a given that the 76ers are going to draft Markelle Fultz, after their trade with the Celtics. If any team is in desperate need of improving their backcourt play, it's the 76ers, and Fultz is the perfect fir for their needs. Fultz averaged 23.2 points per game, 5.9 assists per contest and is a reliable defender at 6-foot-4. The trio of upcoming players of Joel Embiid, Ben Simmons and maybe Fultz will be lethal for years to come.
2. Los Angeles Lakers—Lonzo Ball (PG, UCLA)
Both Lonzo and LaVar Ball may get their wish of being part of the Lakers organization. After one year at UCLA, Ball showed his potential by averaging the second-most assists in the nation (7.6 assists per game), scoring nearly 15 points per game and improving the Bruins' record to 31-5 this season, compared to a 15-17 record from the year before. At 6-foot-6, Ball has the ability to lead the charge for the Lakers on day one.
3. Boston Celtics—Josh Jackson (SF, Kansas)
The Celtics are one step away from being a true title contender—overcoming Cleveland's star LeBron James and his cast. Boston will draft Josh Jackson in an attempt to do so. Aside from that, Jackson is a nice asset. The 6-foot-8 player is explosive and extremely athletic and can be a secondary ball-handler and creator.
4. Phoenix Suns—De'Aaron Fox (PG, Kentucky)
The Suns love their share of guards, and Fox will fall into their laps at the fourth spot. He is a fiery defender with his lighting speed. In the NCAA tournament he put up 39 points against Lonzo Ball and held Ball to only 10 points showing he can step up to elite competition. Fox and Devin Booker could be a backcourt no one wants to see in the future.
5. Sacramento Kings—Jonathan Isaac (PF, FSU)
Sacramento needs any sort of star potential for the sake of their fans after they gave up Demarcus Cousins for Buddy Hield and whatever else was included in that lopsided trade. I feel that Isaac has as high of a ceiling as any player in the draft. Isaac is an elite rim protector at 6-foot-10 and has a solid 3-point shot too. He's what every NBA team wants today, a stretch-four.
6. Orlando Magic—Jayson Tatum (SF, Duke)
The Magic could use a major upgrade at the small forward position—where they have Terrance Ross and Mario Hezonja filling that spot. Tatum could give Orlando a go-to scorer in a couple of years, due to his ability as a one-on-one scorer. That is something the Magic are in need of.
7. Minnesota Timberwolves—Malik Monk (SG, Kentucky)
The Timberwolves are geared up for the future with Anthony-Towns and Wiggins in town. However, they need stronger guards, and Monk can bring that to their team. Monk is deadly from long range—an asset Minnesota needs to fill since Ricky Rubio and Kris Dunn struggle from the 3-point line. Monk can score with the best too. He dropped the most points for a Kentucky freshman ever (47 points) against the defending champs, UNC.
8. New York Knicks—Frank Ntilikina (PG, France)
Frank is a 6-foot-5, 18 year old with all the possibilities to keep growing both in his game and in height possibly. He can guard multiple positions with his size. Plus, the Knicks' experiment with Derrick Rose hasn't worked out as planned, it would be a good time to groom a young, promising talent. His shooting ability can be a nice addition along side of Carmelo and Porzingis.
9. Dallas Mavericks –Lauri Markkanen (PF/C Arizona)
Next season is definitely Dirk Nowitzki's last season in the NBA, so what better way to replace a legend with a player like Markkanen, who plays just like Dirk? Lauri is a 7-footer who could shoot like a guard. He's a defender's worst nightmare. He could shoot over smaller defenders and blow by bigger, slower athletes. The pick-and-roll is something the former Wildcat thrives in.
10. Sacramento Kings—Dennis Smith Jr. (PG, NCST)
Since I have the Kings going with a big man in their earlier pick, I think they'll address their guard game with the 10th pick. Smith is freakishly athletic and showed versatility at NC State as he put up 20.1 points per game, 6.8 assists per game and 2.2 steals per contest. Plus, the reigning ACC Rookie of the Year can take contact while he's finishing at the rim.