Men's basketball welcomes newcomer Tirus Smith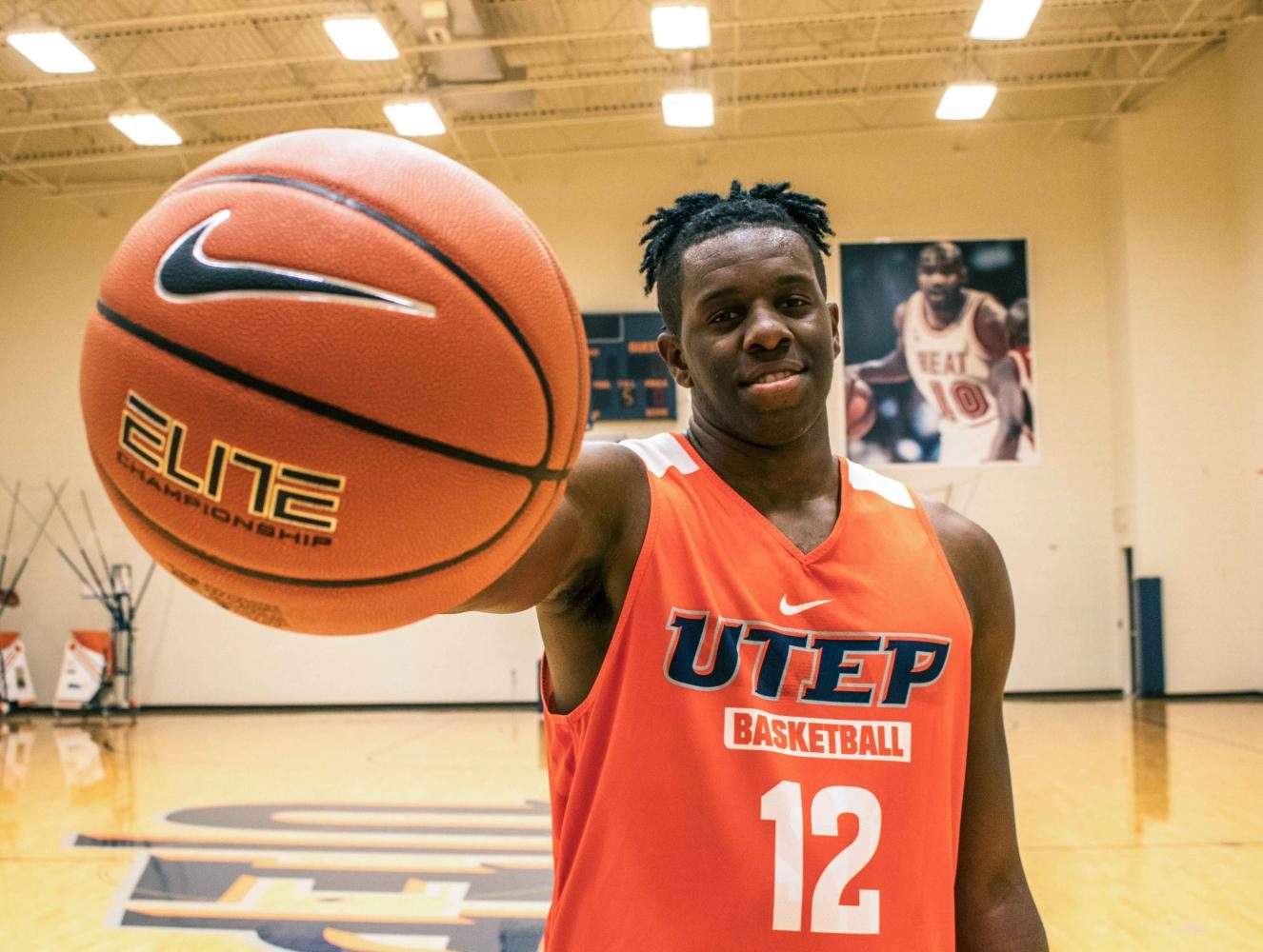 Incoming freshman forward, Tirus Smith, out of Petal High School (Mississippi) was introduced to the media on Tuesday afternoon.
The 6-foot-9, 230 pound forward compiled 10 double-doubles his senior season in high school with season-highs of 30 points (versus Neshoba Central HS) and 19 rebounds (versus South Jones HS). Smith shot 51 percent from the field and 32 percent from beyond the arc in the same season.
"I was in ninth-grade going into my tenth-grade year whenever I was offered a scholarship. Actually, it was even before that when I dunked the basketball for the first time; that's when I knew I can do this," said Smith said, reflecting his dream to be a college basketball player. "You can control how hard you playing, as long as I am playing hard and defending then I'll be alright."
The freshmen scored 1,003 points in just under three seasons of varsity basketball at Petal and was appointed to The Clarion-Ledger's "Dandy Dozen" as one of the 12 best players in the state of Mississippi.
Smith received offers from Alcorn State, New Orleans, Ole Miss and South Alabama in a span of four months during late 2015. In January of 2016, Smith committed to Ole Miss, but later announced on Sept. 20 that he was decommiting from the program. Just nine days later, UTEP head coach Tim Floyd met with Smith and in October, Smith announced his commitment to UTEP.
Smith will be joining a squad full of talented guards as the big man in the lane.
"It's been good so far; we all talk to each other and we get along both on and off the court," Smith said. "These guys are guys you want to play with, as a big man you want the ball when you are down there working and these are guards are going to give it to you while they can also create for themselves."