Every day should be Father's Day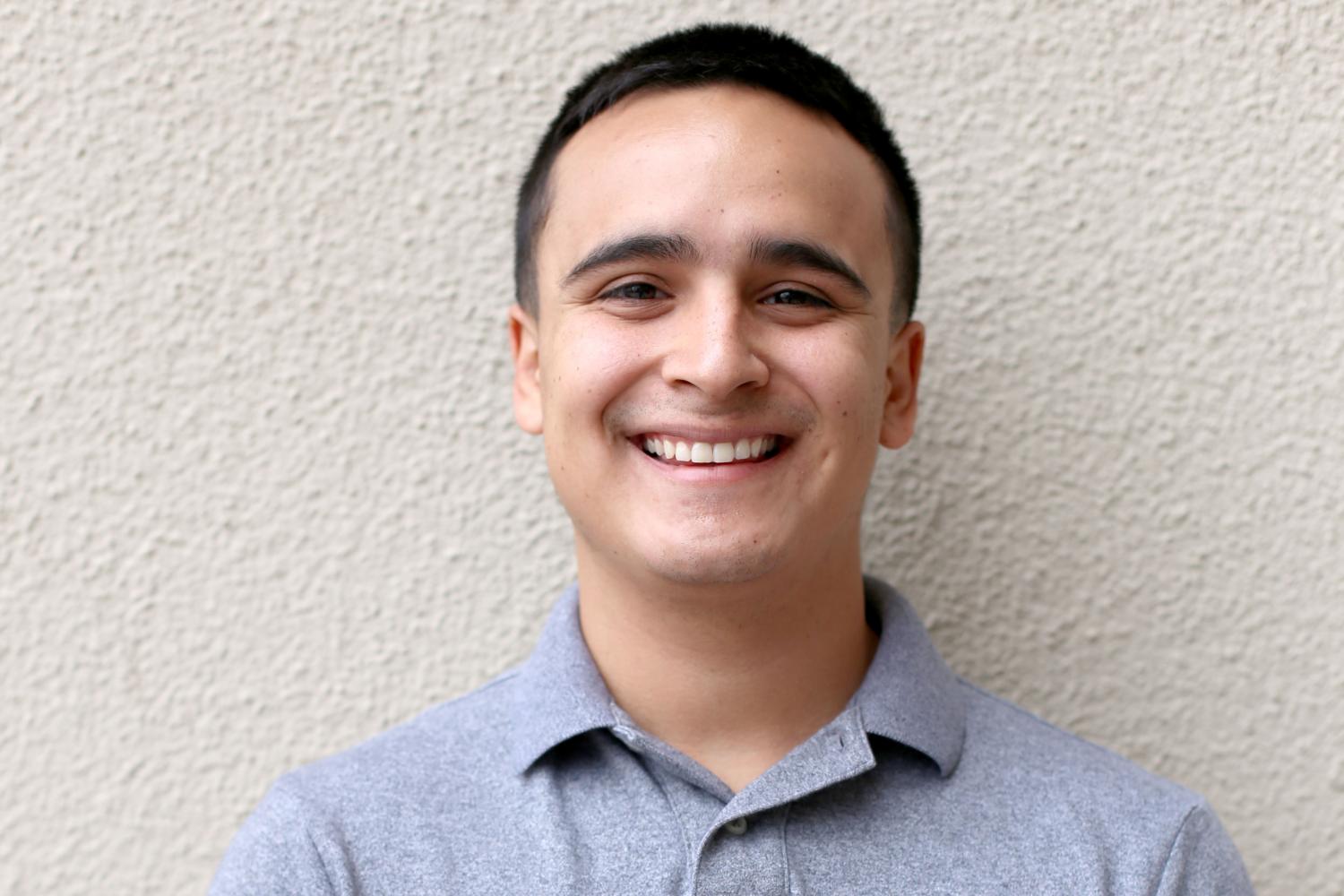 Mike Flores, Sports Editor
June 13, 2017
It's a shame that I put so much emphasis on celebrating Father's Day because in reality, I shouldn't wait until that specific day to remind my dad how much he means to me. As cliché as it might be, my dad deserves to be treated like it's Father's Day every day.
My dad has never put anyone before me, never left my side when I needed someone, always supported everything I've done and what I plan on pursuing in my life. There is nothing I could ever do to repay him for the being the best dad in the world.
I honestly don't know where I would be without my old man. He pushes me to heights I would never think of approaching. Who knows what I would be doing with my life if he wasn't the way he is. Maybe I wouldn't be in school, maybe I wouldn't care about my future, maybe I would have gone down a path that wasn't meant for me. The only thing I know is that I'm glad I will never find out because my dad has sacrificed everything he has for me.
My dad works late nights just to keep a roof over my head, keep food on the table, keep the lights on in the house, and allow me to have more than I could have ever asked for.
When I'm older and have my life situated, I'll still know what to do. I'll still know who to turn to when life has me on a high or when life throws me a curve ball.
If anyone knows me, they know I'm the biggest Pittsburgh Steelers fan around. But what a lot of my friends don't know is that the Steelers are so much bigger than football to me—they are what my dad and I bond over, and no one could ever take that bond away. There isn't one Sunday I don't look forward to. I don't remember the last time my dad and I missed a Steelers game together. If my week is complete garbage, there isn't one Sunday with my dad that hasn't cured whatever I'm going through.
Steelers football is a tradition that I'll share with my dad until our final days.
I've traveled with my dad to all parts of the United States like Pittsburgh, Cincinnati, Denver, Chicago and many other destinations, but it didn't matter what city we stopped at. All that mattered is that I was with my best bud and that we made memories that will always remind me how blessed and how great life is, even when times seem low.
As much as I look up to the greatest athletes or biggest celebrities in the world, they have nothing on my dad. Or as much time we have missed over the years by never living together, there isn't one person that has inspired me like my dad. Since day one, I've only ever wanted to be at least half the person my dad is.
Father's Day is the day I get to see my favorite person happiest and I can't wait.