Best 5 moments for UTEP sports this spring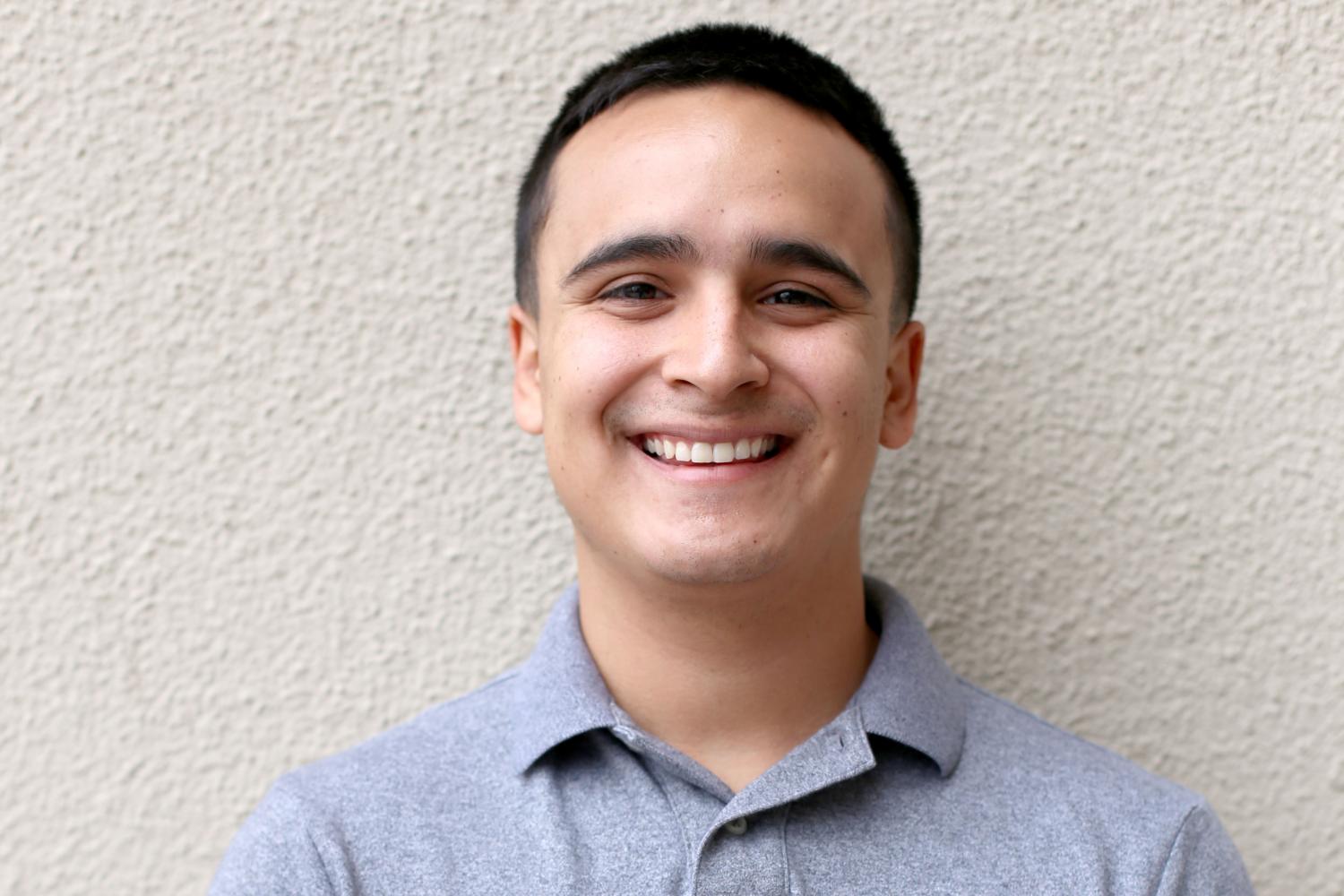 Mike Flores, Sports Editor
June 13, 2017
5. UTEP men's basketball midseason turnaround
The UTEP men's basketball season consisted of many lows and highs. The Miners started off the year 2-13, including losses to Southeastern Louisiana, Northern Arizona and Maryland Eastern Shore. To top off the already shaky start, one of UTEP's starting forwards Terry Winn and guard Adrian Moore called it quits, leaving head coach Tim Floyd with voids to fill in the middle of the season.
However, four games into conference play, the 0-3 Miners, shocked the league and many of their followers by going 12-3 in their final 15 games before the C-USA tournament started. Due to their late-season turnaround, UTEP snatched the fourth and final spot in the standings to receive a first-round bye in the playoffs—an achievement that seemed far-fetched at the beginning of January.
In that stretch, UTEP took out some of the top teams in the league such as Marshall, Middle Tennessee and Rice. UTEP was also victorious over Rice in the second round of the C-USA tournament. But unfortunately, the Miners' turnaround was brought to an end by the MTSU team that went 17-1 in conference play and was a participant in the NCAA tournament.
4. Tobi Amusan and Emmanuel Korir:  national champions
The last time UTEP had multiple individual NCAA champions in track and field was nearly 40 years ago in 1978. However, freshman standout Emmanuel Korir and sophomore sensation Tobi Amusan broke that drought in Oregon, at the 2017 NCAA Outdoor Championships.
Korir competed in the 800-meter final alongside teammate Michael Saruni. Coming into the event, Korir and Saruni were both favored to come out in the top two spots. Korir finished the race in 1:45.03 and took home gold in both outdoor and indoor 800-meter races.
Korir was named on the Bowerman Watch List three times in his freshman debut.
Amusan took on her challengers in the 100-meter hurdles. She finished in 12.57 to take the gold medal.
Last season, Amusan finished the same event as the runner-up, but improved in her second go around. Amusan's time barely edged out a stacked field of competitors, as she beat Kentucky's Jasmine Camacho-Quinn (12.58) and Texas' Rushelle Burton (12.65).
3. Frederik Dreier wins consecutive C-USA Golfer of the Year Awards
Only one student-athlete in UTEP's golf history has ever won back-to-back C-USA Golfer of Year awards—his name is Frederik Dreier.
In Dreier's junior season, he led the conference with his career-best 71.8 stroke average, placed top-10 in five competitions, was UTEP's top finisher in eight tournaments and eventually received what only three other golfers in school history had done before—C-USA Golfer of the Year.
In Dreier's senior outing, he produced seven top-10 finishes, was UTEP's top finisher six times, helped lead the Miners in winning four tournament crowns, led UTEP to their second C-USA Championship in program history—a first since 1985—and was the conference's top golfer at the end of year.
Dreier, who was named to C-USA First Team honors, was the only Miner to earn PING All-Region Division 1 honors and ranked as high as No. 4 in the Arnold Palmer Cup European Rankings.
Dreier is only the third player in the conference's history to win back-to-back C-USA Golfer of Year awards.
2. Women's outdoor track and field team picked up first C-USA title for UTEP
After six runner-up finishes from the Miners in the last six out of 11 Conference USA Outdoor Championships, which also included three consecutive second-place finishes from 2006-2008, the UTEP women's track and field team finally overcame their hump and brought home the crown on May 14, 2017 for the first time in the school's history.
The Miners scored an invitational high of 153 total points to cruise past the rest of the league. Middle Tennessee State came in second place, as they found themselves 27 points behind the Miners (126 points).
UTEP's standout sophomore, Tobi Amusan, scored a team-high for the Miners (24.5 points) and set a C-USA meet record in the 100-meter hurdles, as she clocked in a time of 12.79—helping her win gold.
To top off their success, UTEP's head coach Mika Laaksonen was named C-USA's Coach of the Year.
1. Aaron Jones forgoing his senior season to pursue his dream of playing in the NFL
Former UTEP running back Aaron Jones decided to declare for the 2017 NFL Draft after he announced his decision to sit out for the season on December 31, 2016. Months later, Jones was selected in the fifth round of the NFL draft, 182nd pick overall, to the Green Bay Packers.
Jones' time with the Miners rewrote the record books. He left the Miners as the all-time leading rusher in the program's history (4,114 yards), broke a single-season rushing record for UTEP in his final season (1,773 yards rushing), ran for over 100 yards in 17 games (also a school record) and finished second in all-purpose yards with UTEP (4,760 yards).
Now, the El Paso-native is set to compete with Ty Montgomery and fellow rookie tailback Jamaal Williams for carries throughout the 2017-18 NFL season.
Jones was the first Miner to get his name called on draft night since the trio of former UTEP football players Oniel Cousins, Quintin Demps and Marcus Thomas got drafted in 2008.