Amusan advances to 100-meter hurdles final for second straight season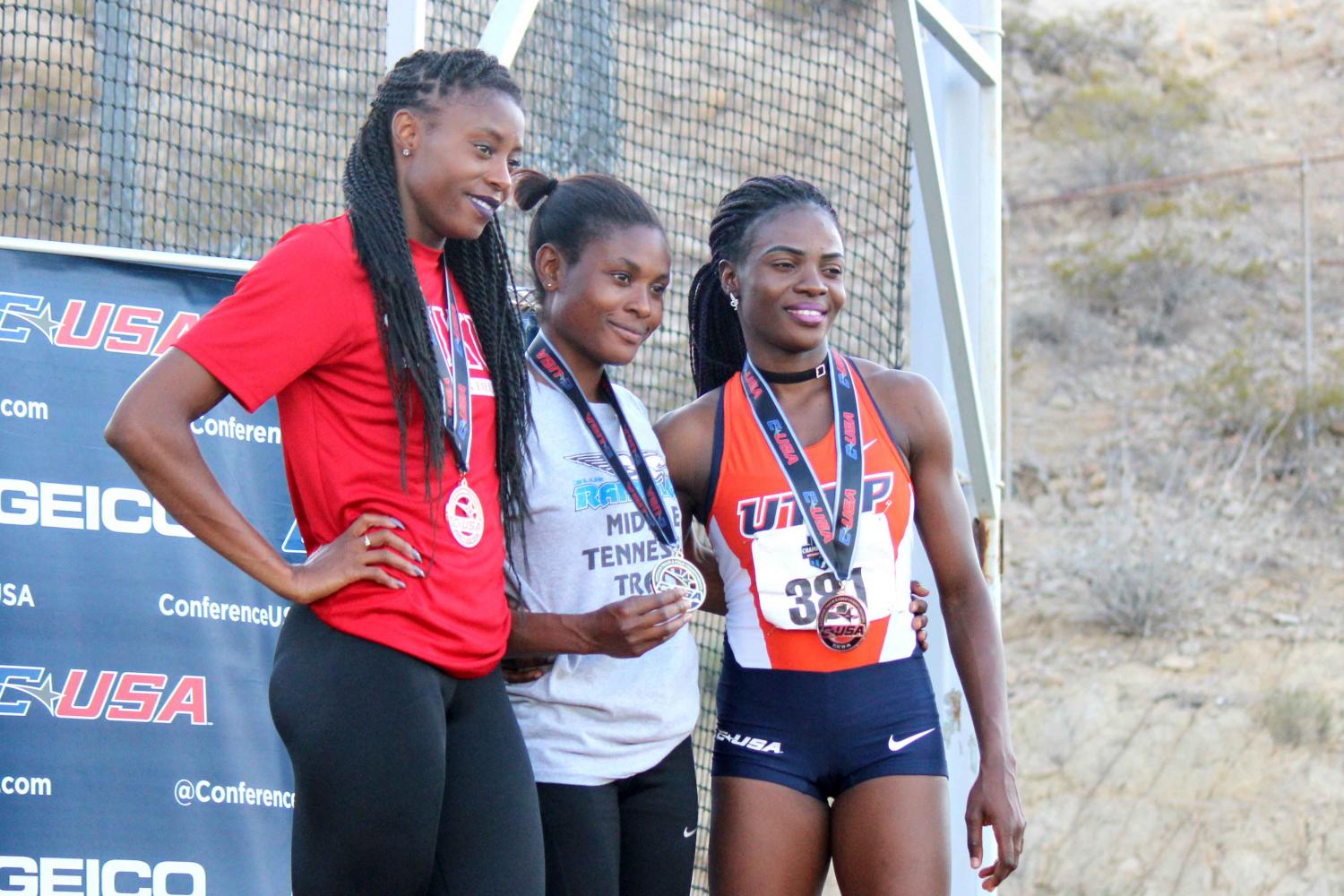 The women's competition kicked off the second day of 2017 NCAA Outdoor Track and Field Championships on Thursday in Eugene, Oregon.
UTEP sophomore Tobi Amusan clocked the fastest qualifying time (12.79) of the 100-m hurdles semifinals event to win heat two and advance to the finals for the second straight season. The final will be aired live on ESPN at 5:10 p.m. MT on Saturday, June 10. Amusan will be seeking gold after taking home silver in last year's final.
In the 800-m running event, Lilian Koech's season came to an end after finishing 23rd overall with a time of 2:09.30.
In the nightcap, Winny Koech's also fell short after running a time of 34:51.32 to place 23rd in the 10,000-m final.
Emmanuel Korir and Michael Saruni will be competing in the final of the men's 800-m run starting at 7:45 p.m. on Friday, June 9, live on ESPN. Both Korir and Saruni are coming off heat wins in the semifinals as well as finishing in the top three overall.
On the women's side, Lucia Mokrasova will be competing in the first of four events (100-m hurdles, high jump, shot out and 200-m dash) of the heptathlon. You can watch the heptathlon on espn3.com starting at 1:30 p.m.