Freshmen win heats, relay team eliminated in NCAA Championships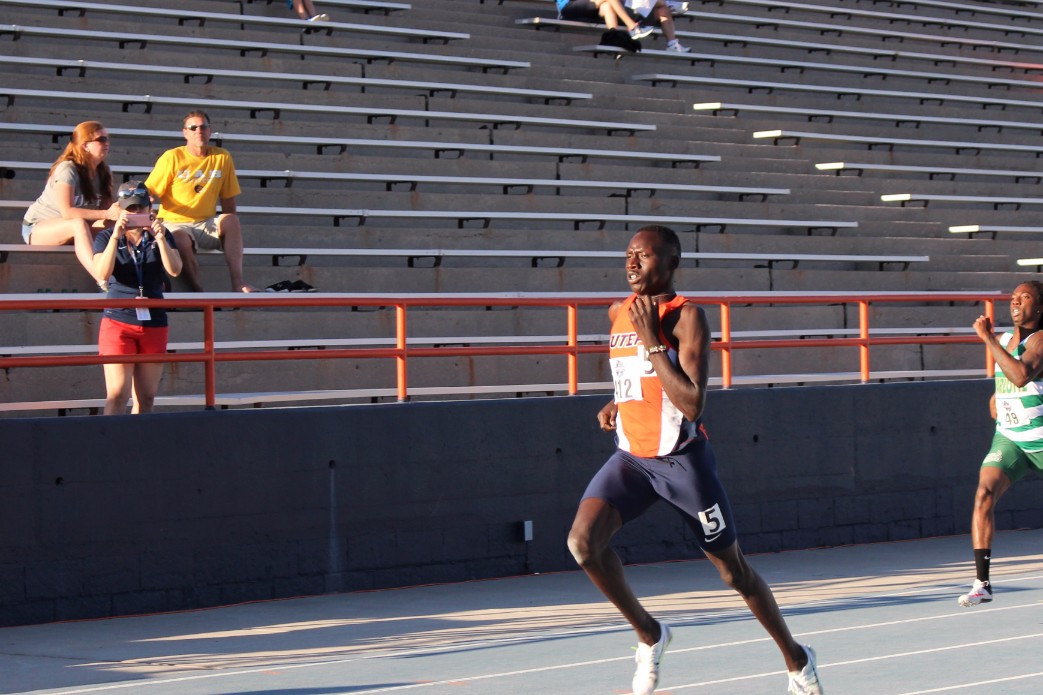 Amid great individual performances for the Miners, the men's competition kicked off the 2017 NCAA Outdoor Track and Field Championships on Wednesday in Eugene, Oregon.
UTEP Freshmen Emmanuel Korir and Michael Saruni won both of their heats in the 800-m run and will advance to Friday's final. Korir won the first heat with the fastest qualifying time in the event, with a 1:46.38 mark, while Saruni won the third heat with a time of 1:46.36 for the third fastest qualifying time.
The 4×400-m relay team that featured both Korir and Saruni, along with Asa Guevara and James Bias placed last in the event with a time of 3:18.65 and will not advance to the next round.
The women will open day two of the NCAA Championships on Thursday, June 8. Tobi Amusan will compete in the 100-m hurdles, Lilian Koech in the 800-m run and Winny Koech in the 10,000-m run.
The 100-m hurdles are set to begin at 6:25 p.m., the 800-m run at 7:10 p.m and the 10,000-m run will close out the night at 8:05 p.m. The events will be covered by ESPN and their family of networks.