Editor's picks: Netflix binge watching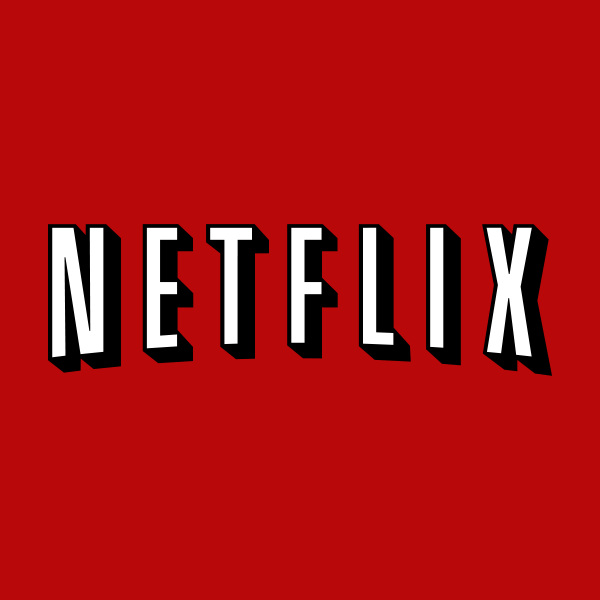 Editor's note: Here at The Prospector we rarely find ourselves with down time and we rarely find time to even breathe. However, these past few weeks in between the spring and the summer semester have been slower than we're used to. We've resorted to binge watching Netflix while we can. Some of us even make time to watch Netflix by falling asleep to a show on a daily. Here are our editor's picks for what we believe are the best shows to binge watch on Netflix. We picked our favorites but strayed away from the obvious picks that have already been binged 90 times, such as Breaking Bad, Arrested Development or The Office.
Adrian Broaddus-Editor-In-Chief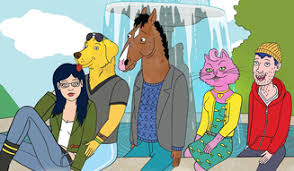 Bojack Horseman:
If you like gritty, dark humor, "Bojack Horseman" is for you. Animated comedies often are way too repetitive and it seems like The Simpsons have done just about everything in the genre (yes, I watched that episode of South Park). "Bojack Horseman" gives viewers an interesting plot with a twist. The show journeys through Bojack, who is a rich ex-television star living in Hollywood. Throughout the story, Bojack is unmotivated, washed up and has adventures with various characters, such as Todd, Diane, Mr. Peanutbutter and Princess Carolyn.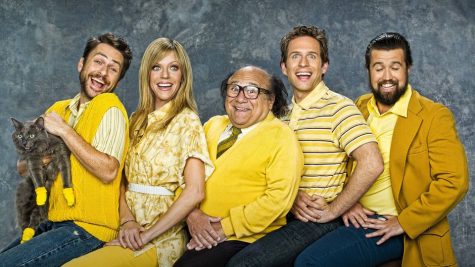 It's Always Sunny In Philadelphia:
You know that show that you watch right before bed? "It's Always Sunny" is the perfect show to watch as you hit the hay because of its toilet humor and hilarious plot lines. The story follows Charlie, Dee, Dennis, Mac and Frank, who are five low-life Philadelphian owners of a sleazy bar called Paddy's Pub. However, the bar is the last thing that any of these individuals have in mind. From getting addicted to crack, to drinking 60-plus beers on a plane, to making bar jingles, each episode is as unique and crazy as the next. The humor involved is one of the most cringe-worthy, grimy humor, which is sure to get you hooked after the third season. 
Leslie Sariñana-Copy Editor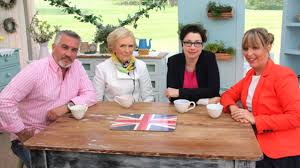 Great British Baking Show (Great British Bake Off):
Don't be quick to judge. This is by far the best show to binge watch. This wholesome show about baking is a nice change to other crude, loud, poorly written and dramatic shows. This is a baking competition but all of the contestants are actually really nice to one another and even help each other. That's something you don't see on any other competition shows. This is definitely the best show to relax to. Put it on, sit back, learn a thing or two about baking and chuckle every time they say "soggy bottom." It's so enjoyable that before you know it you'll be half way through a season worrying about Christine not proofing her bread long enough.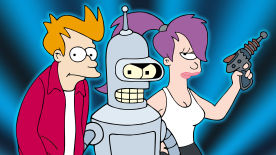 Futurama:
Cartoons are the ultimate pick to binge watch. They don't necessarily explore one plot for a whole season as live shows tend to do. They're enjoyable and you can start watching from any episode of whichever season without being lost. "Futurama" is set in the 3000s and follows the Planet Express crew as they make odd deliveries all over the galaxy. This is Matt Groening's (The Simpsons) best and most underappreciated work. The humor is satirical and pokes fun at like in the future by parodying the present. You can start watching at any point in the series and you won't be able to stop.

Eddie Velazquez-Entertainment Editor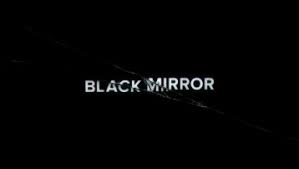 Black Mirror:
What a better way to spend your summer than mildly obsessing over the catastrophic applications of technology? "Black Mirror" is an anthology series that shows utopian technological advancements and turns them on their head, while also seeking to provide social commentary on how human behavior is a constant that can disrupt even the most advanced systems. This nihilistic and cynical British show was created by satirist Charlie Brooker and can be described as the Twilight Zone's more evil cousin. It is also excellent for group watching as the eeriest of discussions can surge from reflecting on the 60 to 90-minute episodes.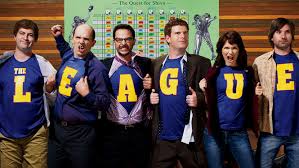 The League:
This show, centered around fantasy football, is the perfect watch to hold you over until August, when the preseason football starts. Not only does it satirize the basement hobby turned sport, but it also features cameos from different NFL stars. However, the show doesn't only cater to football fans. Having comedian Nick Kroll as one of the show's writers and main stars gives it a fresh outsider-like take, which makes it also enjoyable for non-football fans. The show also features hilarious performances from indie cinema darling Mark Duplass and comedian Paul Scheer with characters that evolve as the seasons go by.
Mike Flores-Sports Editor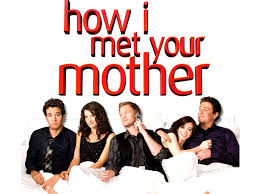 How I Met Your Mother:
The sitcom HIMYM follows the lead character Ted Mosby, and his lifelong friends Marshall, Lily, Robin and Barney. Ted explains in great detail to his kids on how he met their mother in nine unforgettable seasons. At the end of every episode, no matter how funny or silly that episode is, HIMYM never fails to share a life lesson for their viewers. Barney Stinson, played by Neil Patrick Harris, is the funniest TV character in any show I've ever seen. Follow the many stories the HIMYM crew has in store.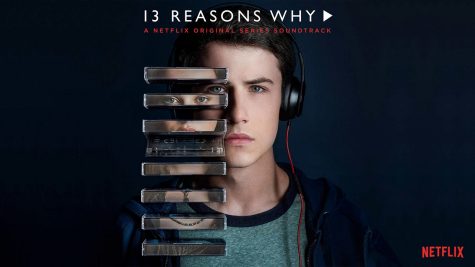 13 Reasons Why:
"13 Reasons Why" is about this high school girl, Hannah Baker, who commits suicide after constant rumors about her, harassment, lies and bullying. Before Baker took her own life, she created 13 tapes for 13 different reasons as to why she decided to kill herself. The show goes into what one rumor could lead to. Every episode has its own story and it doesn't hold back in giving a realistic portrayal what actually happens in schools all around the nation. "13 Reasons Why" explores the world of what the victim goes through and it is very eye-opening with suspense, mystery and drama at every turn. Everything goes down once Clay Jensen, Baker's friend, gets his hands on the tapes.