UTEP men's golf team wins C-USA Championship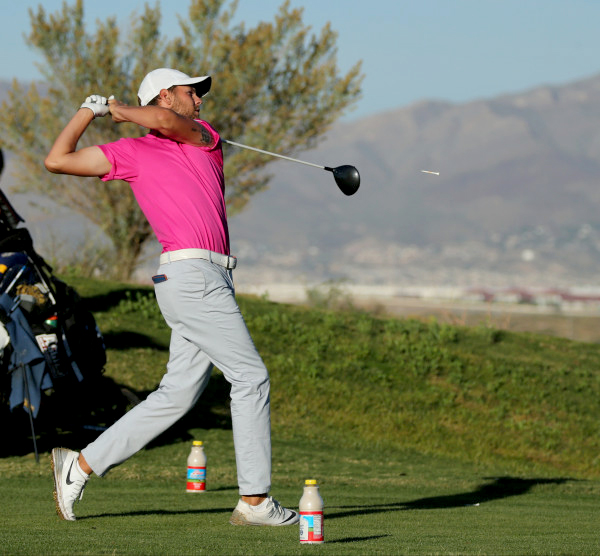 After defeating Southern Mississippi 4-1 and Charlotte 4-1, the UTEP men's golf team won the 2017 Conference USA Men's Golf Championship at the Texarkana Country Club on Tuesday.
This is only the second conference title in school history and the first in 32 years. This is also the first time the Miners will compete in the NCAA Regionals for the first time since 2004.
"It [weather] forced us to have to play two rounds in back-to-back days, which is something we never do," sixth-year head coach Scott Lieberwirth said. "Without question, fatigue was a factor for both teams. We were fortunate to get to that championship match. It's difficult for everybody involved, but our guys fought through it, they continued to play well throughout the afternoon. They just did a great job."
The NCAA Regionals will start on May 15.
"I feel like we have got a lot of grown men," Lieberwirth said. "They act mature, I think they play the game the right way and I think they act the right way, which is something that we want from our program. I couldn't be any prouder than I am right now."