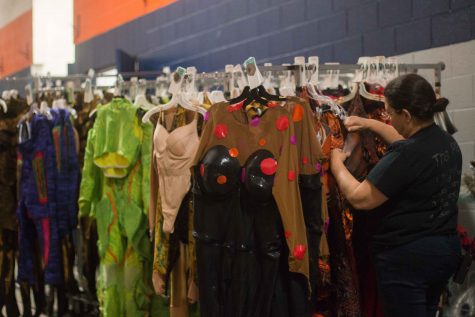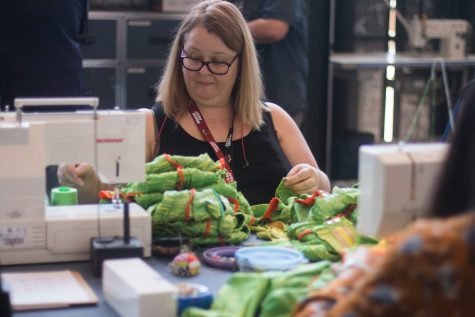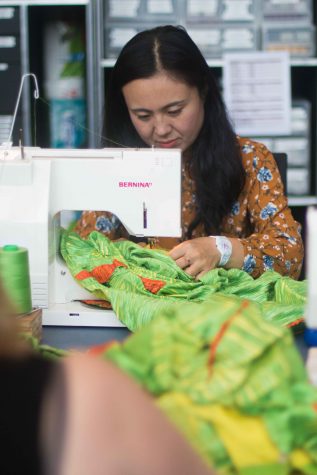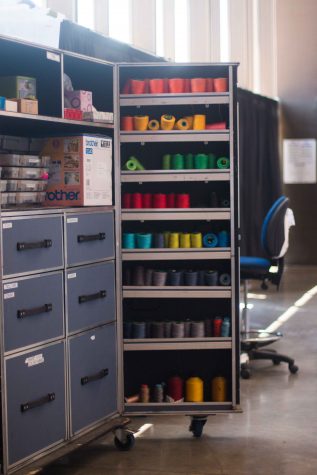 "OVO" is the 25th production from Cirque du Soleil and its first time stopping in El Paso.
It's the story of a day in the life of a community of insects. The insects live peacefully together until one day someone intrudes.
"OVO" consists of 100 people from 21 different countries; 50 on stage and 50 behind the scenes working on everything from costumes to stage management and even caterers that tour with the group.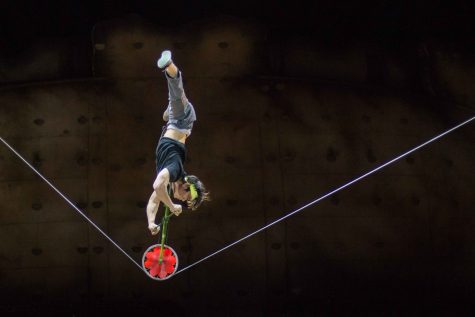 OVO tours 10 weeks in a row, then takes a two-week break before starting up again. The cast and crew have been touring for a year and will continue for a few more.
The circus performers include tumblers, contortionists, acrobats and more. Their detailed costumes are prepped and ready before each show.
"OVO" will show April 12 through April 16 at the Don Haskins Center. Tickets are available through the UTEP Ticket Center or Ticketmaster.com.