Recapping the semifinals of the C-USA men's basketball tournament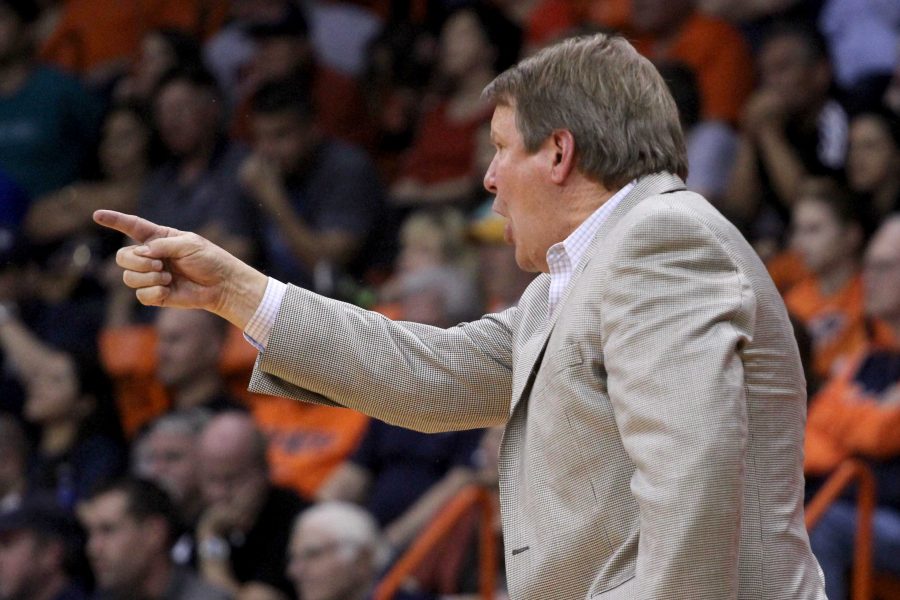 The Conference-USA men's basketball tournament championship is set. Find out which two teams will battle it out for tomorrow's championship and league's automatic bid to the NCAA Tournament:
(4) UTEP 56 (1) Middle Tennessee 82
Middle Tennessee scored 25 points off 18 UTEP turnovers to coast into the Conference-USA Championship game for a third straight season. Four Blue Raiders scored in double-figures with forward Reggie Upshaw leading the Blue Raiders in scoring with 18 points to go along with eight rebounds. Upshaw also went 3-for-5 from three-point territory. Middle Tennessee out-rebounded UTEP (41-30) with 12 offensive rebounds that lead to 10 second chance points. Paul Thomas led UTEP with 18 points and four rebounds, going 7-for-10 from the floor. Omega Harris added 17 points and four rebounds for the Miners in the losing effort. Middle Tennessee's defense was simply too much for UTEP as the Blue Raiders limited the Miners to just two threes (2-for-10) and a 39 percentage (20-for-51) from the floor. Middle Tennessee led for 38 of the total 40 minutes of play, enjoying a lead as large as 29 late in the second half. The top-seeded Blue Raiders are seeking to become back-to-back C-USA tournament champions when they face a surging Marshall squad tomorrow (Mar. 11) in the championship game.
(6) Marshall 93 (2) Louisiana Tech 77
Marshall set a new Conference-USA record with 19 three-pointers made to shock second-seeded Louisiana Tech 93-77. The Thundering Herd have now upset both the no. 2 and no. 3 seeds during their tournament run. Five players finished in double-figures for Marshall. Jon Elmore led the way with 21 points and Ryan Taylor captured a double-double with 19 points and 11 rebounds. Stevie Browning and Austin Loop each scored 18 points along with a combined 11 rebounds and 11 of their team's 22 assists in an all-around team effort in the win. Louisiana Tech out-rebounded Marshall (43-31) and had the advantage with points in the paint (40-26) but Marshall perimeter game was just too much to overcome. Erik McCree and DaQuan Bracey each finished with 16 points and a combined 12 rebounds for Louisiana Tech. The Bulldogs shot just 22 percent (5-for-23) from behind-the-arc while Marshall shot an impressive 54 percent (19-for-35). Marshall, the no. 6 seed, advances to the C-USA championship game where they will face top-seeded Middle Tennessee. The championship appearance for the Thundering Herd will be just their second since joining the league back in 2005, losing 83-57 in the 2012 championship to host Memphis. Marshall was swept by Middle Tennessee during the regular season, losing each game by double-digits. The championship game will be televised on CBS Sports Network at 6:30 P.M. MST.