Prospy pick 'em: Sun Bowl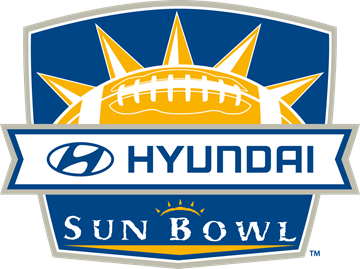 Hang on for a minute...we're trying to find some more stories you might like.
For the last game in Sun Bowl this season, The Prospector staff will chime in on their picks for the upcoming football game. Think you can predict the win and scores? Email your pick to theprospectordaily.sports@gmail.com for your chance to be featured in the paper.
Adrian Broaddus – Web Editor
North Carolina 48 – Stanford 38
Stanford will run the ball effectively with Love and get on the board early. However, in the second half, UNC Mitch Trubisky will take over and score some key touchdowns to win the game in the fourth quarter. It will be a close one.
Jason Green – Sports Editor
Stanford 34 – North Carolina 24
Bryce Love runs wild over a weak Tar Heel run defense and gets close to, but does not set, the Sun Bowl rushing record. Trubisky has a good game and goes pro after the game as expected, but goes out with a loss. Fans will leave the game saying "McCaffrey who?" after witnessing the emergence of future star Love!
Mike Flores – Reporter
Stanford 34 – Stanford 30
Stanford's rushing attack will be too much for the Tar Heels' run defense, who ranks 113th against the run. Love will pick up 150-plus yards during the game. Stanford's defense, which is ranked 35th in the nation, will do just enough to squeeze out the victory against Trubiksy and his unit.