Sports weekend recap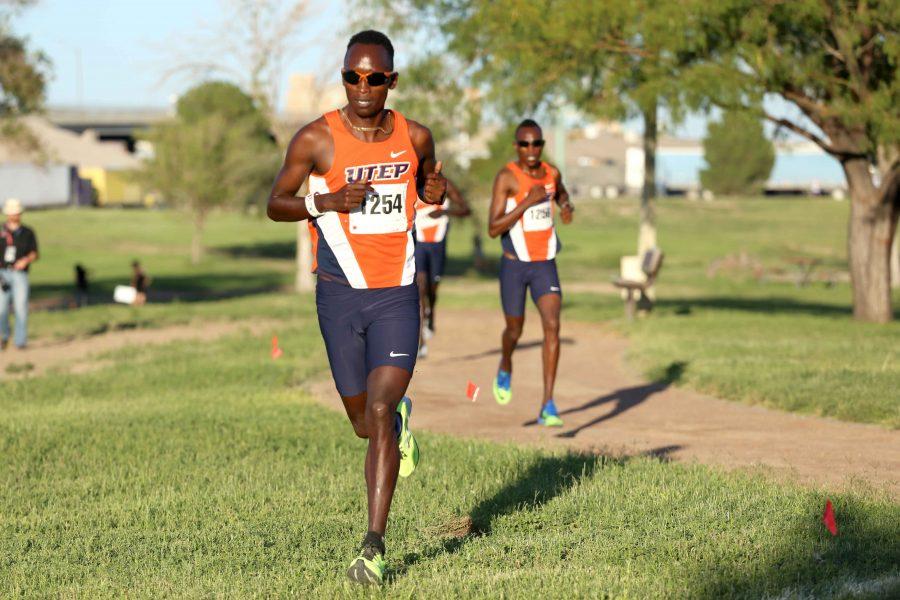 Chihuahuas advance to PCL championships
After coming back from a game-one loss at home, the El Paso Chihuahuas rallied, winning the next three games in their five-game series against the Tacoma Rainiers. In the final game, Hunter Renfroe hit a go-ahead home run to help defeat the Rainiers 5-4.
El Paso will now take on the Oklahoma City Dodgers for the Pacific Coast League Championship starting on Tuesday, Sept. 13th, at Southwest University Park.
Soccer falls for the first time
After starting the season 5-0, the Miners' undefeated record was put to an end after the squad lost 2-0 to Stephen F. Austin on Sunday, Sept. 11. Stephen F. Austin started off hot with two goals against the Miners, and UTEP could not rebound from it.
The Miners (5-1-2) will finish their non-conference schedule at University Field as they take on Nevada on Friday, Sept. 16, and UT Rio Grand Valley on Sunday, Sept. 18.
Aaron Jones sits at no. 2
After his dominant 123 yard game against the Longhorns, standout running back Aaron Jones is currently ranked No. 2 in the nation for rushing yards behind San Diego State's Donnel Pumphrey (379). Although he was taken out for the majority of the second half against the Horns, Jones still racked up the 123 yards on the ground, which included a 52 yard touchdown. Jones and the Miners will take on Army on Saturday, Sept. 17, at 5 p.m. in the Sun Bowl.
Struggles continue for UTEP Volleyball
It's been a rough preseason for the UTEP volleyball team and their struggles continued as they opened their home schedule. The Miners lost in straight sets to Texas A&M and Sacramento State at Memorial Gym in their only home double header of the season.
The Miners are now 2-7 on the season and have been virtually uncompetitive in all of their losses. The women in orange and blue have lost 20 of 21 sets in their seven losses and have lost nine consecutive sets. The Miners will be back on the road for the next five contests, starting with the UT Arlington Invitational on Sep. 16.
Cross Country dominates Lori Fitzgerald Classic
In their lone home meet of the season, the UTEP men's and women's cross country team dominated the competition on their way to sweeping the team and individual titles.
Sophomore Gladys Jerotich placed first in the women's 4.7K to win her second consecutive meet, while sophomore Anthony Kosgei won his first meet of the season in the men's 6.4K