Mexican history and culture brought to life through dance and music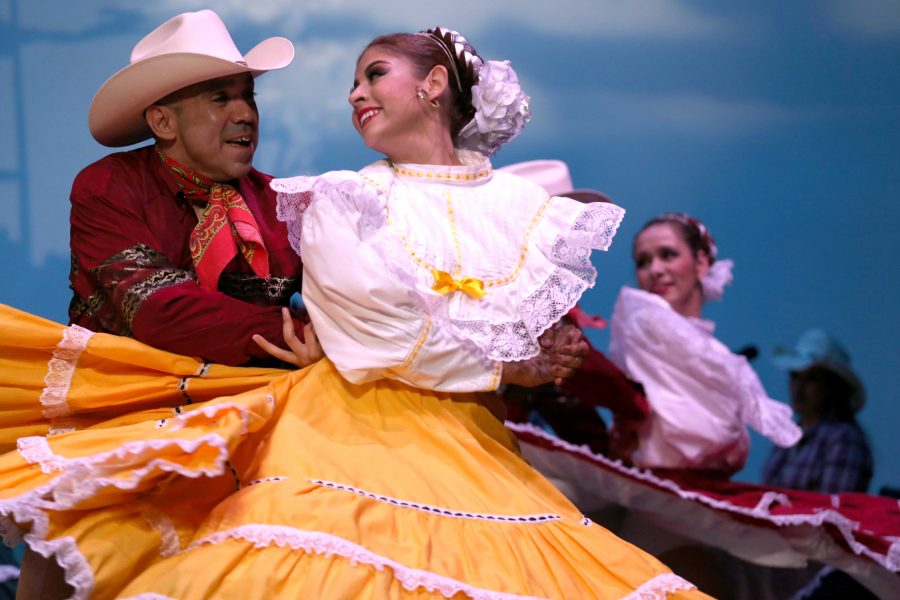 PHOTOS:  At least 200 people gathered at the Chamizal National Memorial theater on September 9th to watch "Ritmos Nortenos," performed by the Ballet Folklorico Paso del Norte dance academy, founded in 1978.
Director Rodolfo Hernandez, hosted "Ritmos Nortenos," with the help of Desafio Norteño and Rocio Ramos as the singer. The dance academy has hosted different events in the past to make sure that Mexican culture, history, music, and dances don't get lost.
The show at the Chamizal theater will also be running this Saturday as it's expected to bring more El Pasoans.