Chihuahuas take second playoff game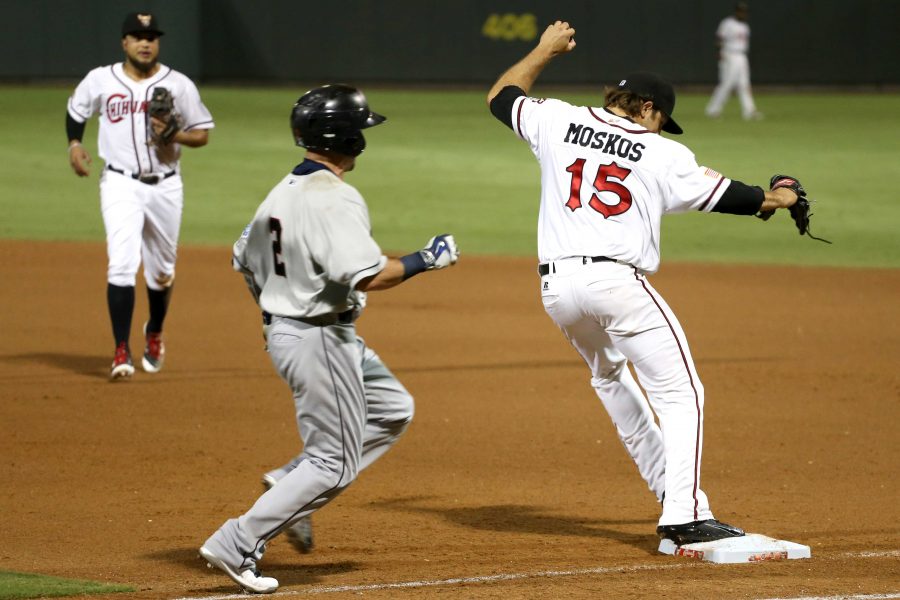 Pitcher Walter Lockett pitched 6.1 stellar innings to help lift the Chihuahuas to a 7-1 victory over the Tacoma Rainers in Game 2 out of the five game series. The series is tied at one game a piece, and the rest of the games take place in Tacoma.
In his strong game, Lockett allowed only one run in his first professional game. Diego Goris was the man offensively with two RBI doubles.
The PCL playoffs will resume on Friday, Sept. 9, in Tacoma.