Rainbow Miner Graduation Hosts 51 Graduates
This year's Rainbow Miner Graduation hosted 51 seniors for their annual event. This year it was held at the UTEP Alumni Lodge on May 13 from 6-8 p.m.
About the Writer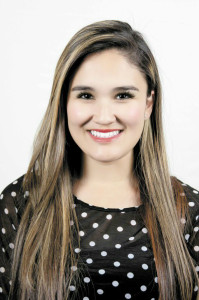 Amanda Guillen, Editor-in-Chief
Amanda Guillen is a senior multimedia journalism major with a minor in women's studies. She was born and raised in El Paso, Texas and graduated from El...