Top 5 bars where you can celebrate graduation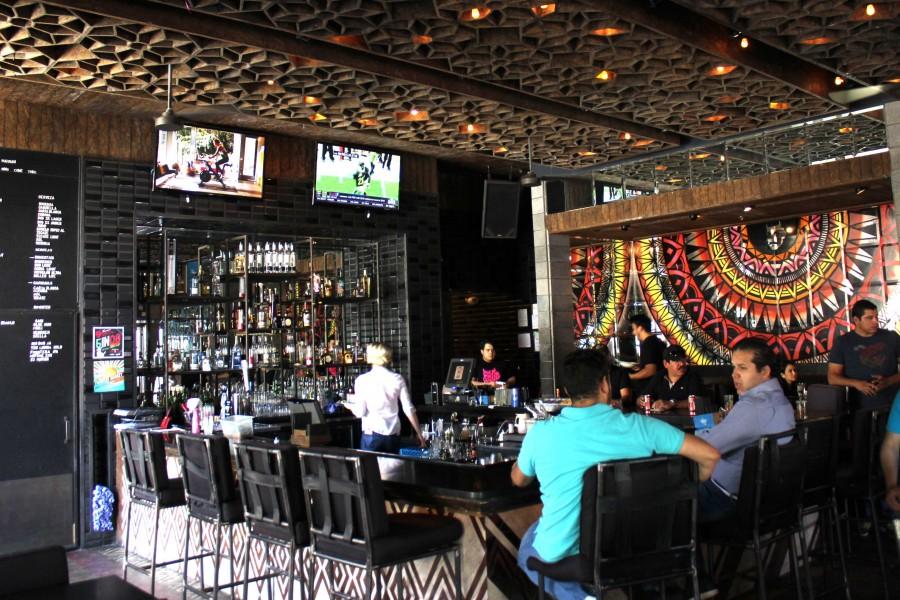 As if graduating isn't stressful enough, now you have to decide where to go to celebrate your accomplishment. There are a few spots in town that will make perfect hosts for your festivities. Here is a list of places to consider:
1.) Malolam– The Mexican restaurant and bar is ideal for friendly gatherings  in El Paso. Malolam, located at 5001 N. Mesa St., is a perfect balance of Mexican cultural idioms fused with trendy nightlife. The building is industrial meets your grandma´s living room, with vibrant, neon colors. The outside patios are perfect for May weather as well.
2.) Rooftop Skybar & Grill– If you're looking for something more upscale, Rooftop is a perfect choice. Situated at the top of a hill at 4201 Camelot Heights, the rooftop bar is great for outdoor partying. The place is slightly hidden, which might work in your favor for something more intimate and private. Overlooking Mesa Street, you can celebrate with delicious menu items or enjoy some drinks, including $10 bottomless mimosas on Saturdays from 3 through 8 p.m., which is convenient for the May 14 date.
3.) Later, Later– This bar is one of the most visually pleasing in town. Later, Later, located at 109 N Caldwell St., is big enough for a large groups. The outside patio is ideal for conversations amongst friends and family as it overlooks the beautiful El Paso/Cuidad Juárez border. Their now-famous neon-pink sign that reads "later, baby, later" is also perfect for some post-graduation photos. Later, Later carries a wide-variety of craft beers, including some selections from Deadbeach Brewery, a local beer brewing company.
4.) The Speakeasy– One of the newest bars in town, The Speakeasy, located 303 E. Franklin St., is an underground bar that is spacious enough to host a large group of people. Their entrances are located on the sides of Franklin and Stanton streets and feature a series of steps, all leading to their underground space. The employees all dress as old-fashioned bartenders with dressy vests. The Speakeasy also has a big dance floor if you want to groove the night away and a complimentary pool table if you'd rather take it easy…at the Speakeasy.
5.) 301 Nightlife– El Paso has plenty of bars, but it isn't widely known for club life. Luckily, the city has 301, an establishment true to its nature. 301 Nightlife is huge. It often hosts DJs and producers from various electronic music genres, which gives you an idea of how big the building is. Its top-notch audio and visual production is impressive, with various speakers located throughout the club and screens displaying high-tech visuals accompanying the music. If you're looking for a good club experience, this would be it. VIP tables surround the dance floor, so if you're looking to buy a bottle, their comfortable, private tables are great for a group of friends as you can be by yourselves while still enjoying the music.
Other suggestions include Blackbird, Gray Dog Bar, Briar Patch and Hope and Anchor.
Jose Soto may be reached at [email protected]
About the Contributor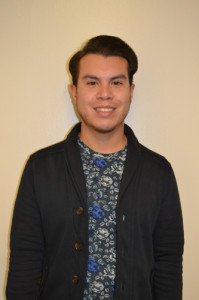 Jose Soto, Staff Reporter
Jose Soto is a multimedia journalism major with a minor in creative writing. He joined The Prospector team in November of 2013 as an entertainment reporter....