How to be fashionable and eco-friendly at the same time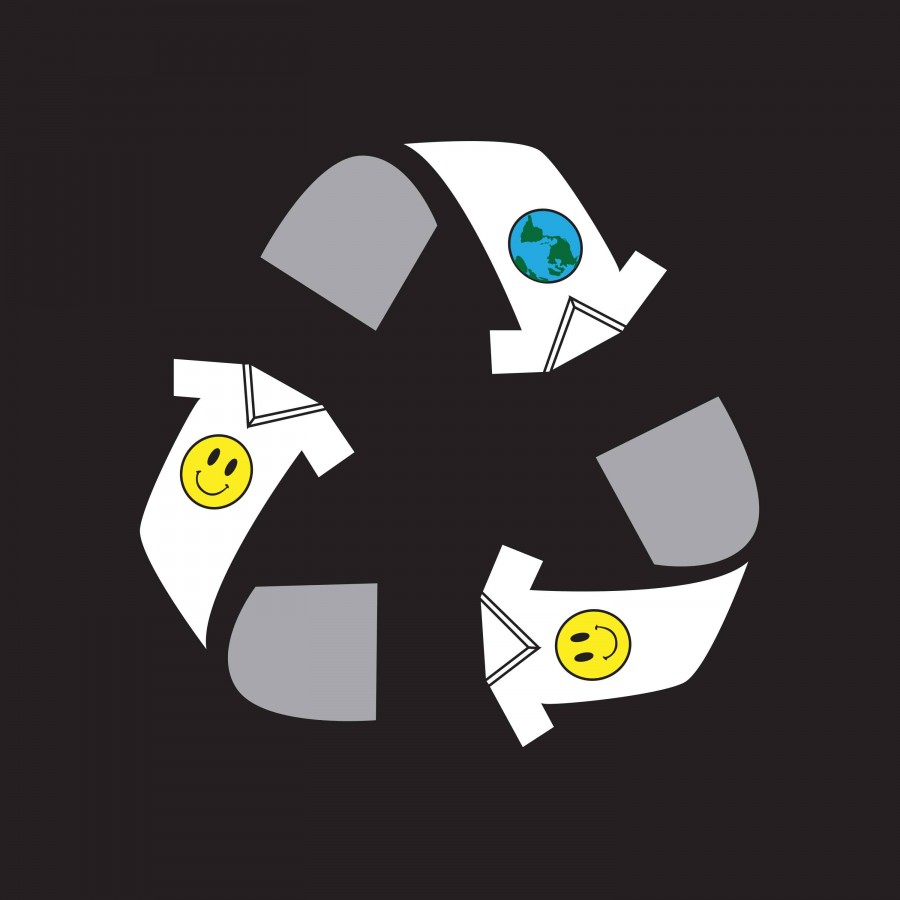 Jose Soto, Entertainment Editor
April 19, 2016
Most clothing stores sell fast-fashion clothes, which means production is excessively expedited to keep up with the most current trends and get them into department stores as quickly as possible. This process can mean a large amount of sweatshops using the cheapest material, which isn't always the safest for the environment. It can be difficult to consistently purchase and wear clothes designed and manufactured under reasonable work conditions and made out of environmentally conscious material. However, there are a few options:
1.) H&M Conscious Collection—Although this is a fast-fashion brand, H&M now offers the Conscious Collection after being accused of using cheap labor and material in production. The line uses sustainable fabrics purchased locally from their manufacturers. Most of the line's fabrics are recycled from older clothes. Conscious Collection still looks as trendy and fashionable as the rest of H&M's clothing. There are two stores operating in El Paso, one at Cielo Vista Mall and the other at The Outlet Shoppes at El Paso.
2.) ASOS—Although a fast-fashion online store, ASOS has a Eco Brand section where they offer clothes made out of upcycle material. This is particularly interesting for women because ASOS offers jewelry that is hand-made and uses recycled material. The website also sells men's clothing, and just like H&M, it is committed to offering the most trendy items in fashion.
3.) Loomstate—This clothing brand uses organic cotton in all of their clothes. They collaborate with farm workers to implement an eco-friendly method of growing and picking cotton that supports their farm worker community and the environment. Their farms do not use synthetic chemical fertilizers and pesticides. Once picked, the cottonseeds are then used to feed cows.
4.) Urban Renewal by Urban Outfitters—This line of vintage, re-worked apparel is one of the most creative and innovative clothing brands around. Urban Outfitters tailors old, recycled materials and fabrics into fashionable, trendy pieces. Not only is this good for the environment, its good for the world. Some of the money from Urban Renewal goes to Anachal, a nonprofit organization that hires women in India who have turned to sex-work to support their families and gives the new careers in the textile business. Order online.
Jose Soto may be reached at [email protected]