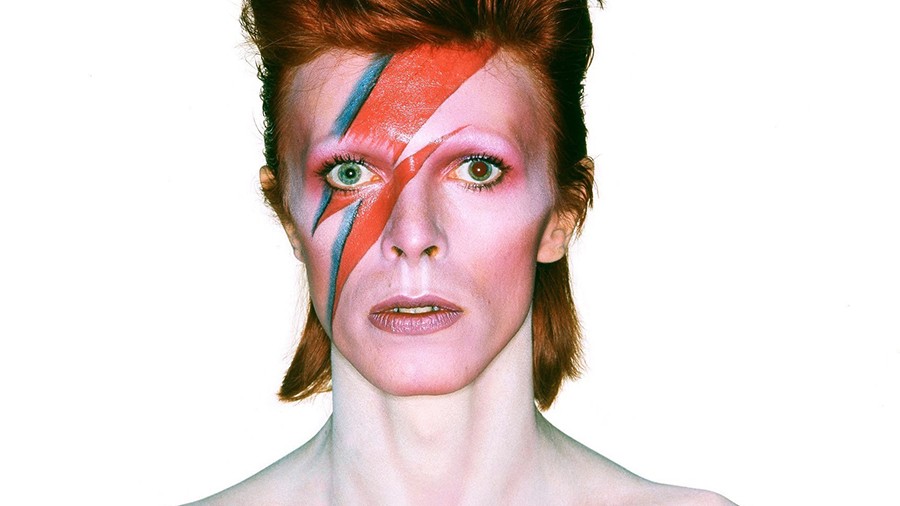 Special to The Prospector
David Bowie leaves lasting impression with final album
January 20, 2016
[iframe id="https://www.youtube.com/embed/bnp2cog6hms"]On Jan. 8, the day he turned 69, Bowie released his 27th studio album, "Blackstar," which marked his 54 years in the music industry. In the second album of his newest musical era, Bowie dabbled with jazzy undertones and profound lyrics, which are backed up by eerie music videos to complete the package. But what differentiates this album from the rest is that it represents Bowie's final sendoff.
Sadly, on Jan. 10, Bowie passed away after a battle with liver cancer. It is as if Bowie expected his own demise and "Blackstar" was his parting gift to the world. It did not disappoint. With experimental movements and lyrics hinting at his possible loss against cancer, Bowie's new album made one last impressive impact on the world.
The first track shares the same name as the album, and begins Bowie's newest journey with a nearly 10-minute song. Bowie truly sets the tone for the remainder of the album. The song is edgy, his voice is deep and an eerie backdrop encapsulates the tale of death.
In the song, Bowie chants: "How many times does an angel fall? How many people lie instead of talking tall?" which illuminates Bowie's courage to send himself off with an album very different than any album he has ever released and it sets the morose tone the rest of the album follows.
"Tis a Pity She Was a Whore," the second track of the album, takes a more explicit turn and starts off with a bang, as the female being described "punched him like a dude."  In this song, Bowie describes what appears to be a fictional war between himself and a woman who has done him wrong. The lyrics are sharp-tongued, which is met with Bowie's intense vocals and dramatic sound. The song is human and shows a darker side to romance.
Bowie used the third track of the album, "Lazarus," to hint at his death. Lyrically, he leaves cryptic clues alluding to his possible demise. In the first line he sings: "Look up here. I'm in heaven." The second verse takes a darker turn and he sings: "Look up here man, I'm in danger. I've got nothing left to lose." Both are poetic examples of his possible death.
The next two tracks on the album, "Sue (Or in a Season of Crime)" and "Girl Loves Me," are both about women, but in two completely different scenarios. Bowie sets the stage of "Sue" by describing a girl who lies about being a virgin. In "Girl Loves Me," the tables are turned, and the girl is the one in love. This song was creative because it involved the use of made-up words to tell a relatable tale.
"Dollar Days" starts off with a softer, sadder melody. It's comparable to "Lazarus" in the sense that it touches on themes of death. This song shows Bowie being a little more vulnerable. His lyrics show a cry for help that winds down in the end to express acceptance rather than desperation. This song has become a favorite amongst fans because it takes a lot of guts to express vulnerability the way Bowie did, especially when the source of his vulnerability was his own impending death..
The album concludes with "I Can't Give Everything Away," another tale of death on the album. Bowie repeatedly says he knows something is very wrong and that he cannot give everything away. This is one final, poetic confirmation on the state of Bowie's mind in regards to his death, and he does this in an upbeat, funky musical  way.
The album shows Bowie treading farther from the pop genre than he ever has. Throughout, Bowie mixes themes of death, doom and the macabre, but not in a way that will depress his fans, but to help them understand.
Bowie was a rock 'n' roll legend whose bravery broke barriers. His various personas allowed him to transcend the music world and inspire musicians of all kinds. In 1973, he said goodbye to Ziggy Stardust with the song "Rock 'N' Roll Suicide." Forty-three years later, he's done the same to the real David Bowie with "Blackstar." The album, with all of its musical experimentations, gave Bowie the send-off he deserved.
Julia Hettiger may be reached at [email protected]