Netflix and Thrill
October 27, 2015
The nights have grown longer, chillier and scarier. Halloween is definitely almost here. As vampires and witches roam the streets in search of treats and many put on their costumes to party among the ghoulish, some will opt to bundle up on their couch and watch horror flicks. If this is your devilish plan, Netflix is streaming a few movies that will keep you on the edge of your seat. So order some food, lock your doors and turn off the lights. Here are some of the best movies on Netflix that will keep you up all night:
'Halloween: The Curse Of Michael Myers'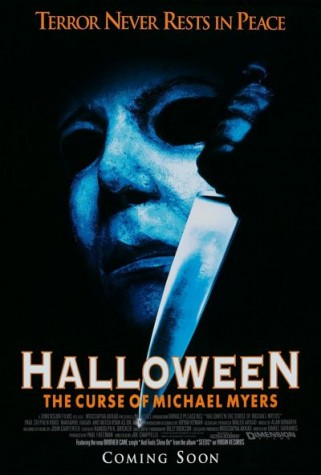 Although not as good as the original, this sequel is by far one of the best of the Halloween franchise. Suitable for the holiday, "Halloween: The Curse of Michael Myers" explains the horrifying origin of the masked murderer. Obsessed with wiping out his entire bloodline, Michael finally kills off his niece Jamie, but not before he hides her newborn child from him. Michael then slashes through the family that is now living in his old childhood home, unaware that they are being watched over by the same cult that initiated his killing spree when he was a child. Gruesome secrets are exposed in the sixth installment to the franchise.
'Kidnapped'
('Secuestrados')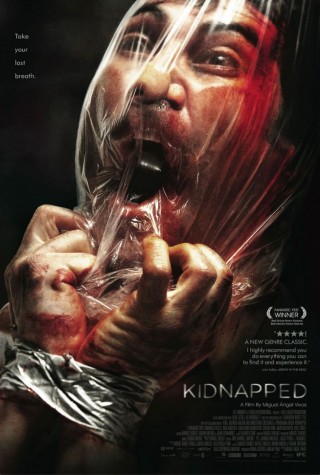 Although this film is in Spanish, the aesthetics of the film will surpass language barriers. On the day of their move into a luxurious home, a family finds that their stay won't be as permanent as they thought. Three masked men break into the home with one objective: to torture the family members into giving them as much money as they can possibly get their hands on. Gruesome scenes make up most of the film, which is as bloody and disturbing as any film should be on Halloween night.
'The Taking of Deborah Logan'
In a genre saturated with the "found footage" approach, this film does a decent job. A woman suffering from Alzheimer's disease finds herself being documented by a student for her Ph.D. thesis. Her findings, however, are far more evil than what the disease brings on. The film is rather gruesome in visuals, which is why it lands itself on this list.
'The Human Centipede'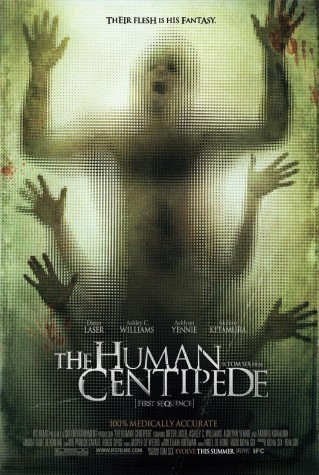 If you are squeamish, then you definitely want to skip this one. "The Human Centipede" is a torture flick that will torture your visual senses. Two American girls find themselves in the grasp of a demented surgeon. He offers them more than they can handle when the girls find themselves deserted in the woods of Germany. The girls have to stick together to get out of this own, literally.
'A Girl Walks Home Alone At Night'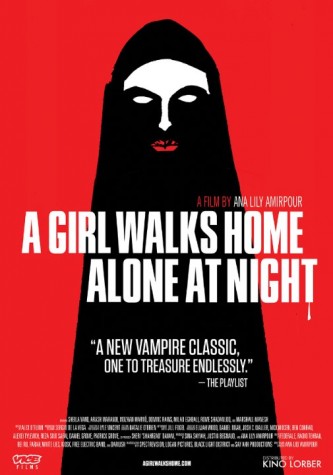 This Tarantino-like Iranian film is being dubbed as the first Iranian vampire horror flick. The film takes place in a ghost town where crime, drugs and prostitution are all too common. Unbeknownst to the locals, there is also a vampire on the loose, attacking them for it's bloody fix. Although the vampire approach might seem dull at this point, this film gives it a breath of fresh air.
'VHS'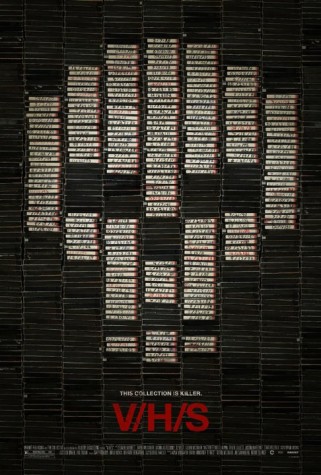 This film has rapidly became a cult-classic among horror fans. "VHS" tells a story of a group of people who want to find a rare VHS tape. Instead, they find a dead body and an array of disturbing and macabre VHS tapes, each telling a different horrifying tale.
'The Omen'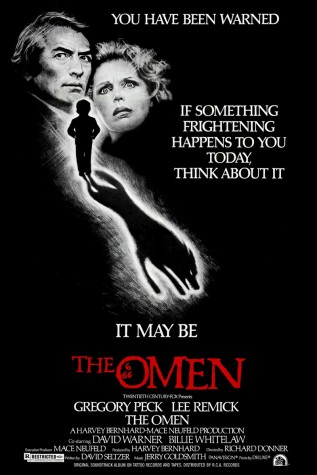 This 1976 cult classic perhaps may seem outdated to today's viewers, but the film was definitely a thriller when it was released. "The Omen" was one of the first–if not the first–to feature a possessed child as the protagonist. The eerie sense found only in vintage films is prominent in this film, adding on to the creepiness the plot entails. If you can see past its release date, this film will definitely thrill you.
'Rosemary's Baby'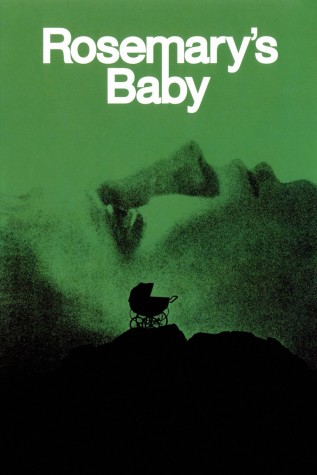 Much like "The Omen," "Rosemary's Baby" is another vintage film that stands the test of time. Upon finding out that she is pregnant a woman is thrilled. Call it mother's intuition, but she becomes aware that this is not a normal pregnancy. Frightening truths unfold as the film progresses, taunting the possibilities of demonic children roaming the world as we know it. This film came out during a time where these notions weren't common in cinema, making this one of the first movies to entice an audience with diabolic idioms.
'Saw'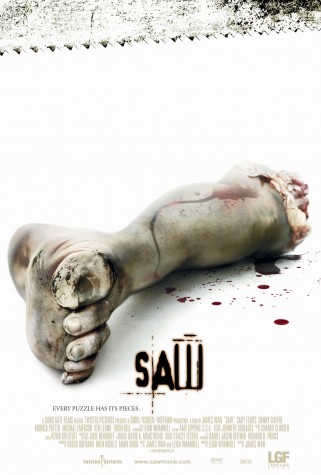 Much like any horror franchise that spawns sequels, the only "Saw" film to consider watching is the original, which is currently streaming on Netflix. Torture was a common theme in the early 2000's horror genre, and "Saw" brings it home. A serial killer gathers his victims and tortures both their minds and bodies in a series of twisted and sick games. "Saw" also has one of the best plot twists in modern horror cinema. Keep away if you can't handle gore and blood.
'Scream'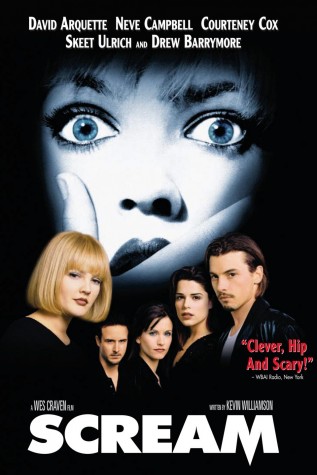 No horror film list is complete without mentioning films directed by the talented Wes Craven. Although his older material is better, "Scream" reignited the slasher genre in the early '90s, coming off from the overly saturated '80s decade that made the genre a rather comedic one. Craven assembled a cast of celebrities, who were hot to appeal to audiences in a dwindling field. What stands out about "Scream" is its double-masked murders. Normally, slasher films focus on one killer. The movie also pays homage to the staples of slasher films.