Fall fashion trends to keep students looking good this semester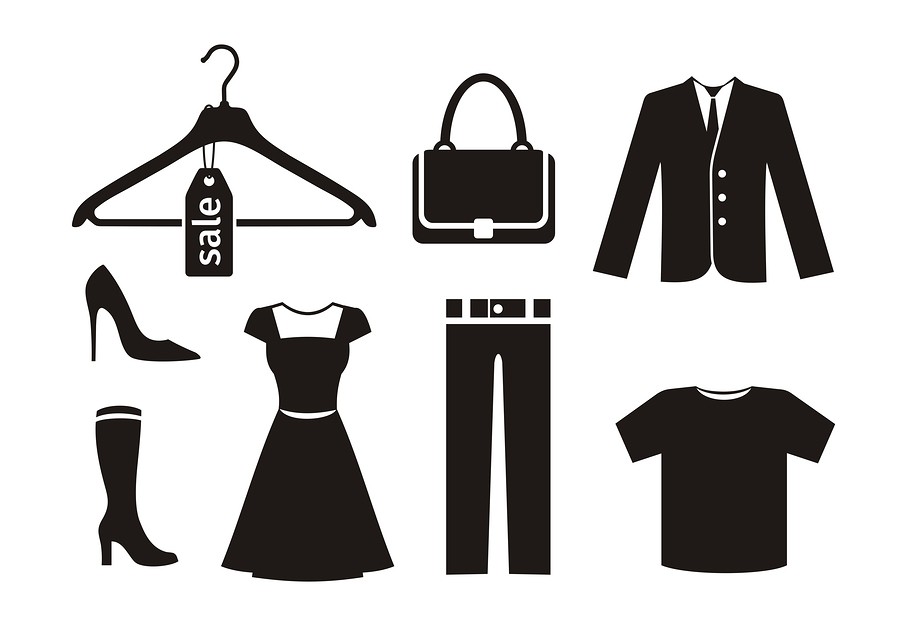 Fernanda Leon & Jose Soto
August 25, 2015
Fall is right around the corner, the weather will be getting colder, the leaves will turn a shade of brown and the lines at Starbucks will grow longer as they start serving their infamous pumpkin spice latte, and a new fashion season will follow as well.
Below are some of the fall 2015 fashion trends for women.
Geometric Prints
Geometric patterns or prints mixed with bold colors are a trend many fashion designers have implemented in their fall 2015 fashion shows. Christian Dior, Fendi, Loewe and Bottega Veneta are some of the brands that showcased this trend in their fall collections.
Modern Victorian Era
Outfits with puffed sleeves or high necks that are adorned with materials like lace and chiffon filled the runways this fall. Designers used these 19th-century classics and added a modern twist. Valentino, Alexander McQueen, Rodarte and Oscar de la Renta are some of the names that showcased this trend.
Carwash Skirts
Skirts with these kinds of pleats are in for the girls that like to use skirts during the cold weather. Many fashion designers used these types of skirts for their New York and Paris fashion line-up. Some of them are Salvatore Ferragamo, Tommy Hilfiger and Wes Gordon.
Gloves
Lanvin, Prada, Balenciaga, Elie Saab and MSGM are some of the fashion names that presented gloves as a fall trend this year. These accessories give an elegant, classic, and sophisticated look to a woman's outfit.
Flare Jeans
Flare jeans or pants are a perfect fall trend for women who are looking for an elegant, yet comfortable outfit. Brands like Veronica Beard and J. Crew have made this option available for their customers.
All-Black Style
Black is a classic and a must-have color in any wardrobe. This fall, completely-black outfits are in. Fashion names like Alexander Wang and Vera Wang used this tendency for their fall runways.
When it comes to men, Alexander Wang and Vera Wang also used this trend: gender neutrality. There are a few trends that spill over from women's fashion into men's. Some of this falls trends are:
Solid Colors (especially black)
This can easily be the trend that all men may follow. It plays it safe by giving an overall color tone to your outfit. Black seems to be the best option, it has never been out of style. This fall, remember that black is a neutral color that works every time. Gucci, Craig Green and J.W. Anderson all dropped the multi-colored schemes and went for a solid color when designing their fall line-up. One highlight from the fall fashion numbers was Tom Fordhliall's black evening tux, which added another fall fashion trend, the turtleneck.
Cover That Neck
Kris Van Assche presented a cover-all turtleneck as a fashion must-do. Our Legacy did the same. This fall, the more covered up your neck is, the more in style you'll be.
Gender Neutrality
Feminine looks were found everywhere during fall fashion week. The one feminine aspect that is most apparent is the elongated shirt for men. Ending right before the knee, many male shirts have added a couple of inches to their length as part of the fashion trend. Raf Simmons used it and so did Rick Owens.
Animal Print
We all have some animalistic natures inside us all. Why not express it with some animal print? Calvin Klein used a lot of leopard print for his fall fashion line-up. Saint Laurent used a zebra-based print, while Marc Jacobs used a tiger one. Whatever animalistic print you choose; just know that they are in.
Be sure to always look your best, Miners!
Fernanda Leon and Jose Soto may be reached at [email protected]