Students get a glimpse of the Border
As part of the fourth-annual "Fire & Ice: Structural Violence Against Women" event organized by the Student Engagement and Leadership Center, UTEP students were exposed to issues faced by women and men alike in the border region on Friday, May 1.
Students were first taken to Café Mayapan, where Julia Monarrez, a Fulbright scholar and research fellow in the Chicano Studies Department at UTEP, spoke about her academic research regarding femicides in Ciudad Juárez, Mexico. They also heard from Marlett Garcia, a graduate student in social work, who spoke about human trafficking in the region and her work with the Paso del Norte Center of Hope, which works to protect victims.
After the lectures, students were taken on a tour along the U.S. border.
At the end of the tour, students visited the Mexican Consulate and spoke with Consul General Jacob Prado, who spoke with students about the services they provide for the Mexican community.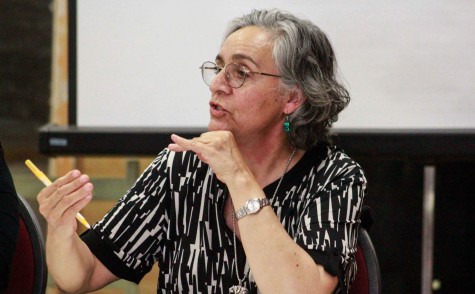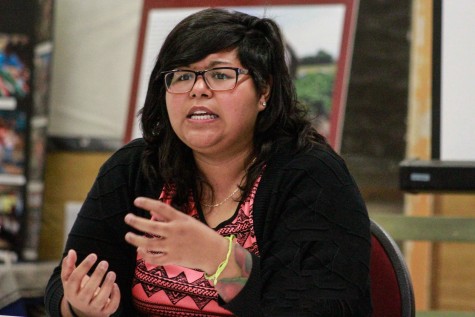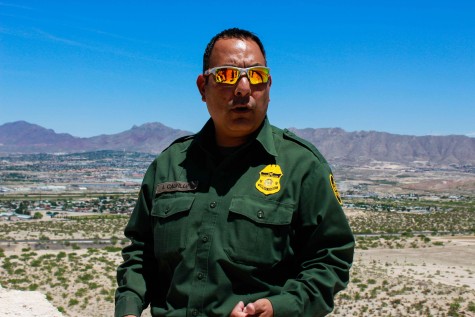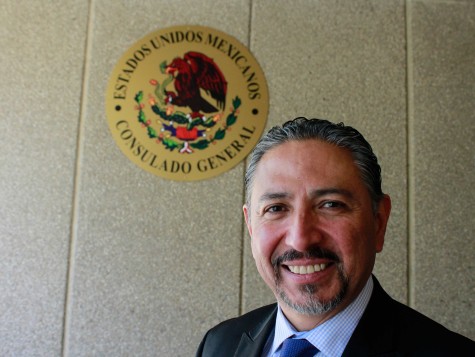 Maria Esquinca may be reached at [email protected]