The Prospector News Weekly May 1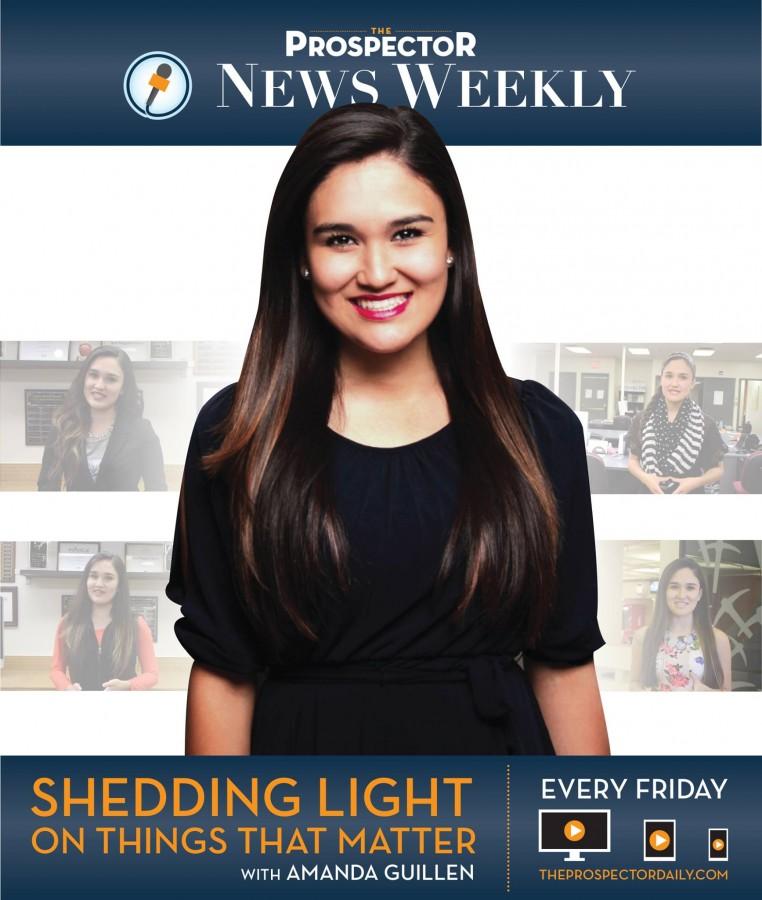 This week in news Student Government elections take place and UTEP's annual Midnight Breakfast embraces change.
About the Videographer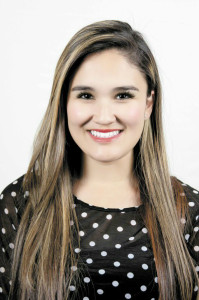 Amanda Guillen, Editor-in-Chief
Amanda Guillen is a senior multimedia journalism major with a minor in women's studies. She was born and raised in El Paso, Texas and graduated from El...